Free Preview

Press the PLAY button to watch this FREE preview from our Masterclass of Dr Jo Brown showing you through her objective assessment of a hamstring injury


Learning Objectives
In this 3hr Hamstring Muscle Injury Masterclass from Dr Jo Brown, you will learn the following:
Epidemiology of Hamstring muscle injury
Essential clinicals skills in managing Hamstring muscle injuries
Effective subjective assessment Hamstring muscle injury
Effective objective assessment of Hamstring muscle injury
Acute Hamstring muscle injury management
Sub-acute Hamstring muscle injury managment
Mid-late stage Hamstring muscle injury management
Return to competition and sport clearance
Proximal Hamstring Tendinopathy management
Five key pillars to Hamstring injury prevention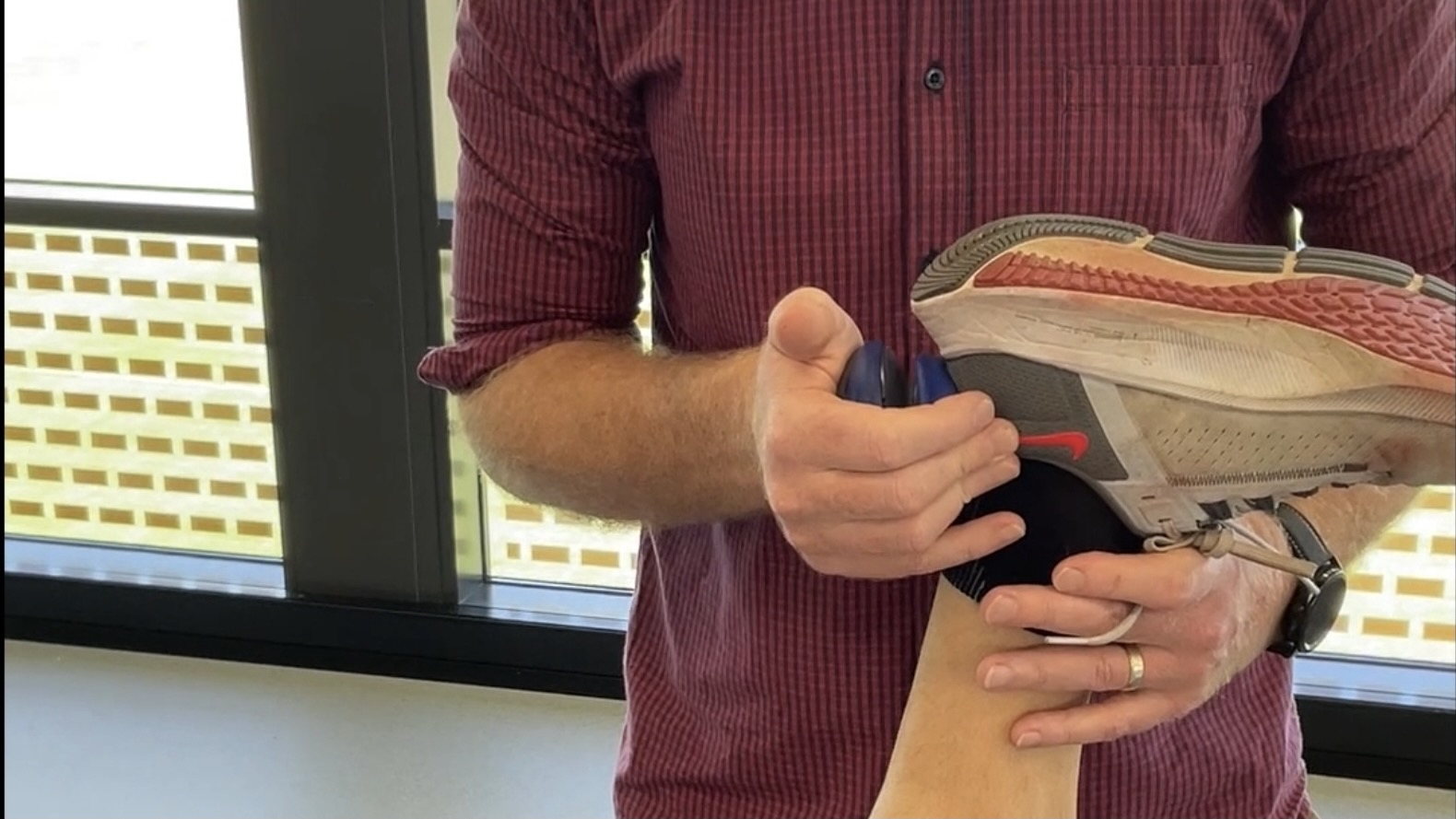 Hamstring Assessment

Dr Jo Brown teaches you everything you need to know to conduct a thorough subjective and objective assessment of a Hamstring muscle injury, and uses a real life case study of an elite female sprinter throughout the Masterclass.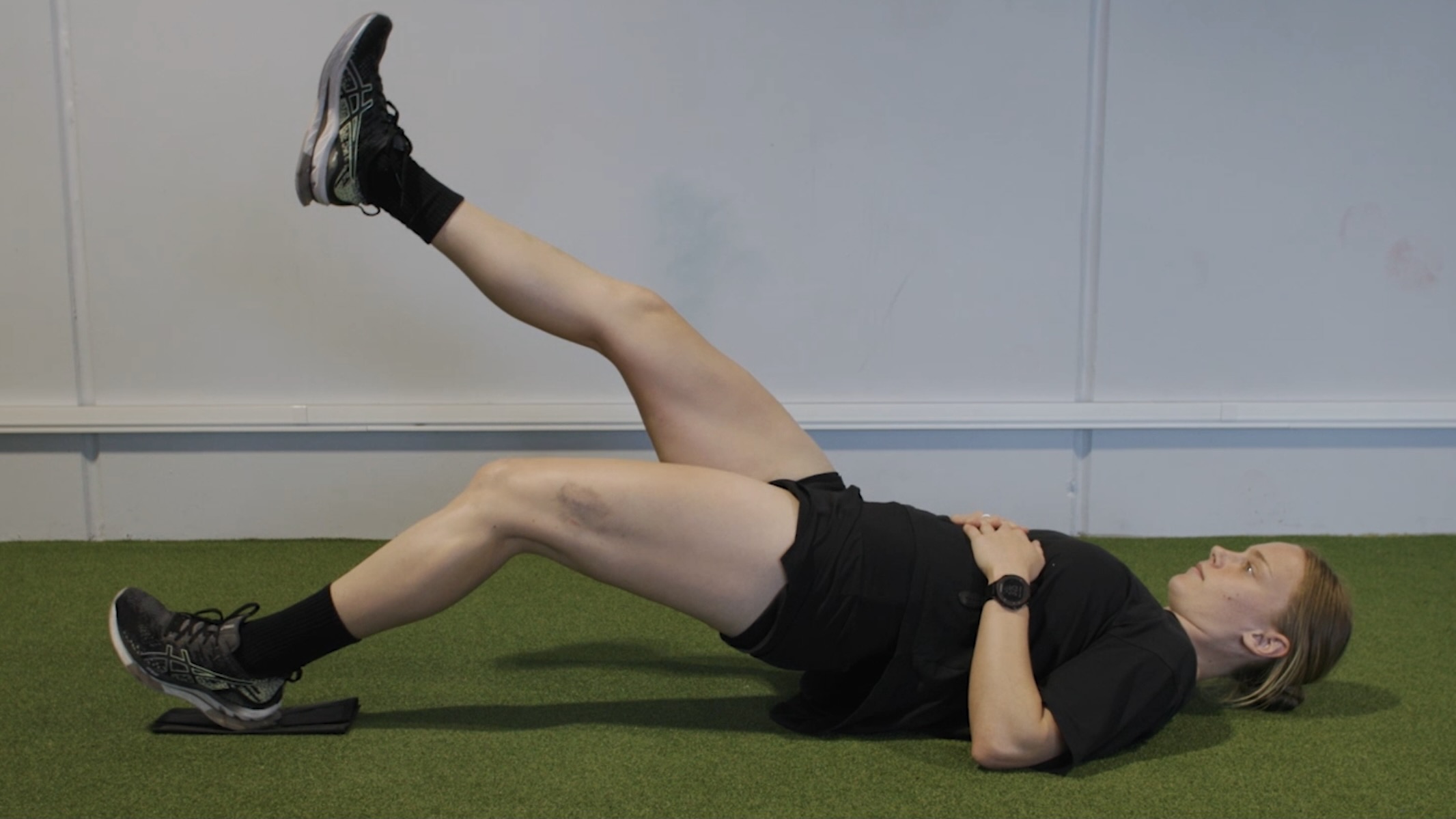 Hamstring Rehabilitation

From acute injury management and early rehab options through to late stage hamstring rehab - as well as an entire section on management of Proximal Hamstring Tendinopathy - Jo will teach you what you need to know!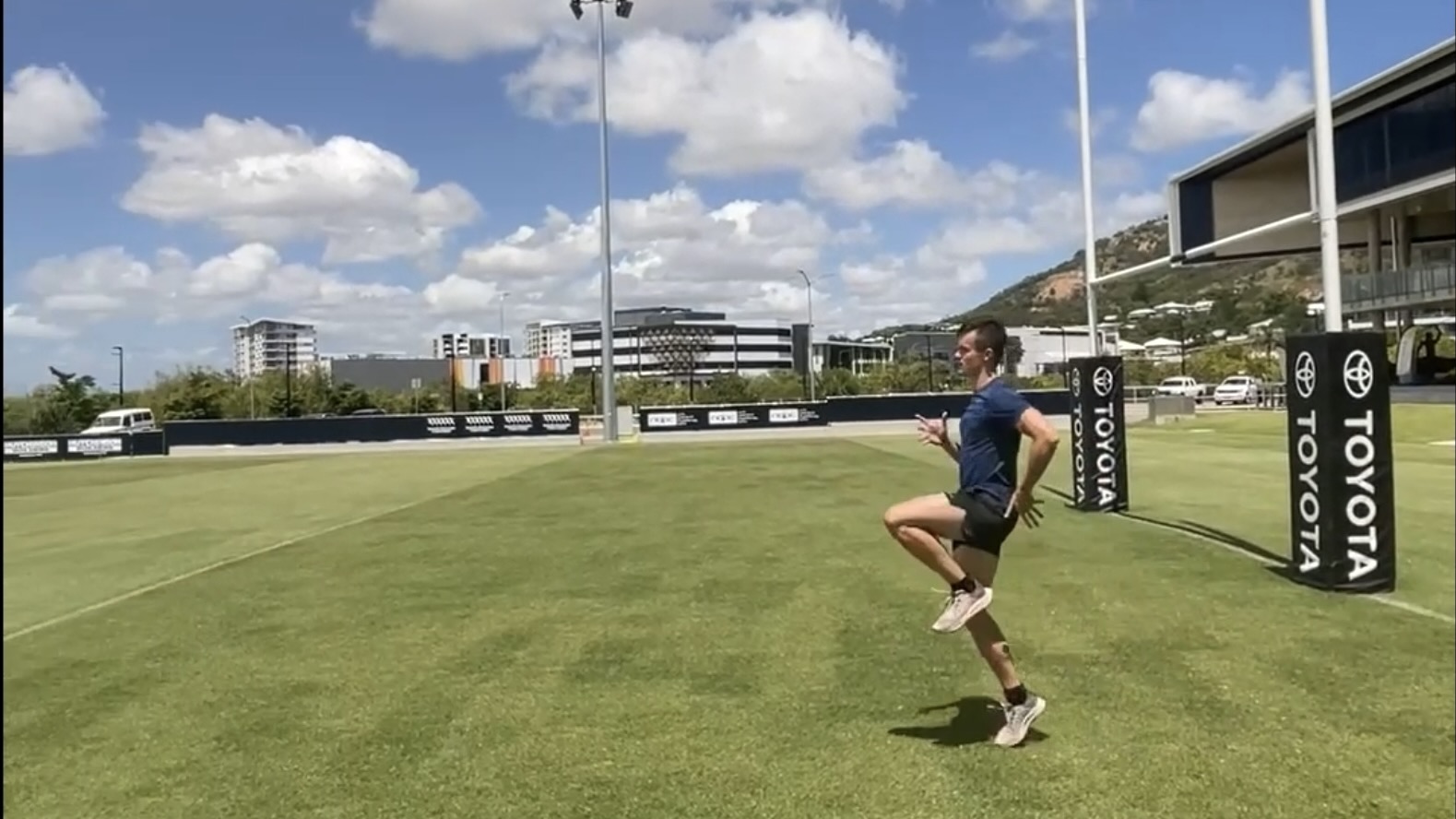 Return to Sport/Competition

Using a real life sprinting athlete case study, Dr Jo Brown walks you through what late stage hamstring rehab and return to competition looks like; as well as highlighting key factors in helping reduce the risk of hamstring reinjury in the future.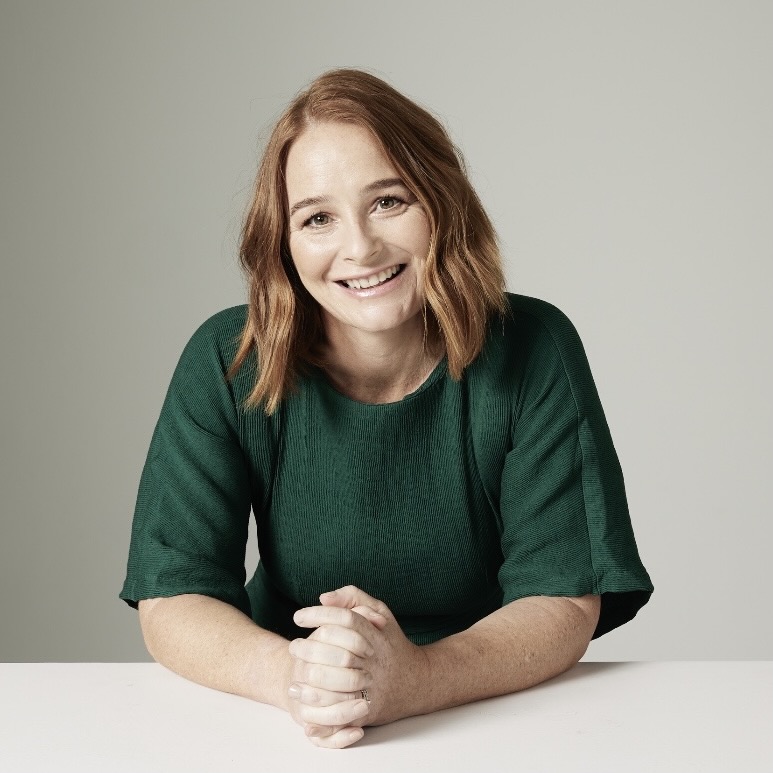 Dr Jo Brown
B.Physio | PhD
Dr Jo Brown is world renowned  APA Sports and Exercise Physiotherapist with over two decades of experience in high performance sport. Dr Jo has worked with more than 16 sports at an international and elite level and has attended 3 Olympics and 2 Commonwealth Games, multiple world championships and grand slams.
But it was in 2018 when Dr Jo became part of the Jamaican Commonwealth Games team she found a place she could truly make a difference. She has since been the Head Track and Field Physiotherapist at the 2019 World Championships and has been working closely with the Jamaican Bobsleigh and Skeleton Federation in their preparation for 2022 Beijing Winter Olympics.
A passionate educator, whilst working with Swimming Australia Jo completed her PhD and continues to lecture and present around the world, including lecturing on the Master of Sports Medicine program at University of the West Indies. Dr Jo is an Adjunct Fellow at La Trobe University and currently leads a project investigating successful return to sport after hamstring injury and is considered a leader in the treatment and rehabilitation of hamstring injuries.

Dr Brooke Patterson
B.Physio | PhD
Dr Patterson is a physiotherapist and research fellow at the La Trobe University Sport and Exercise Medicine Research Centre. After working in a variety of public, private, and sports settings, she completed her PhD in 2020, investigating the risk of arthritis at a young age after ACL injury, and how physiotherapist-led interventions can help improve outcomes beyond the typical rehabilitation period.