Free Preview

Watch this free preview to hear Dr Nat Collins discuss some key quad and hip exercises that could be useful in managing your patients with PFJ pain.
NOT all quad strengthening exercises to help manage PFJ pain are created equal!

Learning Objectives
Key subjective features of PFJ pain
Differentiate between PFJ pain and other types of Anterior Knee Pain
Objective assessment of someone with PFJ pain
Evidence based strategies to effectively manage patients with PFJ pain; including lower limb and trunk strengthening options taping options, prescribing foot orthoses, patient education
Key features of persistent PFJ pain and management strategies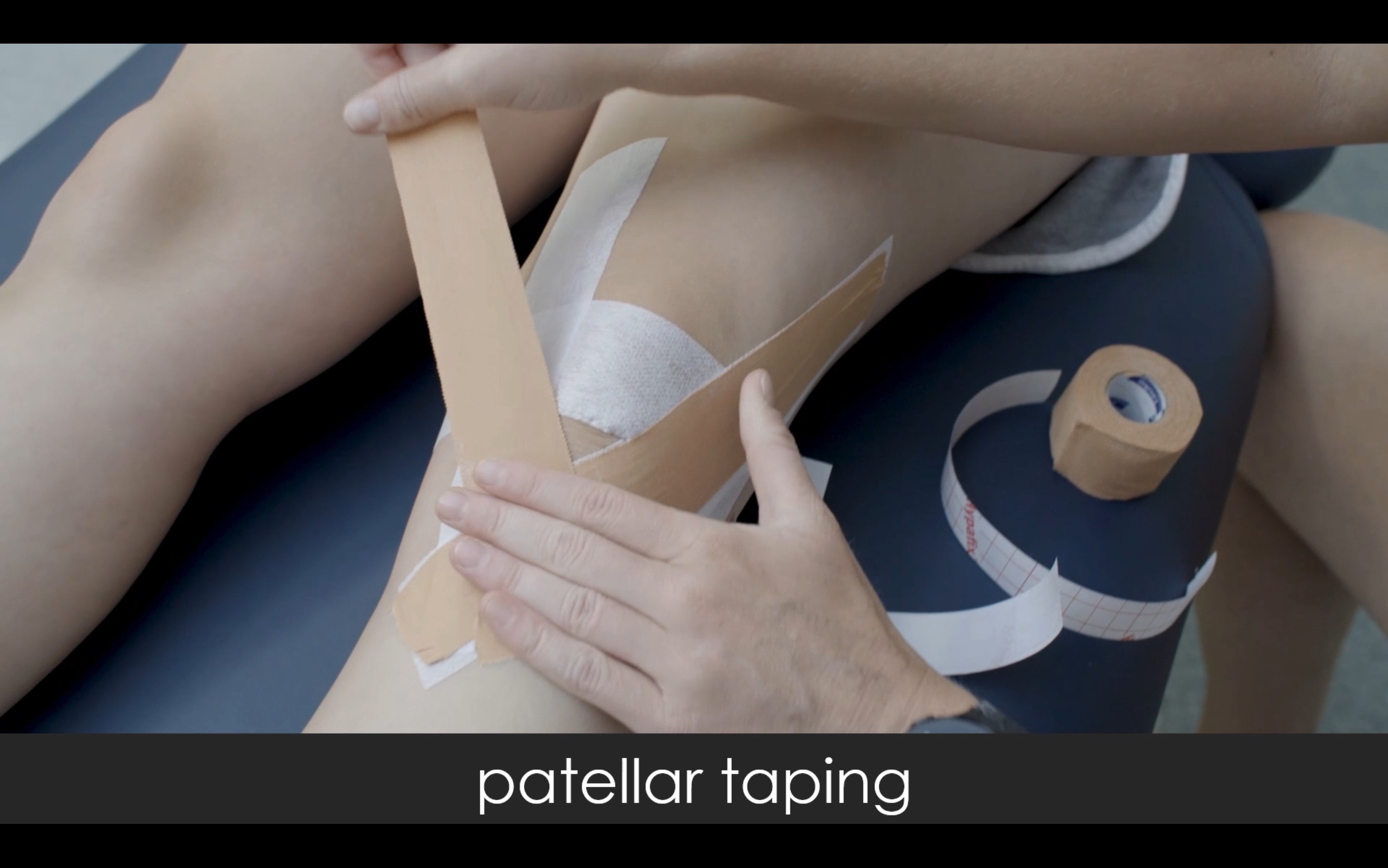 Taping the PFJ, as well as the foot, can be helpful in helping reduce your patients PFJ pain to keep them engaged in the activities that they love doing. Dr Natalie Collins, will show you how to effectively tape both the knee and the foot, and when it's approrpiate to do so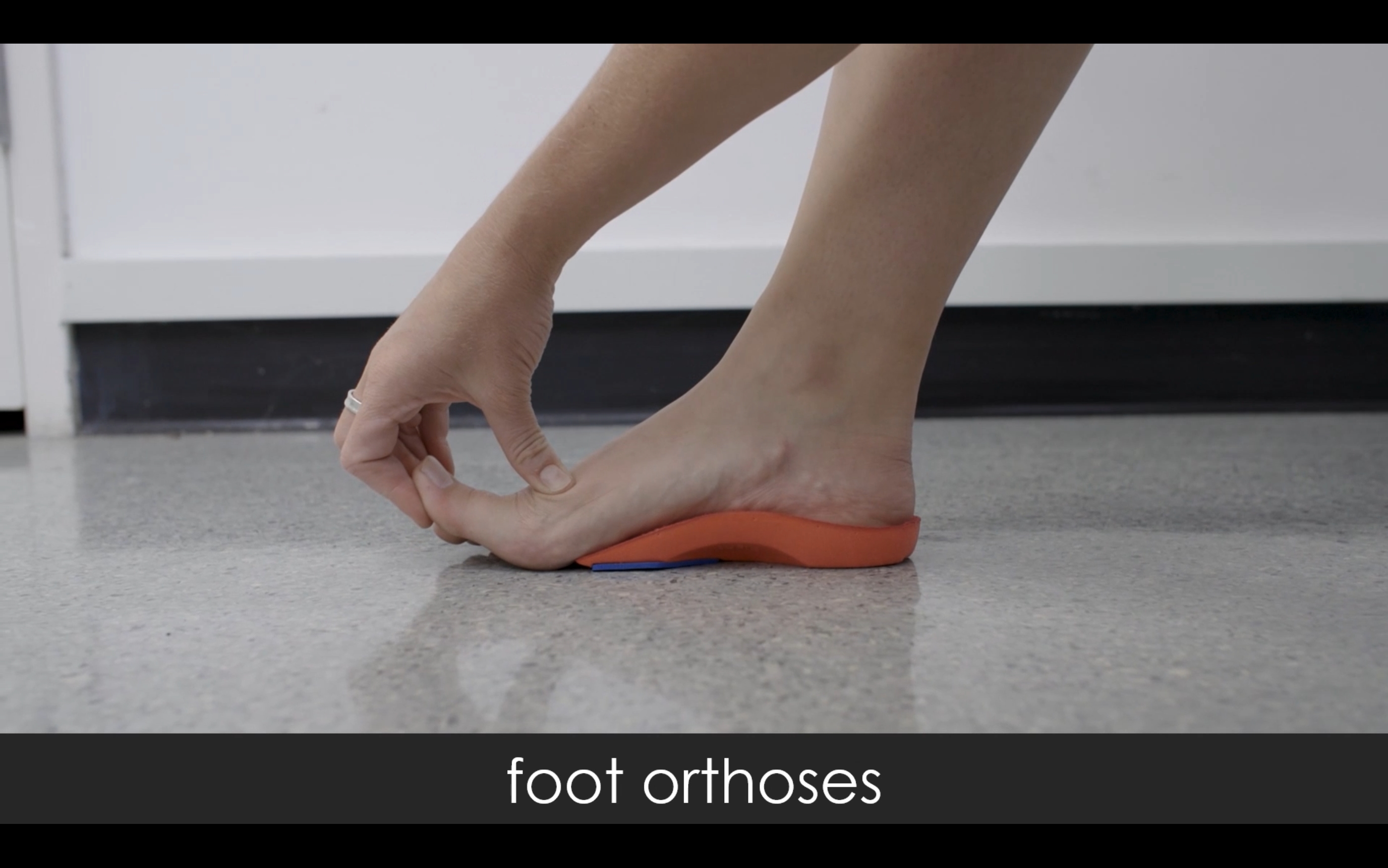 Like Taping, foot orthoses are an evidence based to help manage patients with PFJ pain. Dr Natalie Collins will discuss when it's approrpiate, as well as give an absolute Masterclass on how to prescribe orthoses in your patients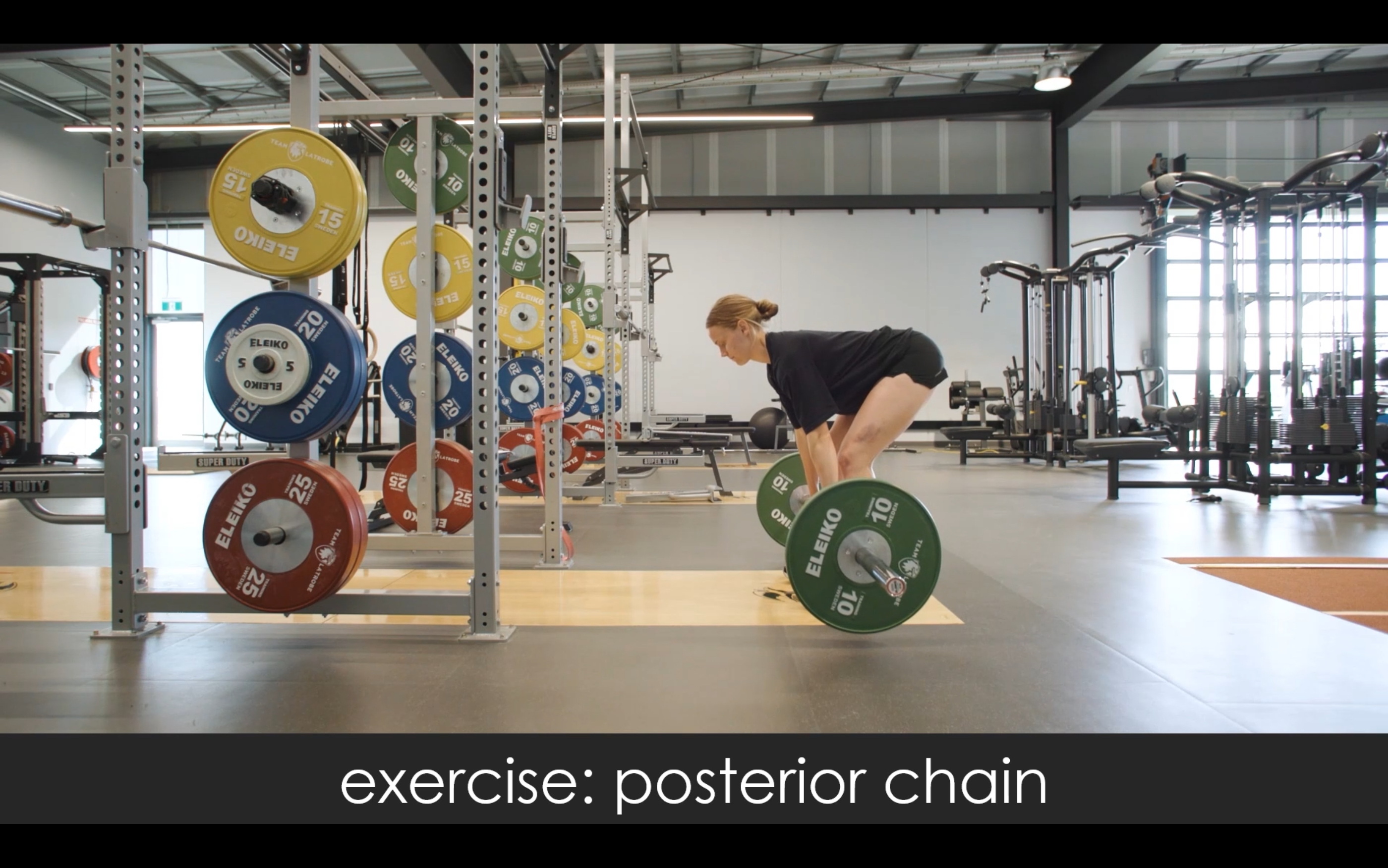 Exercise Therapy


From strengthening the quads to the hips to the trunk muscles, Dr Natalie Collins will take you through what areas you need to focus on when rehabilitating your patients with PFJ pain Natalie Collins
PhD | M. Sports Physio |BPhty (Hons)
Dr Natalie Collins is an APA Sports and Exercise Physiotherapist, and Senior Lecturer in Physiotherapy in the School of Health and Rehabilitation Sciences, The University of Queensland. Her research focuses on preventing persistence and progression of patellofemoral pain conditions across the lifespan, including patellofemoral pain in adolescents and young adults, and patellofemoral osteoarthritis in older adults. She has a particular interest in identifying effective non-surgical treatments for patellofemoral pain conditions, and exploring the mechanisms that underpin their therapeutic effects. Natalie has almost 20 years' clinical physiotherapy experience, and has worked in a variety of settings including Olympic Park Sports Medicine Centre, the 2018 Commonwealth Games, and with elite and amateur sporting teams.
Dr Collins is Chair of the Osteoarthritis Research Society International (OARSI) Engagement Committee. She has received invitations to speak at the World Congress on Osteoarthritis, International Patellofemoral Research Retreat, Singapore Physiotherapy Conference and Australian Physiotherapy Association's national conference, and present her research to international research groups. Dr Collins has published more than 87 peer-reviewed papers, received more than $1.6million in competitive funding, and contributed to leading international publications such as Brukner and Khan's Clinical Sports Medicine. She maintains a clinical role specialising in the management of people with knee pain and injury.
Brooke Patterson
B.Physio | PhD
Dr Patterson is a physiotherapist and research fellow at the La Trobe University Sport and Exercise Medicine Research Centre. After working in a variety of public, private, and sports settings, she completed her PhD in 2020, investigating the risk of arthritis at a young age after ACL injury, and how physiotherapist-led interventions can help improve outcomes beyond the typical rehabilitation period.