Free Preview

Knee pain in adolescent athletes is one of the most common complaints during sport.
The clinical examination is the one of the first steps to undertake to identify what the patient's presenting problem is and how to best manage it. Enjoy this free preview on the clinical knee exam from our Adolescent Knee Masterclass!


Learning Objectives
Understand the differences between adolescent and paediatric knee injuries compared to adults
Develop a sound understanding of the subjective and clinical knee assessment of the adolescent and paediatric patient
Observe and understand the different pathologies of the knee in the adolescent and paediatric patient
Assessment and treatment strategies of Osgood Schlatters and PFJ pain
Epidemiology, assessment and treatment options for adolescent and paediatric ACL injuries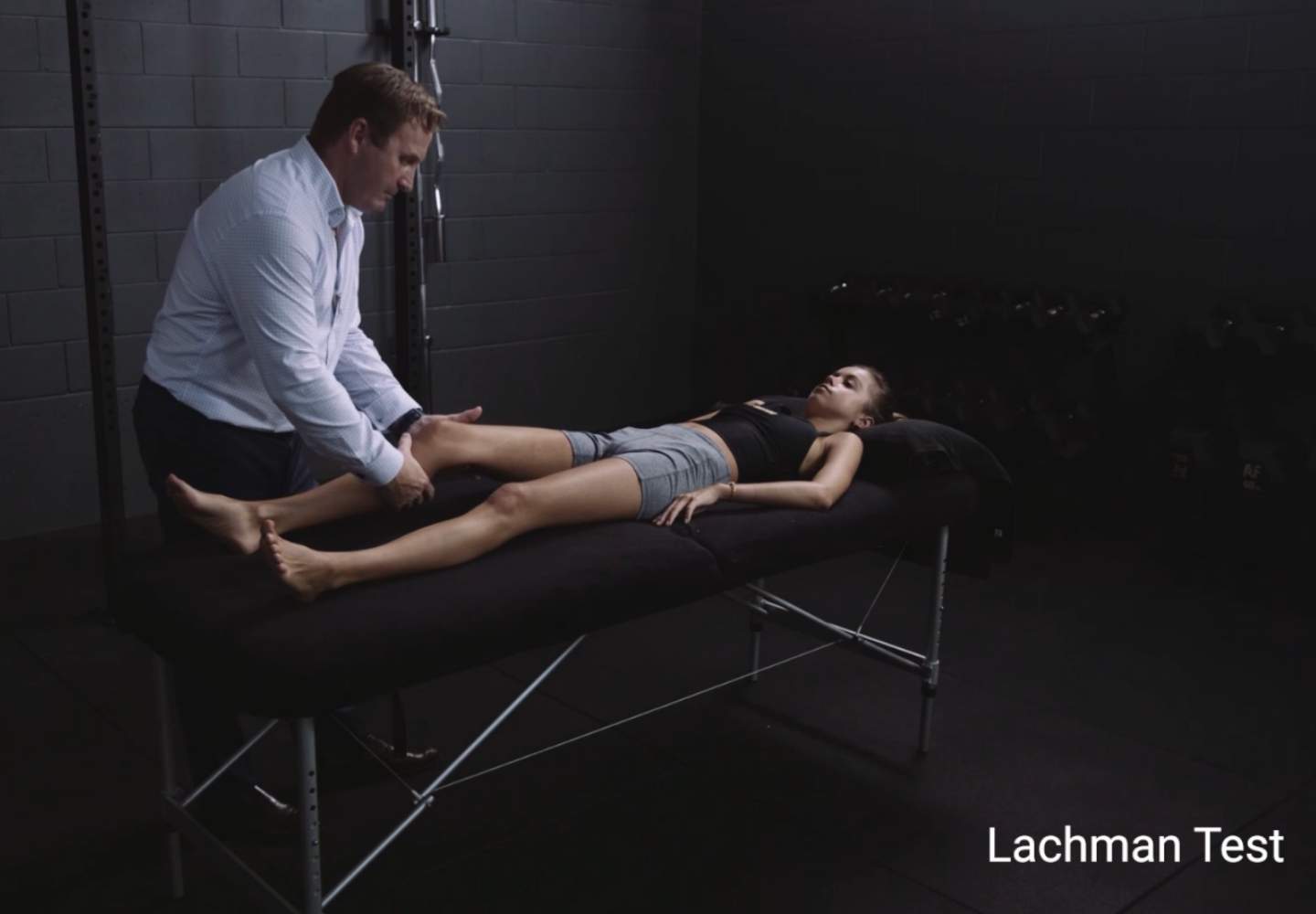 Use this block to showcase testimonials, features, categories, or more. Each column has its own individual text field. You can also leave the text blank to have it display nothing and just showcase an image.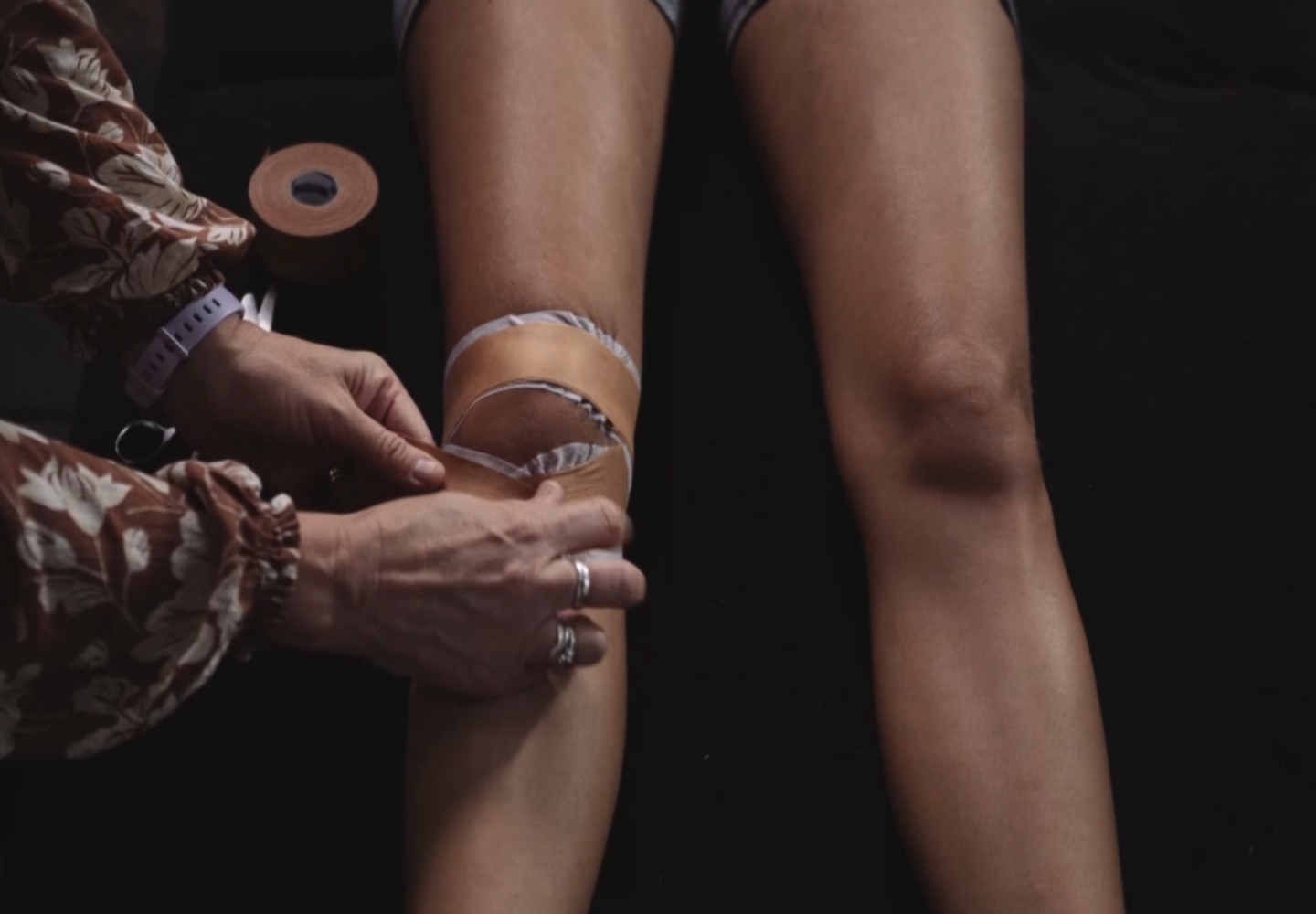 Learn some key taping techniques and exercise options aimed at reducing pain in adolescent and paediatric knee pain patients.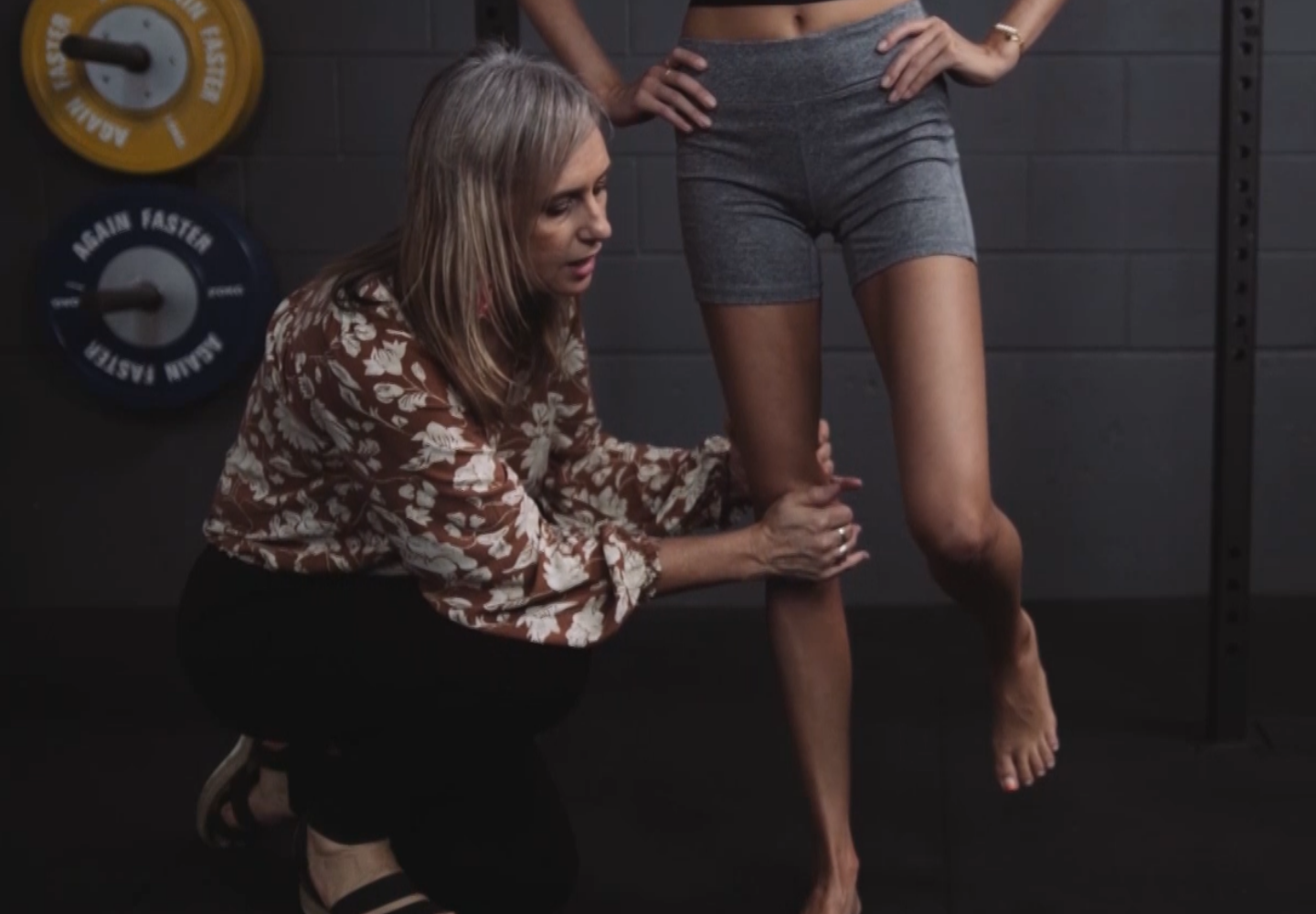 Master the knee clinical assessment including key hip tests to exclude hip pathology that can present as adolescent and paediatric knee pain.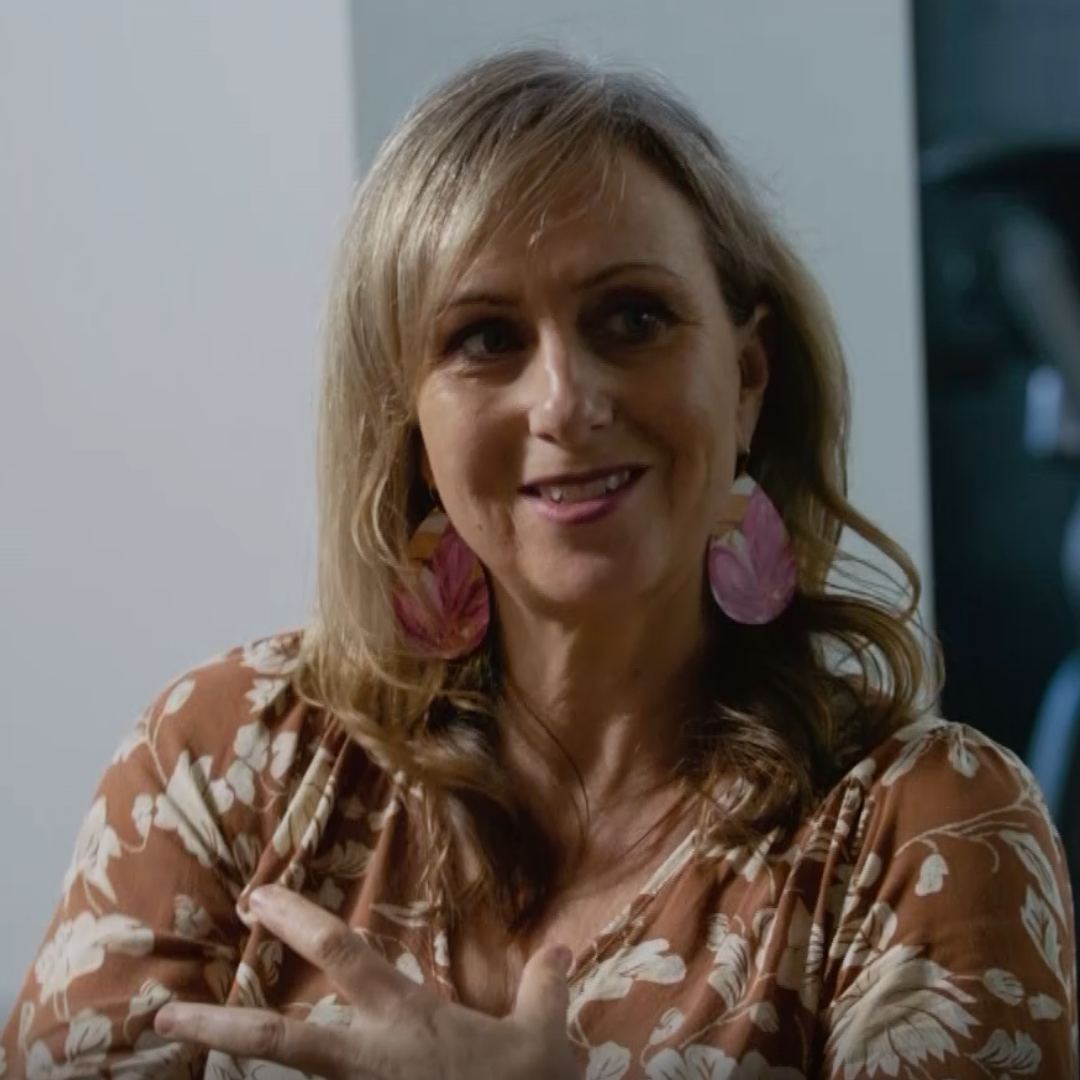 Dr Loretta O'Sullivan-Pippia
BPhysio | PostGradDipSportPhty | DClinPhty

I am a specialist sports physiotherapist with a sub-speciality in adolescents in sport (as awarded by the Australian College of Physiotherapists in 2007).
In addition to a Bachelor in Physiotherapy (UQ1993) and a post-graduate diploma in sports physiotherapy (Curtin 1997), I have a doctorate in clinical physiotherapy (UoM 2011).
My doctorate focused on adolescents in sport and advanced practice physiotherapy and my research investigated knee cap pain in active adolescent females.
I have been working with sporting teams, at all levels, across a number of different sports, since my graduation in 1994. 
I am also the owner of Twelve9teen Sports Physiotherapy - a sports physiotherapy clinic specifically dedicated to teenagers who are: playing sport; keeping fit and active; wanting to get back into sport; and/or wanting to be active for the first time.
I hope you enjoy the course!
Dr Ivan Astori
MBBS | FRACS

I graduated from The University of Queensland Medical School in 1994 and completed my orthopaedic fellowship training in 2003. While working at the Hospital for Sick Children in Toronto, I developed a particular interest in limb deformity and lengthening surgery using external fixation and hip reconstruction for conditions such as Perthes' disease, developmental dysplasia of the hip and slipped upper femoral epiphysis.
My other special interests include all aspects of paediatric orthopaedics, adult hip and knee surgery including joint preservation, replacement surgery and sports injuries.