What You Will Learn
1) Diagnosis and grading of different hamstring Injuries
2) Differential diagnosis of posterior thigh pain and how to rule in or rule out
3) How to conduct a thorough assessment of the hamstring with Dr Peter Brukner
4) Key exercises and rehabilitation concepts. and how to best incorporate them
5) Management of the dreaded intramuscular tendon injury
6) Concepts and strategies on hamstring injury prevention, and what you can do
Enroll today and access the knowledge and experience of some of the most world renowned and brightest experts in the field
Preview
Hamstring strains are one of the most common sport injuries you will see.
Learn assessment, rehabilitation and injury prevention with Dr Peter Brukner & Dr Ryan Timmins
Subtitles included during Masterclass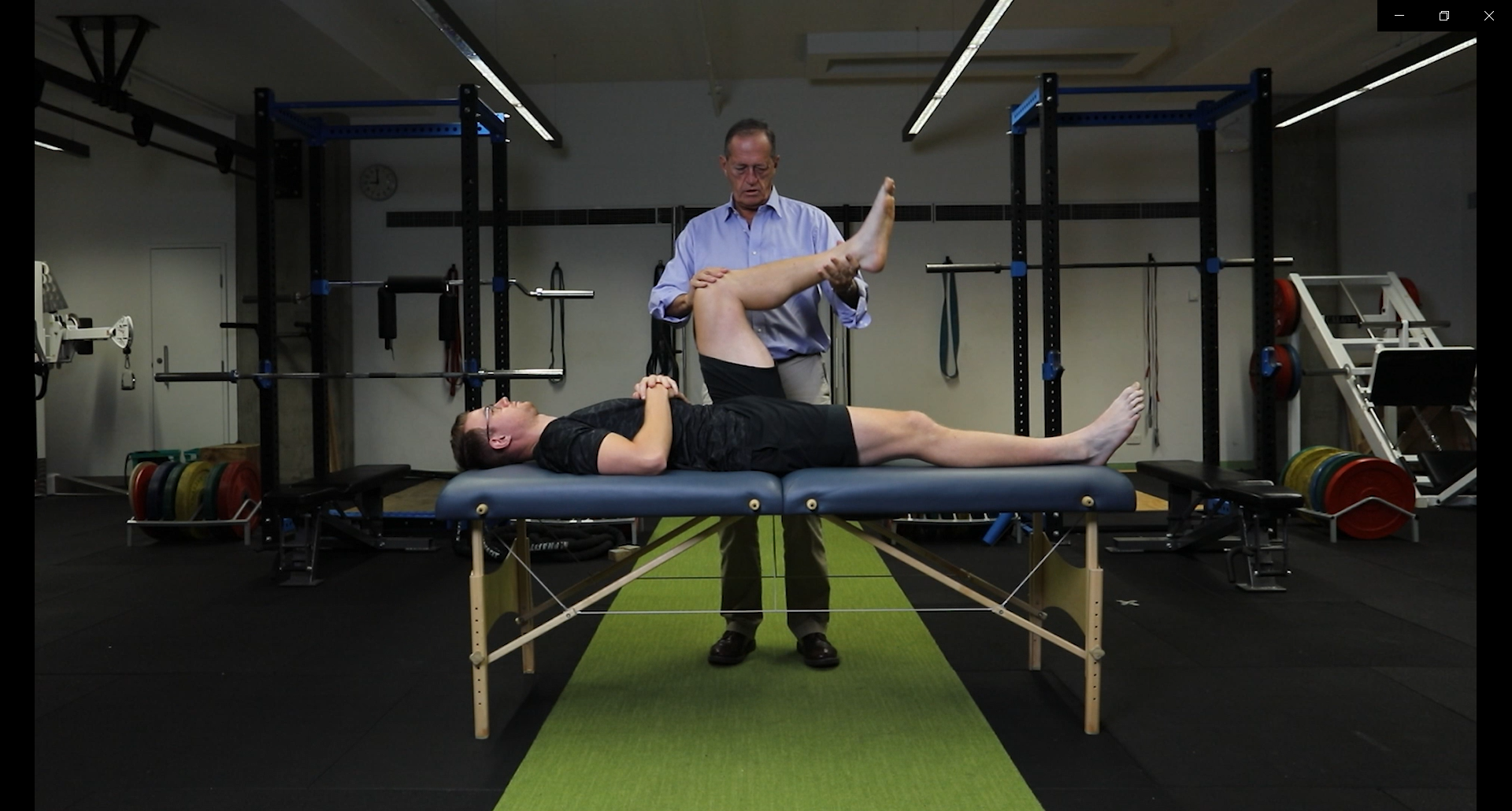 Diagnosis & Assessment
Posterior thigh pain can involve several other structures. Learn how to assess and differentially diagnose these with Dr Peter Brukner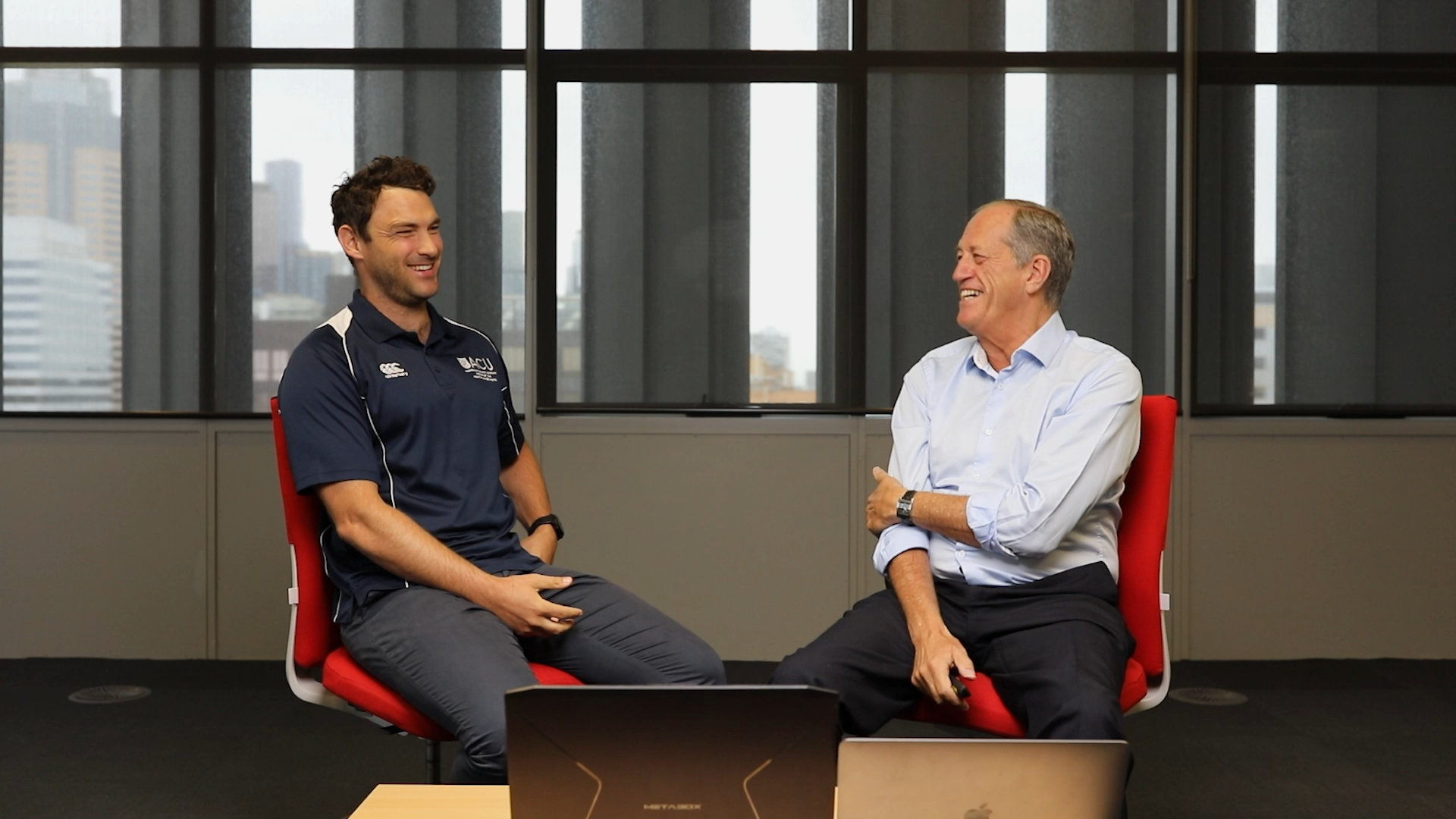 Injury Prevention
Hamstring strains have one of the highest re-injury rates. Learn strategies and concepts you can incorporate into your clinical practice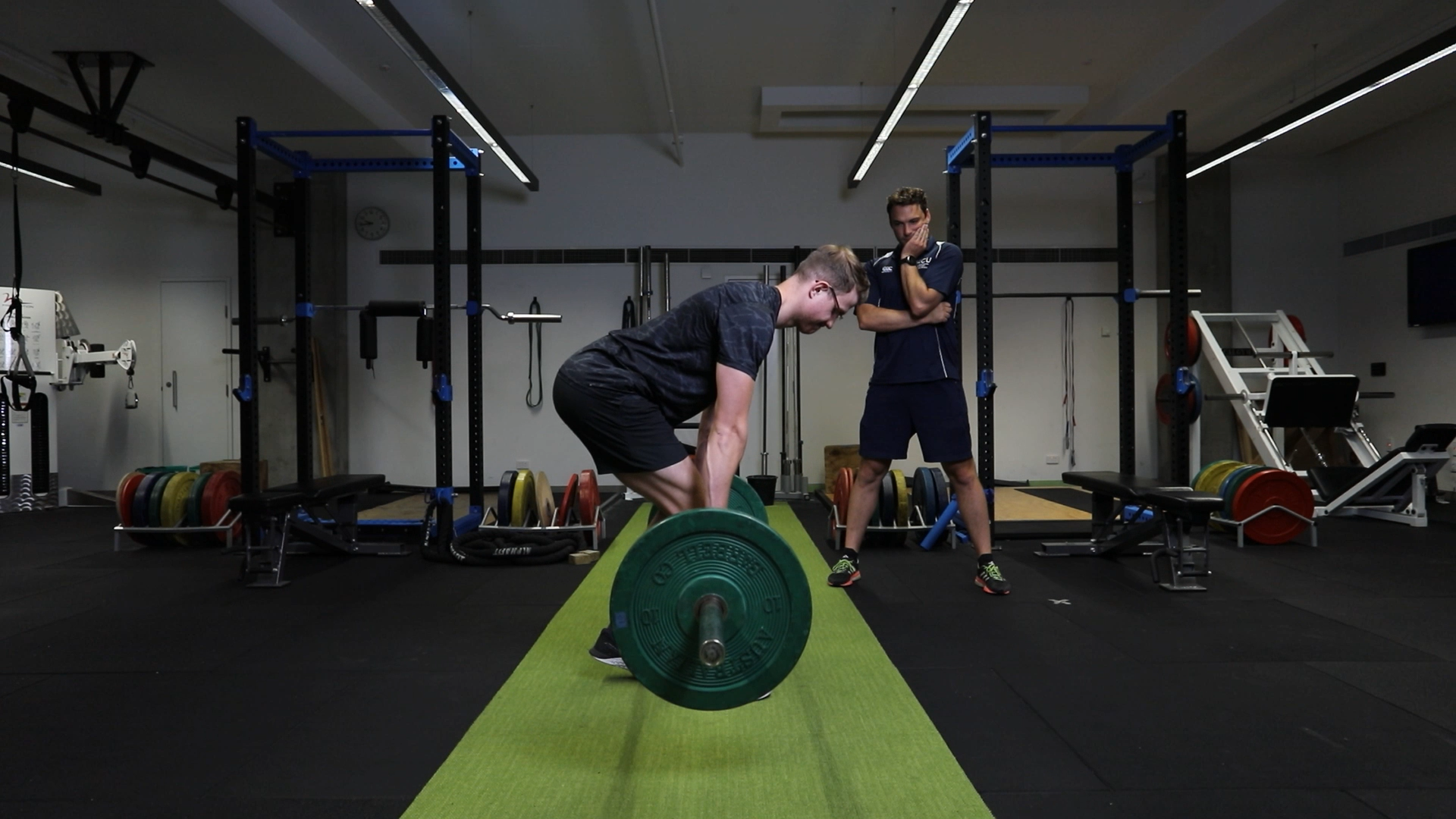 Rehabilitation
Having completed his PhD in hamstring injuries and rehabilitation and worked in professional teams Dr Ryan Timmins will guide you on how to rehabilitate hamstring injuries
Co-author of what's considered the bible of sports medicine, Brukner & Khan Clinical Sports Medicine Injuries we're excited to have Peter onboard.
Having served two terms as president of the Australasian College of Sports Physicians and worked in numerous professional sporting codes such as Liverpool FC (English Premier League), Melbourne and Collingwood (AFL), Peter brings a wealth of knowledge and experience in managing and assessing hamstrings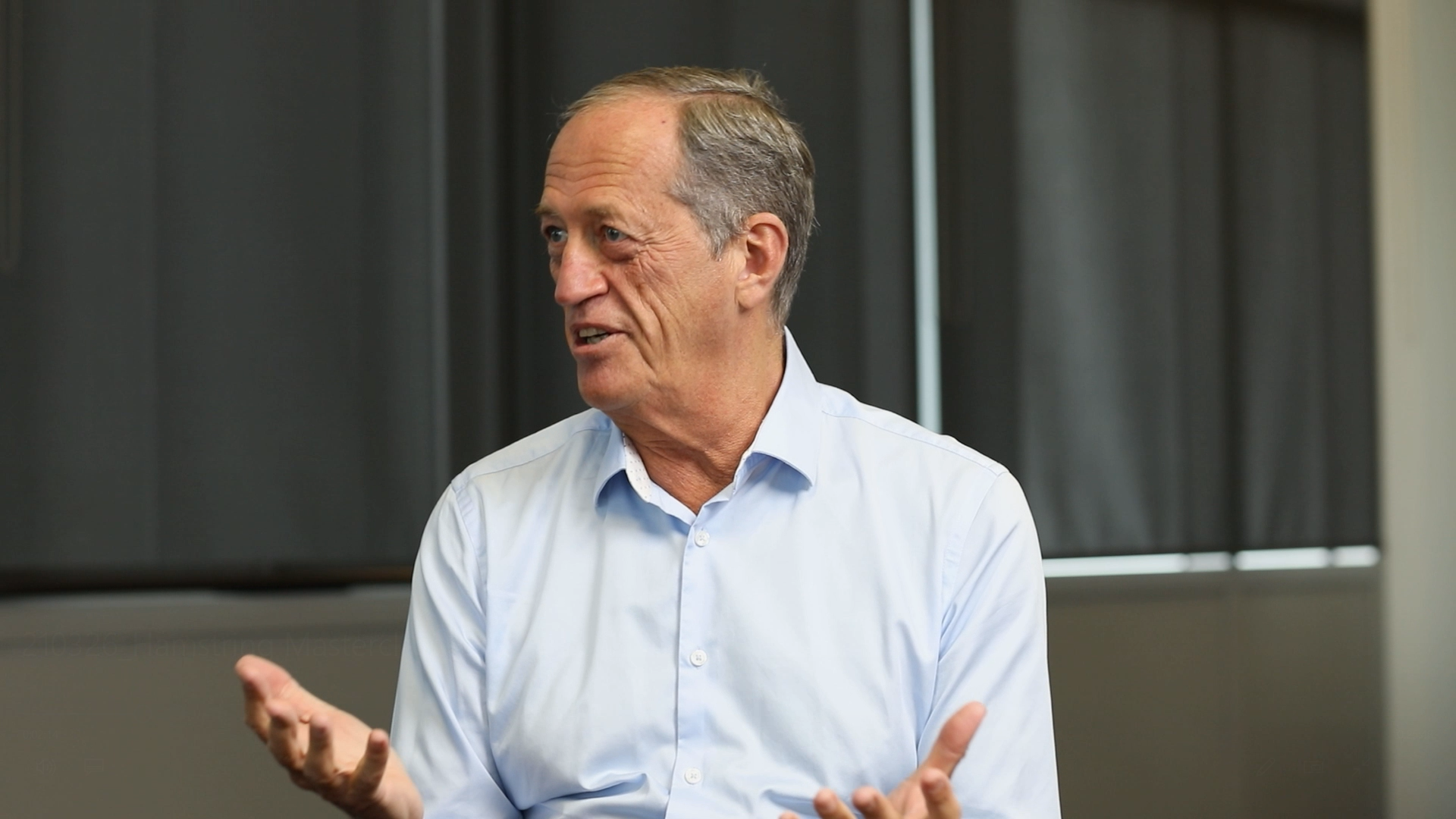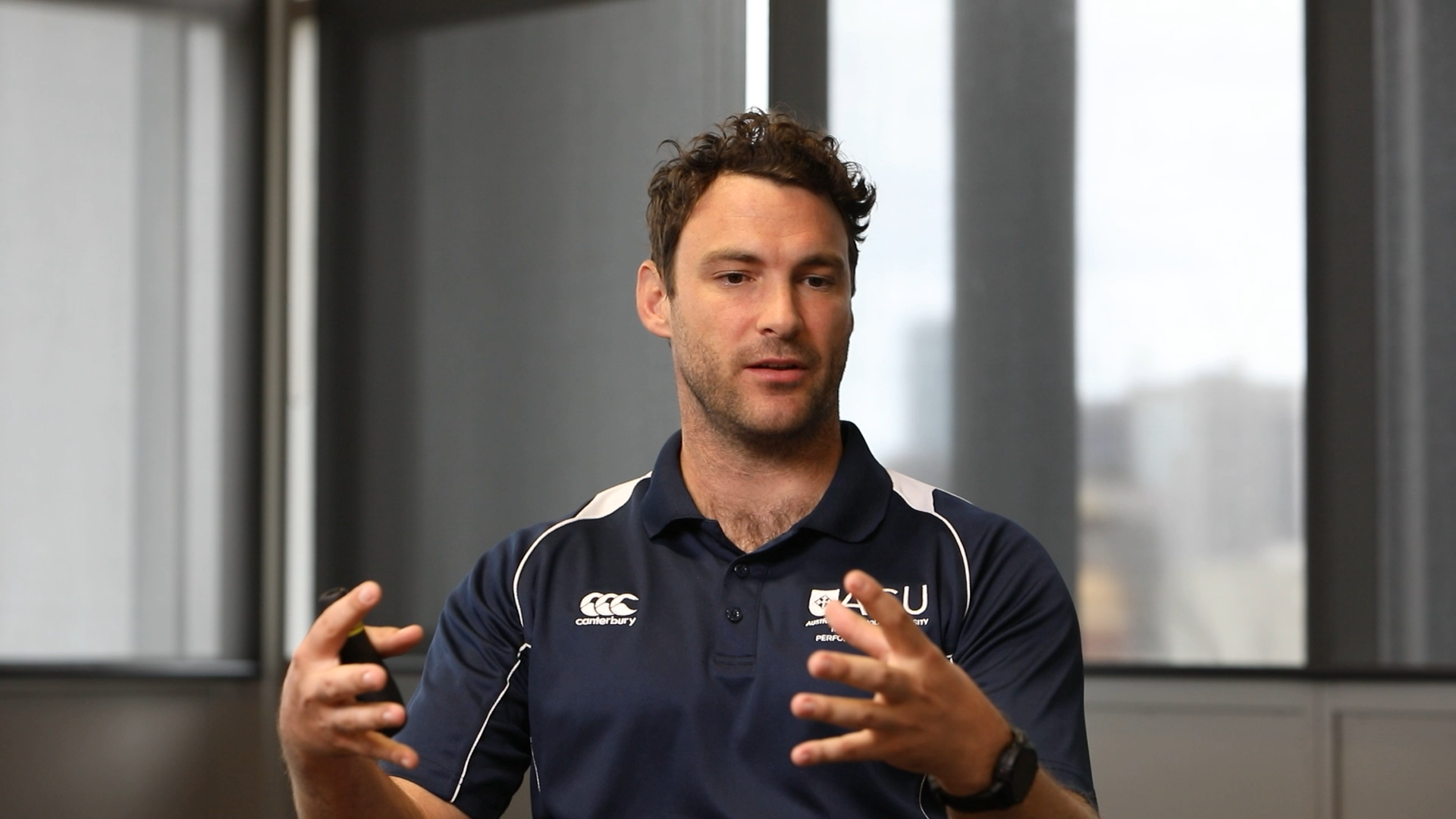 Dr Ryan Timmins
Ryan brings a mix of experience and academia, having co-authoring some of the most impactful hamstring literature and worked within professional sport.
Having completed his PhD in hamstring injuries Ryan has done a lot in advancing our understanding of the anatomy and rehabilitation behind hamstring injuries. Today, we're excited to share Ryan's valuable experience and knowledge in hamstring rehabilitation and injury prevention