What You Will Learn
1) Diagnosis of hip related hip pain including key points in the subjective and objective that will help form your diagnosis.
2) Differential diagnosis from other areas of the hip as outlined by the Doha agreement & red flags
3) Comprehensive hip assessment looking at measuring special tests, range of motion and strength testing
4) When to send for imaging? Pathological findings including labral tears, ligamentum teres tears, cartilage defects, synovitis and determining clinical relevance
5) Despite extremes of range of motion and loading, ballet has a very minimal impact on joint health. Learn why and how this impacts your practice
6) Rehabilitation for hip related issues and how to translate assessment findings into a comprehensive rehab program
7) Key exercises & exercise progressions for early, mid and late stage rehabilitation
A preview taken from our rehabilitation module where we teach you how to translate assessment findings into a rehabilitation program. The below example is a progression in strengthening a hip flexion strength deficit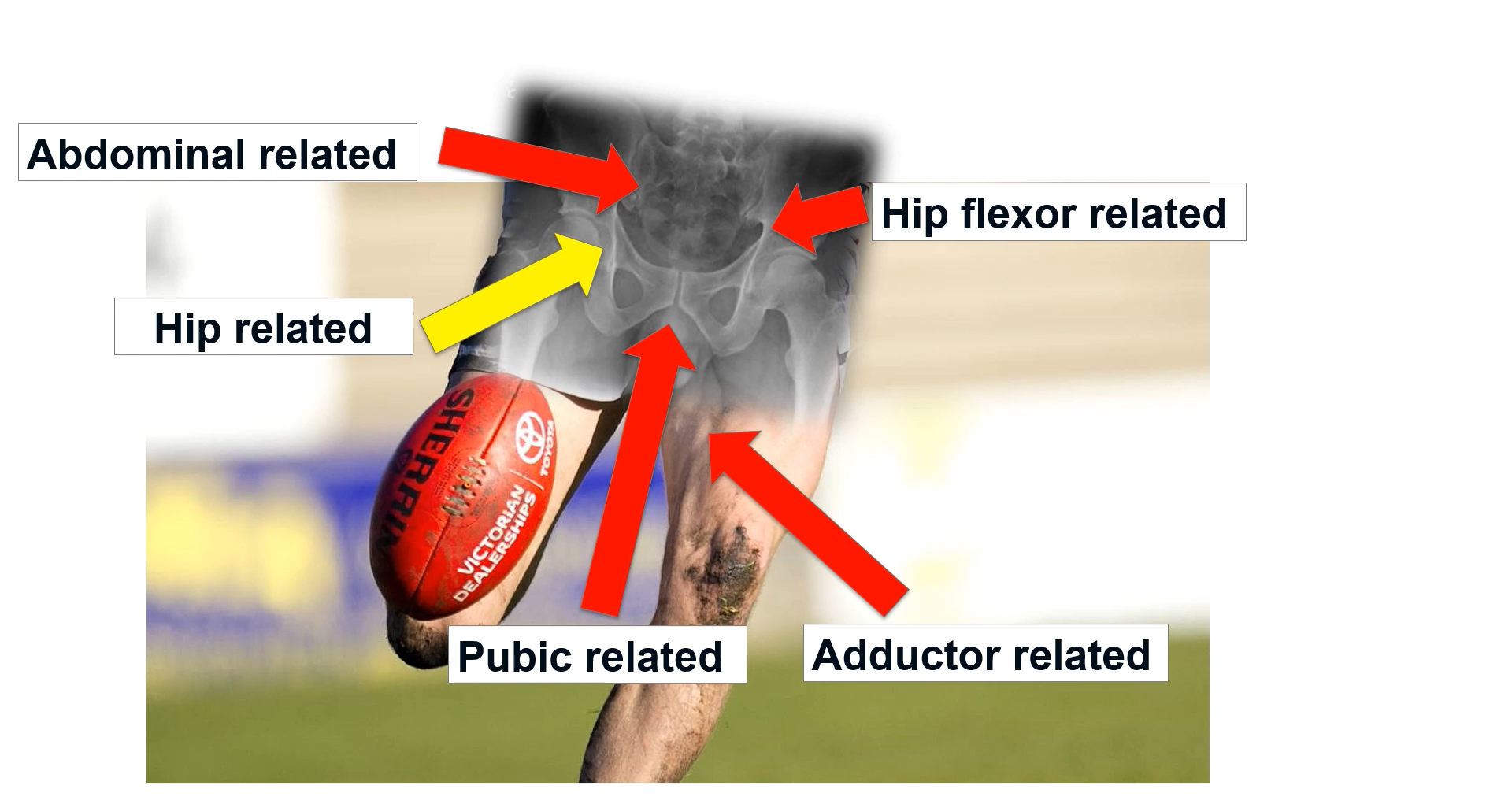 There are several areas around the hip that can contribute to pain. This Masterclass will focus on hip related pain however will also teach you how to differentially diagnose the other areas and red flags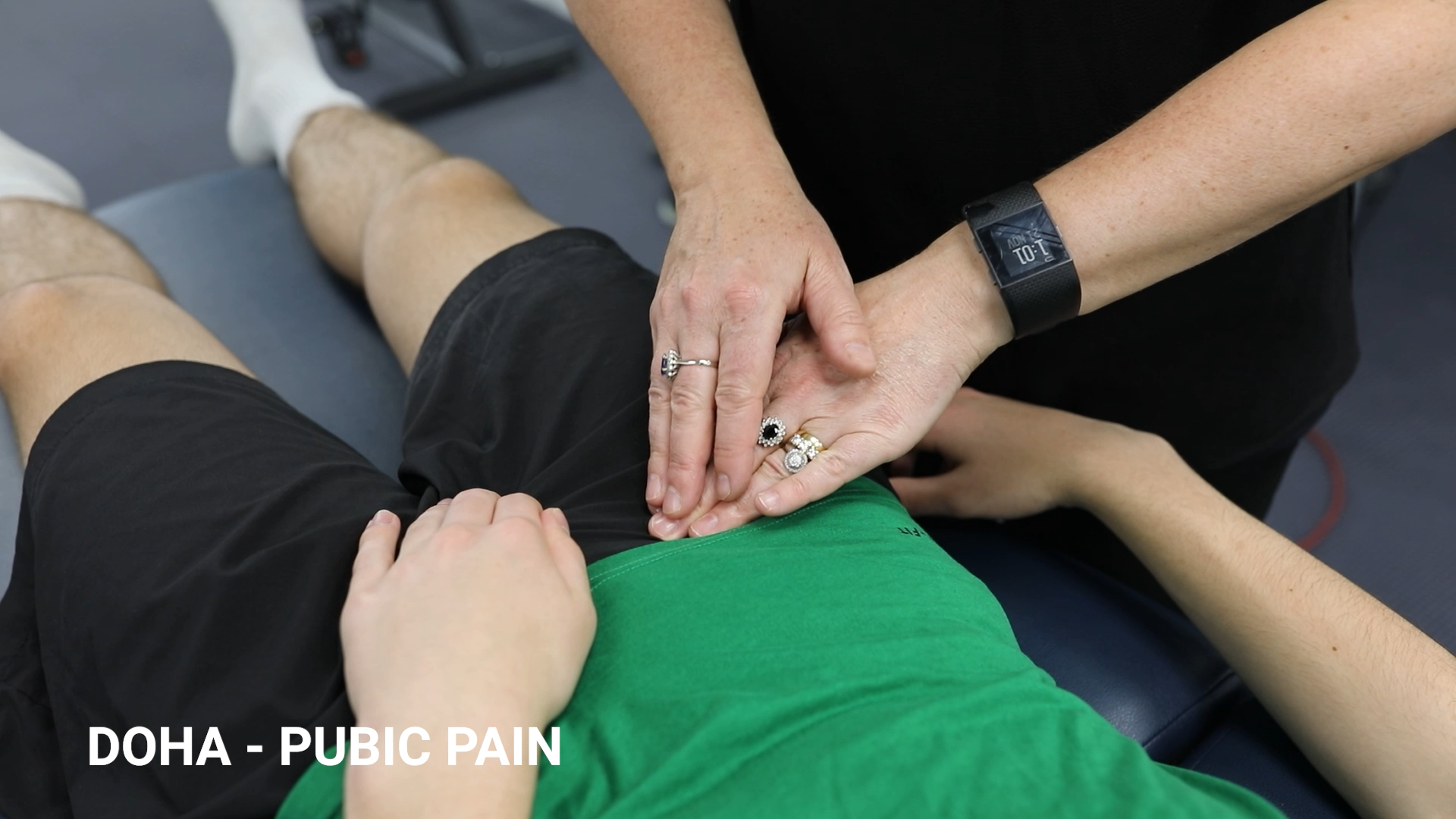 Brush up on your palpation skills and learn general assessment techniques, special tests and functional movements for the hip.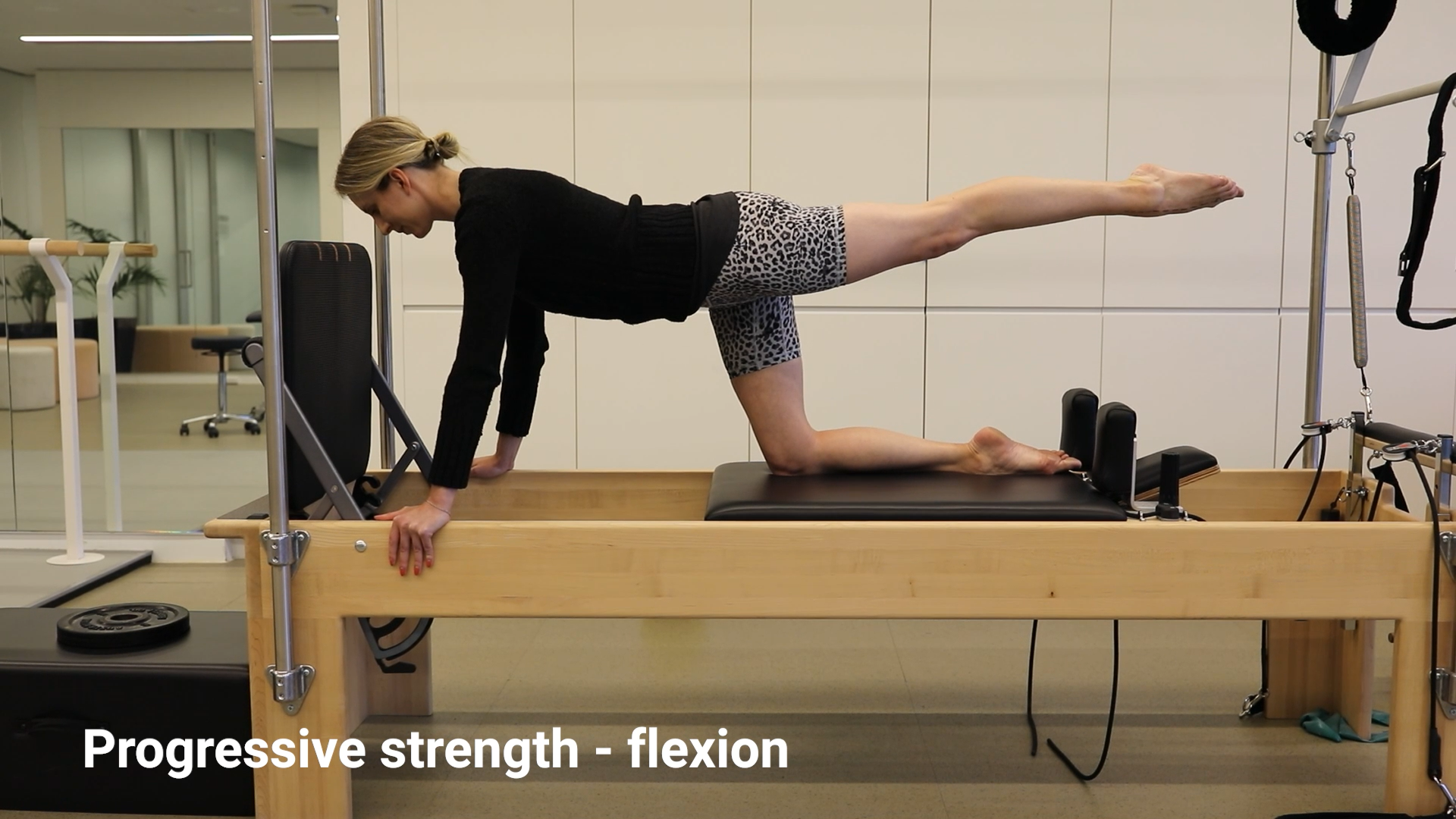 Put it altogether and learn how to create a comprehensive hip rehabilitation program as well as our essential exercises and progressions