Free Preview

The decision to perform early ACLR compared to delaying ACLR following ACL injury is a very complex decision.
Enjoy this free preview of Nigel Hartnett and Jane Rooney discussing who is, and who isnt approrpiate for a delayed ACLR

Learning Objectives
Clinical assessment of the ACL injured knee
What are the choices for the patient following acute ACL injury
Who is appropriate for an initial trial of non-operative management
Who is NOT appropriate for non-op management and should be referred for early ACLR
What are the risks vs benefits and pros vs cons of each treatment choice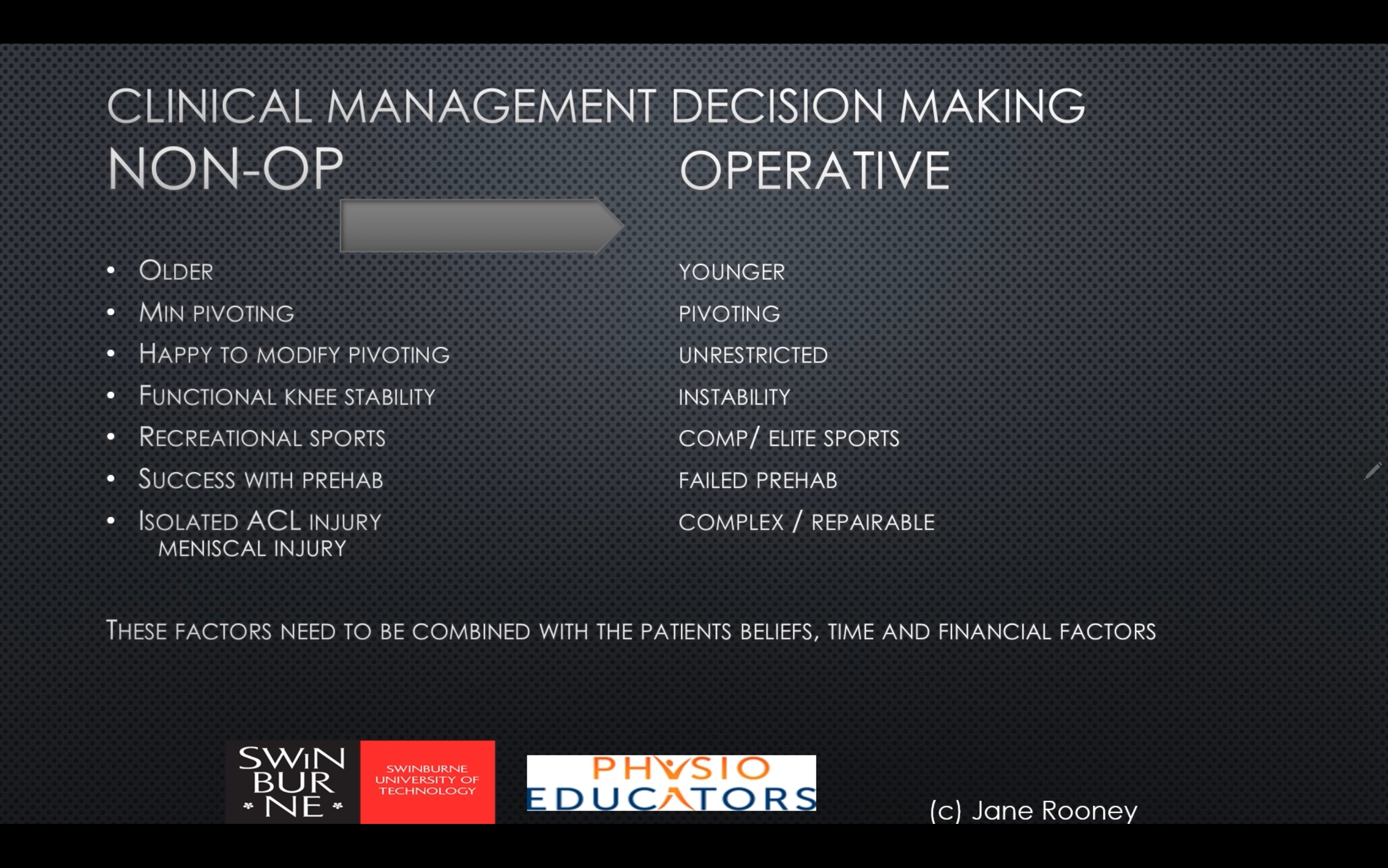 Not everyone requires early ACL reconstruction. Conversely, non-operative management should not be recommended in all cases either. Let Jane and Nigel help you navigate this complex area of ACL injury management in our 2hr online masterclass.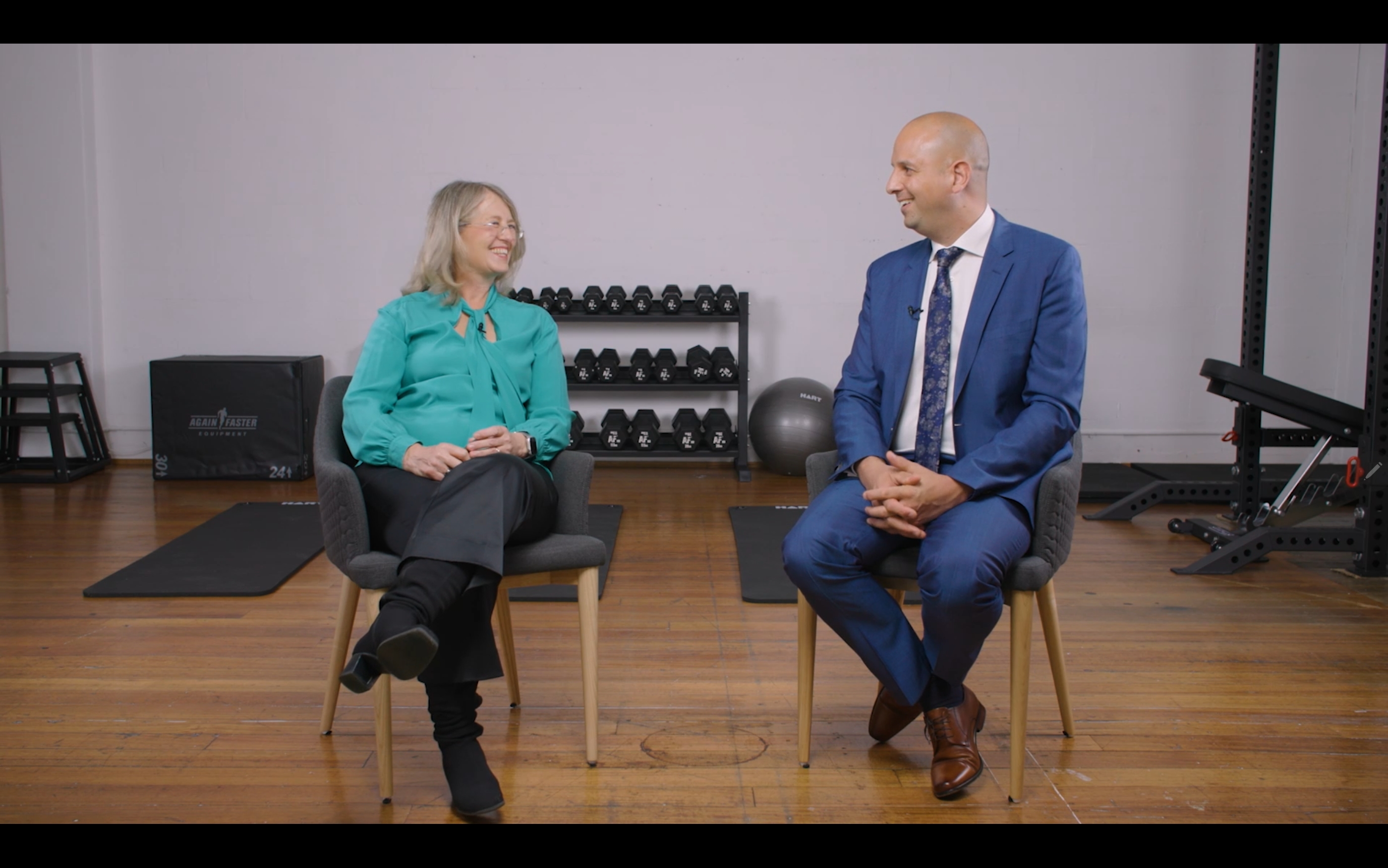 Both Nigel and Jane are high volume ACL clinicians who have managed ACL injured patients from young to old, from elite to recreational and those wishing to pursue a non-op plan through to those that required early ACLR. Their years of experience, shines through in this 2hr masterclass!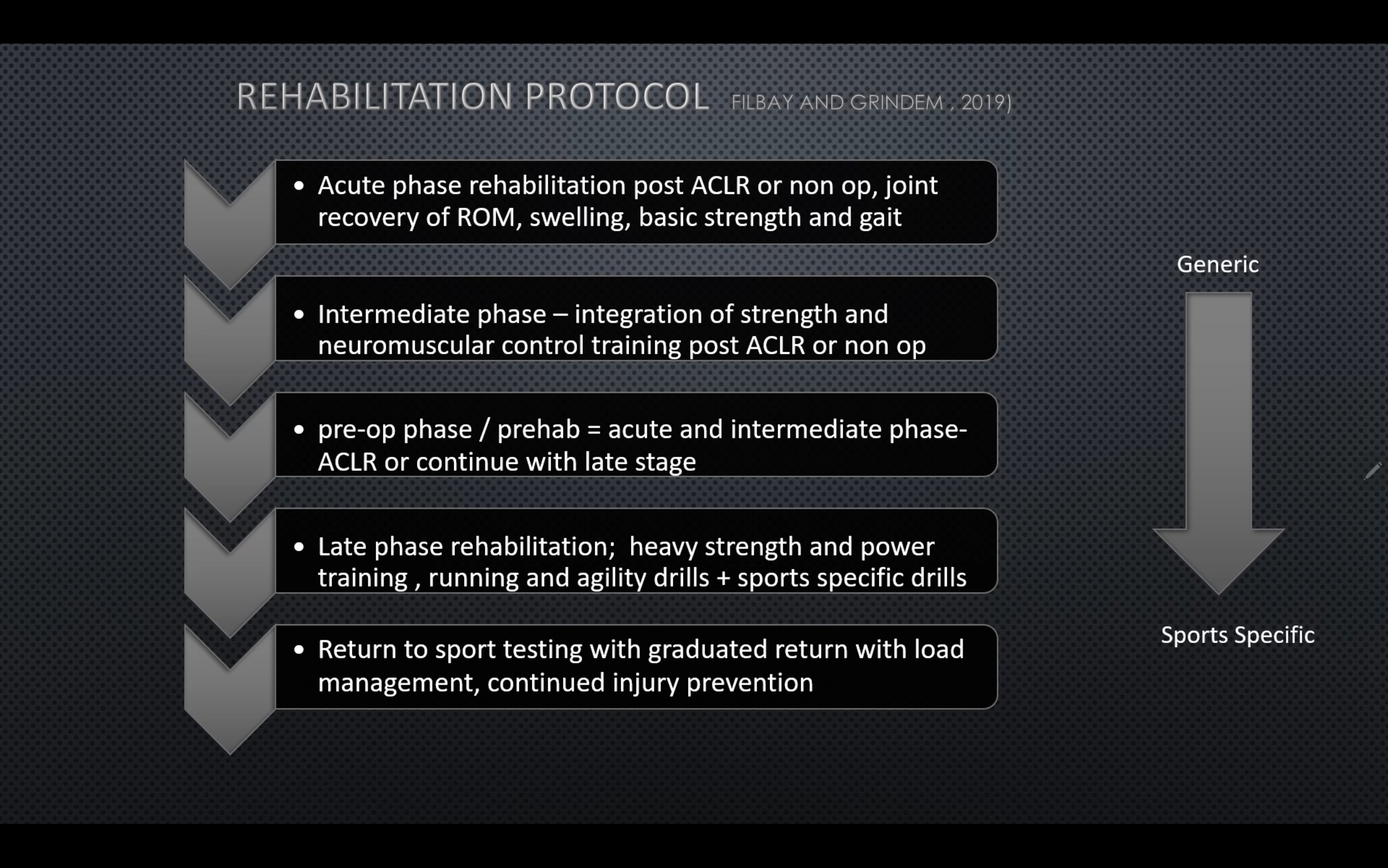 Regardless of treatment choice, high quality, progressive overload rehab is crucial to short term and long term outcomes. Learn how to stucture your rehab plans in this important section of this masterclass.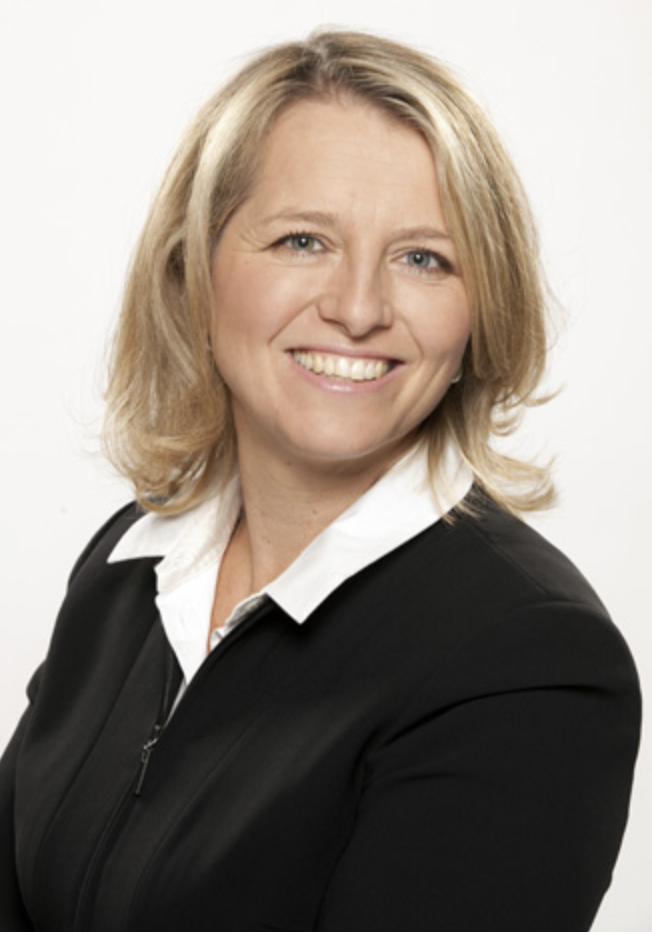 Assoc. Prof Jane Rooney
Specialist Sports Physio (FACP) | APA Titled Musculoskeletal Physio
Jane is one of Australia's most recognised and respected knee specialists and enjoys the academic challenge of complex knee conditions. She is an expert in the treatment and management of all types of knee injuries, including knee ligament reconstructions, patellofemoral pain and instability, and screening for injury prevention and performance enhancement. Jane has also developed an evidence based clinical Return to Sport Screening Test post ACL reconstruction. 
Jane has extensive experience in the Sports Medicine field both in Europe and Australia with 26 years experience and has been a senior clinician at Prahran Sports Medicine centre for the past 16 years. Jane is an Honorary Lecturer at Melbourne University in the Undergraduate and Post graduate Physiotherapy Programs and a guest lecturer at La Trobe University Post Graduate Masters in Physiotherapy. Jane is also a regular presenter for the Australian Physiotherapy Association and is a facilitator and examiner for the Australian College of Physiotherapists. Jane has worked with elite athletes at state, national and international levels in swimming, netball, athletics, soccer, AFL and cycling. Jane has also travelled with the Australian Fed Cup team, Tennis Australia and has provided individual physiotherapy services to internationally recognised tennis players.
Mr. Nigel Hartnett
BSC MB ChB FRACS (Orth) | FAOrthA
Nigel is a Knee and Orthopaedic Surgeon originally from New Zealand who has settled in Melbourne.
He graduated with a Bachelor of Science degree from Auckland University in 1996, and then graduated a degree in medicine from the University of Otago in 2000.
He obtained his Fellowship in Orthopaedic Surgery from the Royal Australasian College of Surgeons in 2010 and became a Fellow of the Australian Orthopaedic Association in 2014.
He is an active member of the International Society of Arthroscopy, Knee Surgery, and Orthopaedic Sports Medicine 2009 and an international member of the American Academy of Orthopaedic Surgeons 2010.
Nigel has also undertaken knee fellowships under the mentorship of Professor Julian Feller, Hayden Morris, and Tim Whitehead.
He specialises in all areas of Knee Surgery with particular interests in knee reconstruction, knee replacement and complex revision knee replacement.