Free Preview

Returning to running and jumping is a common goal for most ACLR athletes. However knowing when to start is one of the biggest challenges we'll face as clinicians.
Enjoy this free preview of Mick and Jane discuss some common exercises to perform in the lead up to starting a running and jumping program in ACLR rehab


Learning Objectives
Key considerations in exercise selection in the first 6 post-op months
Progressions and regressions of exercises during the first 6 post-op months
How and when to introduce open chain knee extensions safely
How to safely prepare the ACLR athlete for running and plyometric activities
How to prepare the athlete for return to training environment
A real life case study presented by Jane Rooney of an ACLR athlete's return to training and eventual return to competition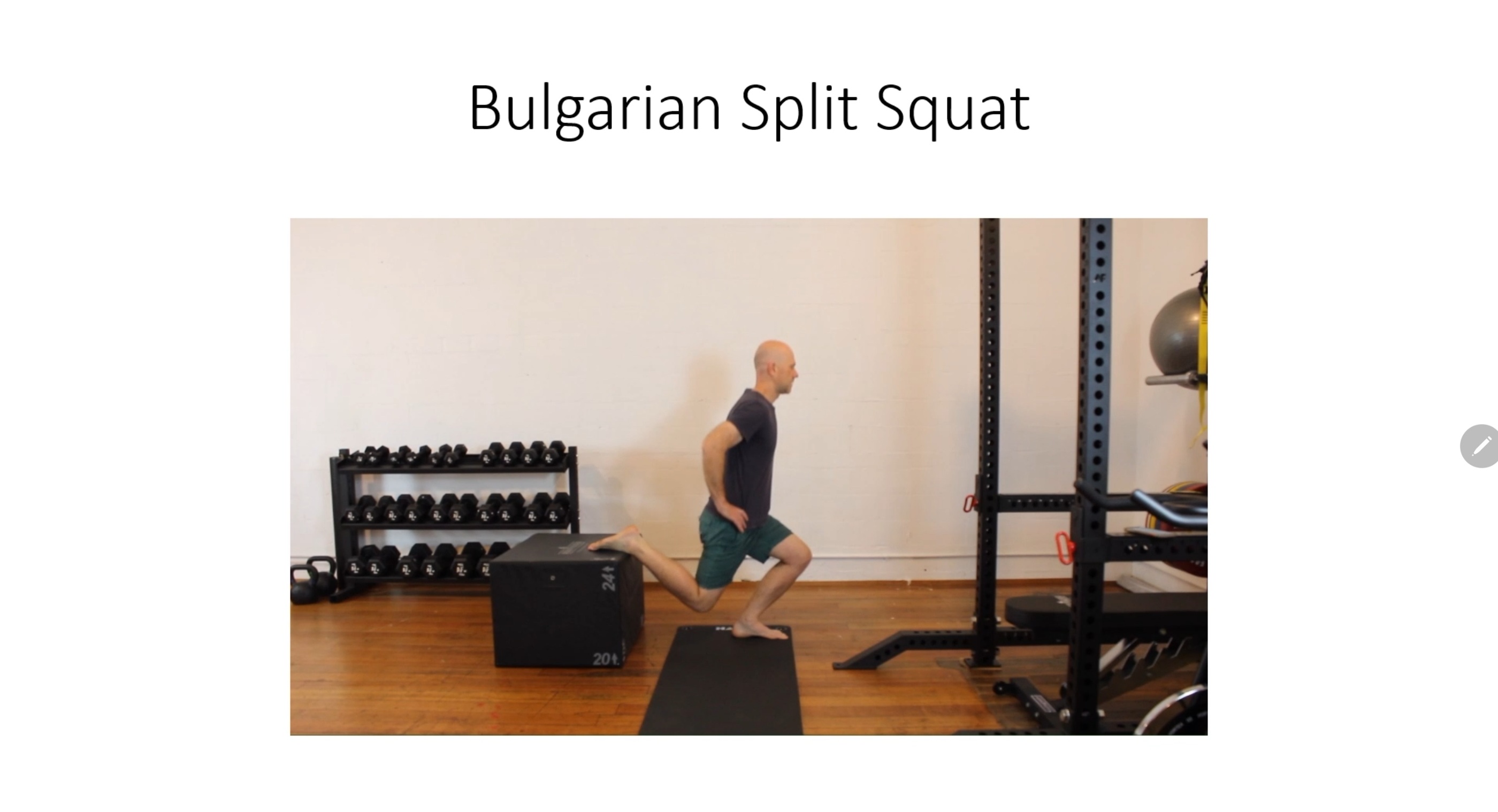 High Quality Rehab Options
Mick and Jane will show you simple exercises that can be done both in the gym or at home - with progressions and regressions - to keep your athletes progressing nicely in the first 6 months post-op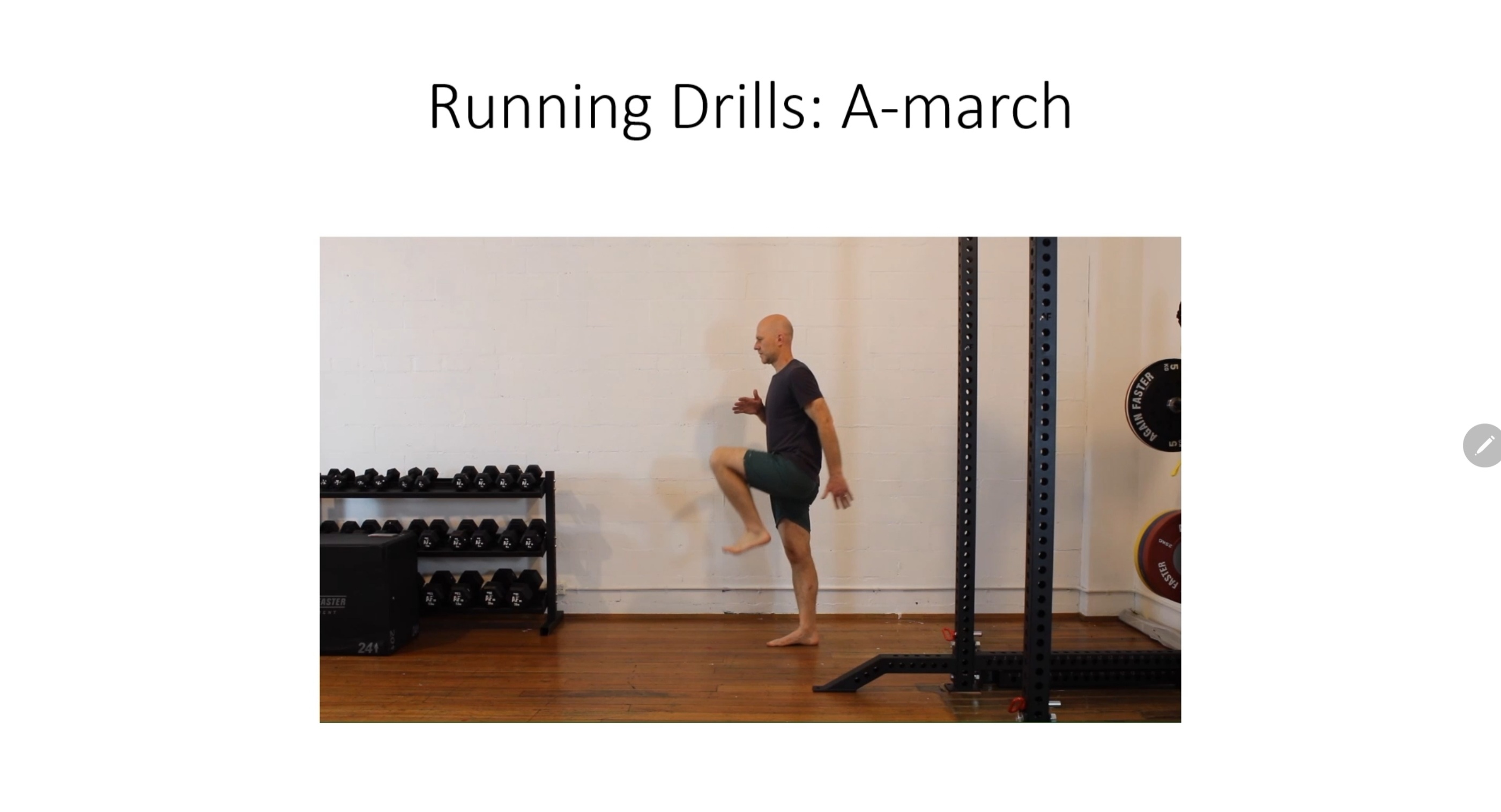 It's really hard to know when the ACLR athlete is ready to start running following ACLR; but Mick and Jane will make it easy for you by showing you everything you need to know to get your athletes up and running again safely.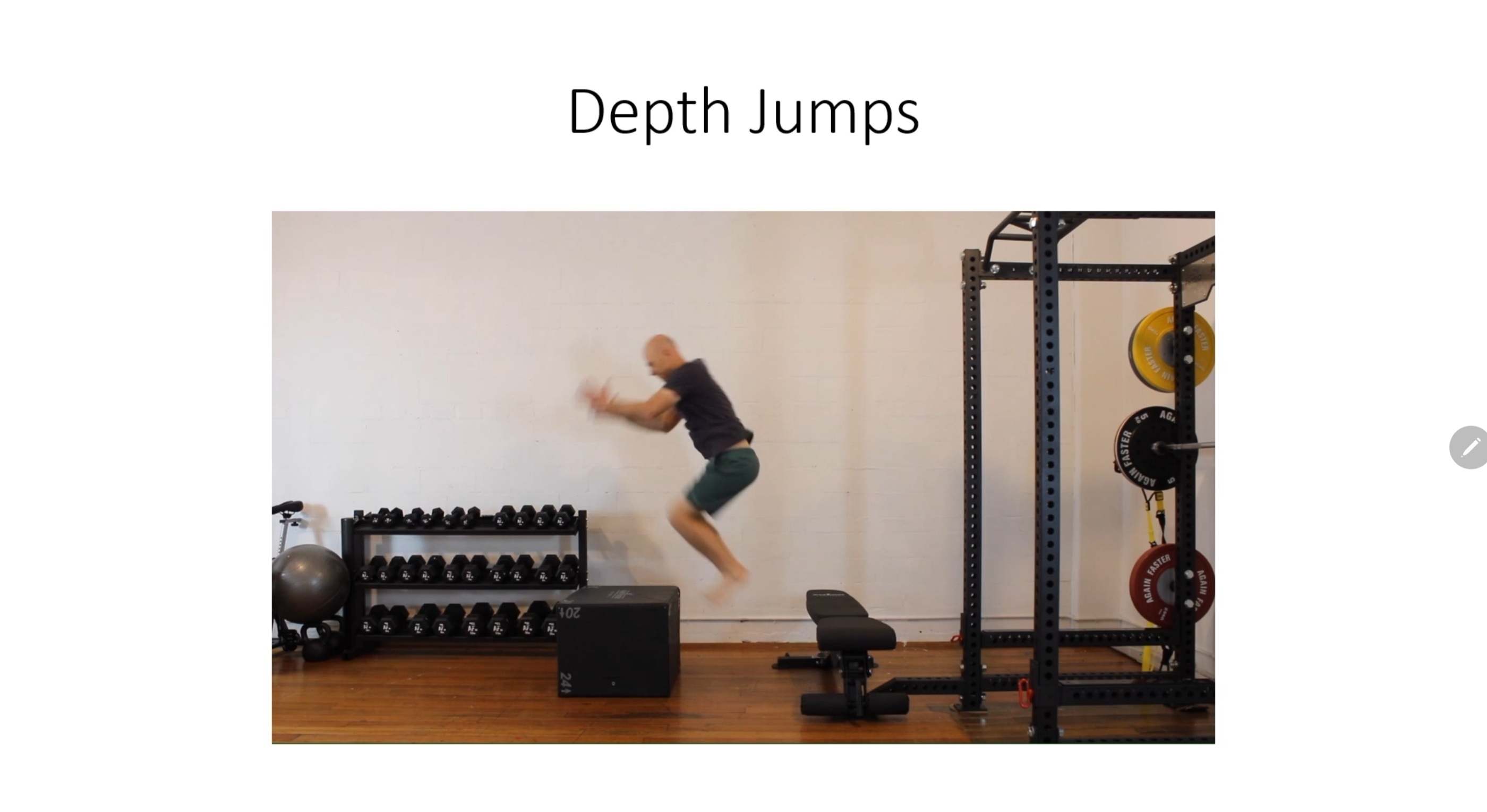 Like running, it can be hard to know when the athlete is ready to start doing plyometrics safely following ACLR. Once again, Mick and Jane will guide you through this process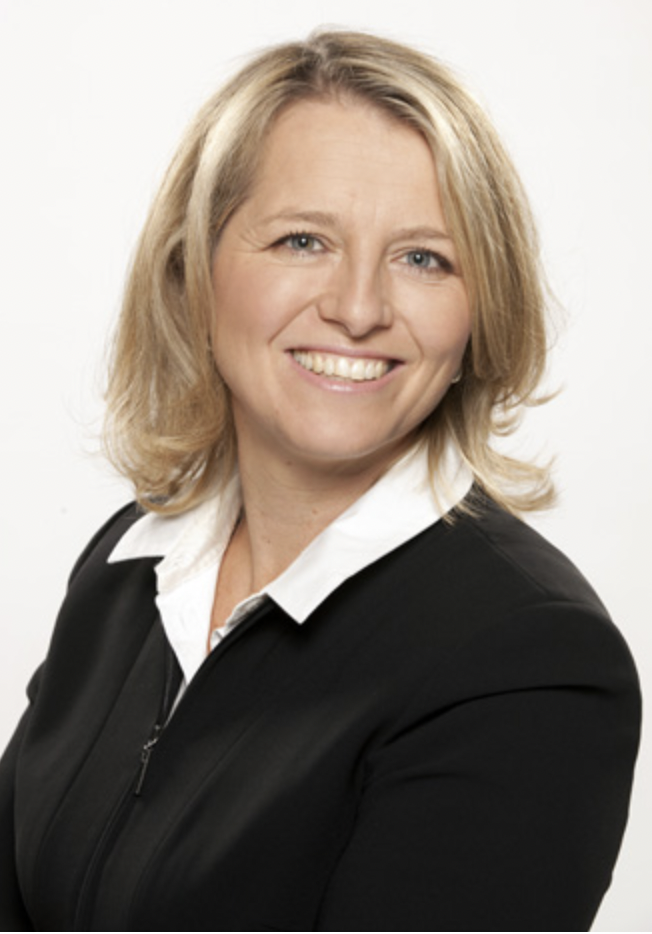 Jane Rooney
Specialist Sports Physio (FACP) | APA Titled Musculoskeletal Physio
Jane is one of Australia's most recognised and respected knee specialists and enjoys the academic challenge of complex knee conditions. She is an expert in the treatment and management of all types of knee injuries, including knee ligament reconstructions, patellofemoral pain and instability, and screening for injury prevention and performance enhancement. Jane has also developed an evidence based clinical Return to Sport Screening Test post ACL reconstruction. 
Jane has extensive experience in the Sports Medicine field both in Europe and Australia with 26 years experience and has been a senior clinician at Prahran Sports Medicine centre for the past 16 years. Jane is an Honorary Lecturer at Melbourne University in the Undergraduate and Post graduate Physiotherapy Programs and a guest lecturer at La Trobe University Post Graduate Masters in Physiotherapy. Jane is also a regular presenter for the Australian Physiotherapy Association and is a facilitator and examiner for the Australian College of Physiotherapists. Jane has worked with elite athletes at state, national and international levels in swimming, netball, athletics, soccer, AFL and cycling. Jane has also travelled with the Australian Fed Cup team, Tennis Australia and has provided individual physiotherapy services to internationally recognised tennis players.
Mick Hughes
M.Sports Physio | B.Physio | B/Ex. Sci
Mick Hughes is an Australian trained Physiotherapist who has recently passed advanced training to become a Sports & Exercise Physiotherapist. He consults at the North Queensland Physiotherapy Centre and has a strong clinical interest in ACL injury prevention and rehabilitation. He sees between 20-30 ACL patients per week; ranging from the acutely injured all the way to 10+ years post ACL reconstruction. On top of his clinical workload, he is also the co-founder of both the Melbourne ACL Rehabilitation Guide and http://www.learn.physio – an online continuing education platform for health professionals.