Free Preview
Even the winter athlete should be performing running and change of direction drills throughout their ACLR rehab.

Enjoy this free preview of Janina and Mick discussing the importance of integrating running and changes of direction in the management of late stage ACLR for winter based athletes!



Learning Objectives
Exercise prescription for late stage stage ACLR rehab
Sport specific conditioning & plyometric considerations in late stage ACLR rehab
Understand psychological and confidence aspects of late stage ACLR rehab
Return to sport testing considerations for the late stage ACLR winter based athlete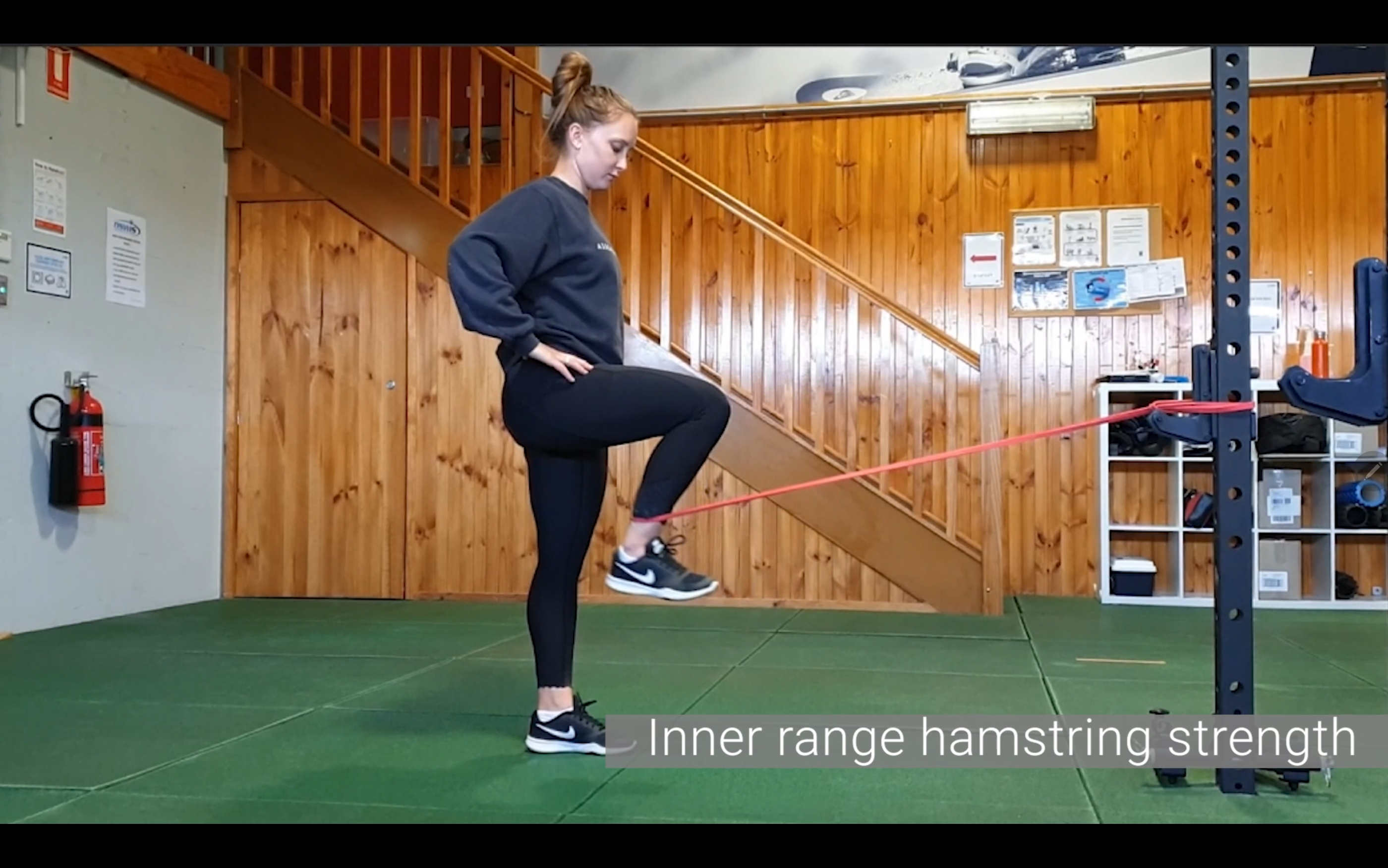 Continued rehab in the late stages of ACLR rehab is crucial as the winter athlete starts to get back out on to the snow. Janina takes you through a case study of how she programs the gym work with the sport specific training in the late stage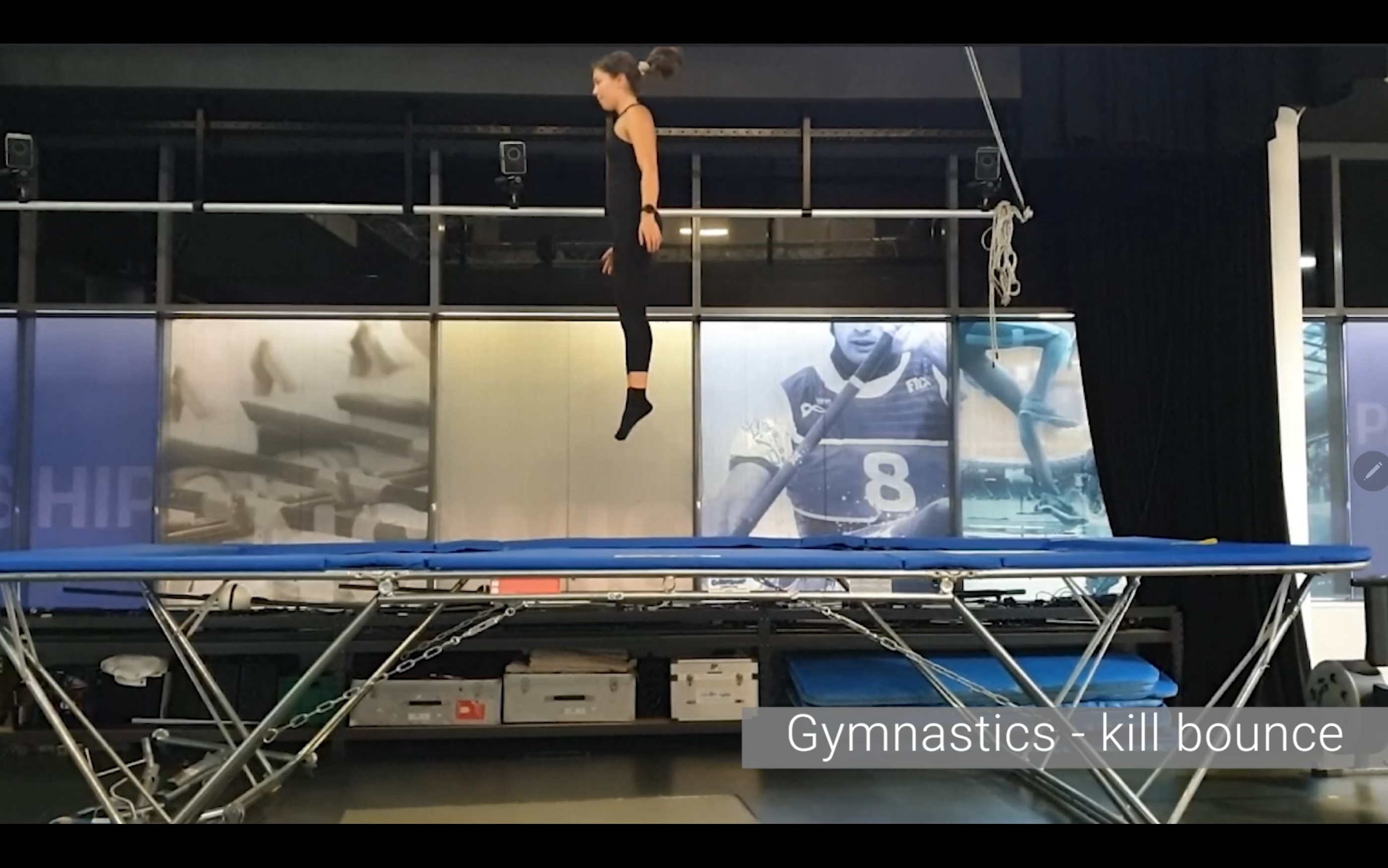 Sport Specific Conditioning
The winter athlete is unique in that they dont often to get to spend too much time on the snow during rehab. Janina brings to you some creative ways to prepare the winter athlete better as they return to the snow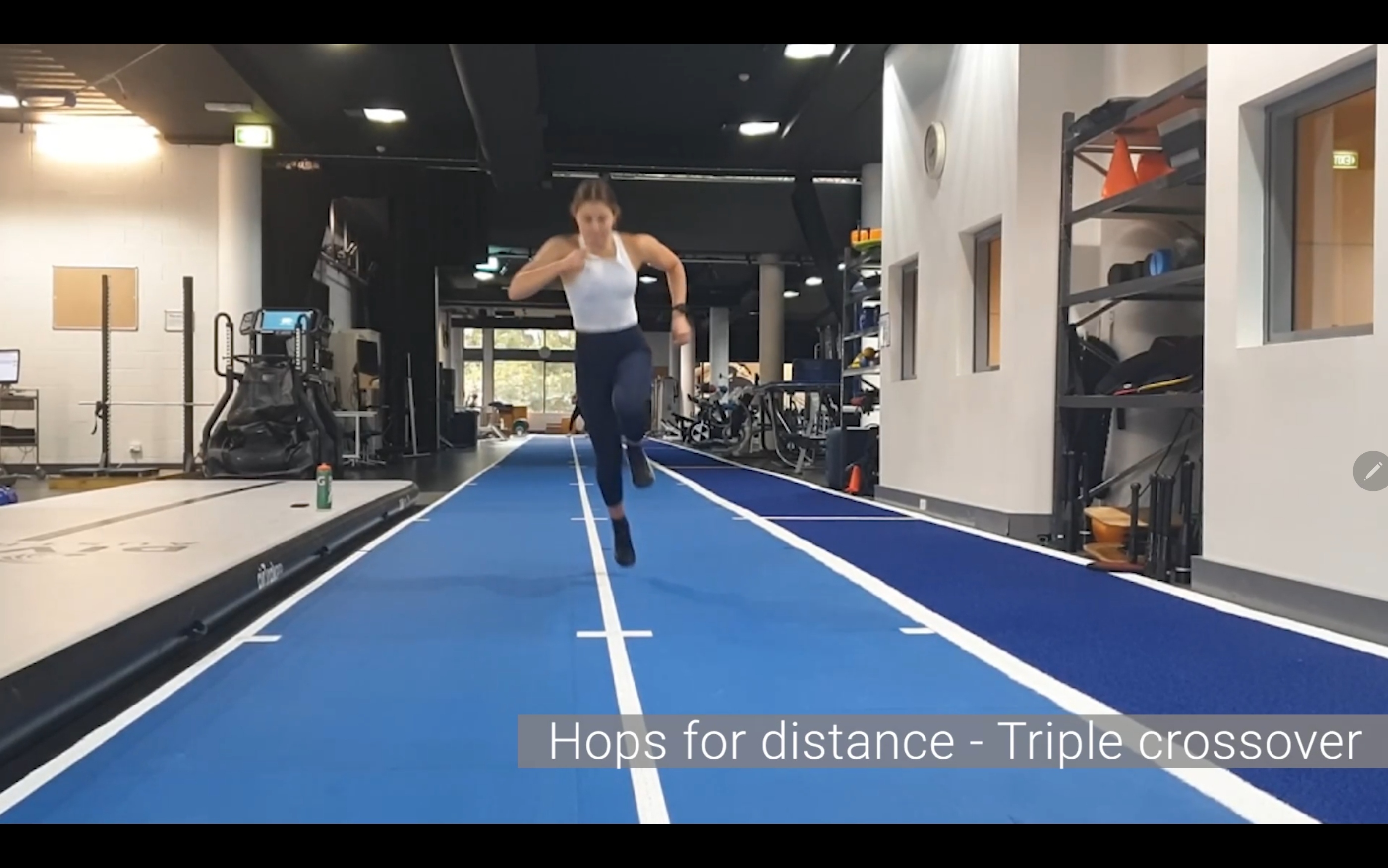 Janina and Mick will take you through everything you need to consider in your return to sport testing battery of the winter athlete, including evidence based tests that can be done anywhere, anytime, with little equipment.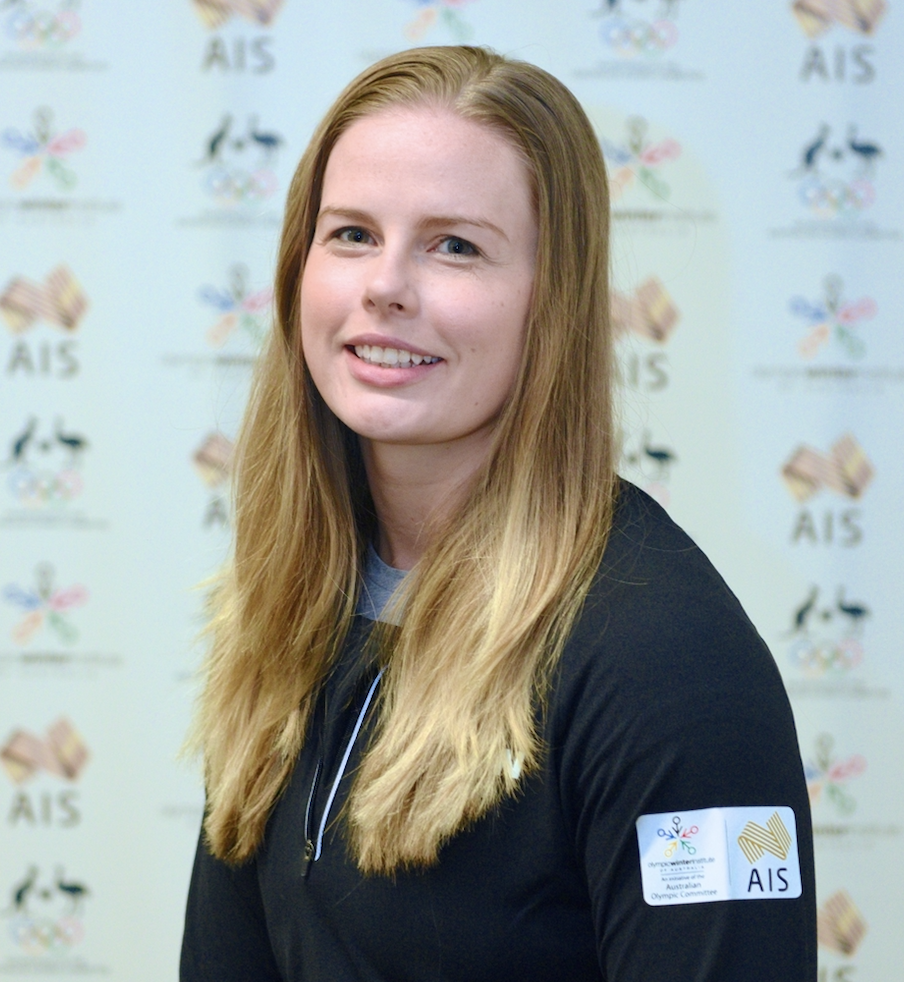 Janina Strauts
BAppSci (Hons)
Janina currently works as the strength and conditioning coach for the Olympic Winter Institute of Australia (OWIA). Based in NSW, she spends most of her time working at the NSW Institute of Sport (NSWIS) in both Sydney and Jindabyne locations. In this role she works with various winter sport athletes including both skiers and snowboarders. Previously, she has worked at both the AIS and NSWIS as a strength and conditioning coach. Janina comes from a strong coaching background having also coached gymnastics and athletics.
Mick Hughes
M.Sports Physio | B.Physio | B/Ex. Sci
Mick Hughes is an Australian trained Physiotherapist who has recently passed advanced training to become a Sports & Exercise Physiotherapist. He consults at the North Queensland Physiotherapy Centre and has a strong clinical interest in ACL injury prevention and rehabilitation. He sees between 20-30 ACL patients per week; ranging from the acutely injured all the way to 10+ years post ACL reconstruction. On top of his clinical workload, he is also the co-founder of both the Melbourne ACL Rehabilitation Guide and http://www.learn.physio – an online continuing education platform for health professionals.