Free Preview

Bringing in change of direction and acceleration/deceleration drills during ACLR rehab is essesntial for those looking to return back to sport.
Enjoy this free preview of Brooke and Mick discussing what drills they like to introduce and how they incorprate them into the late stage planning of the ACLR athlete

Learning Objectives
Exercise prescription for late stage ACLR rehab
Agility, change of direction & plyometric considerations in late stage ACLR
Understand psychological and confidence aspects of late stage ACLR
Return to sport testing considerations for the late stage ACLR field based athlete
The athlete perspective of ACLR rehab with a real life case study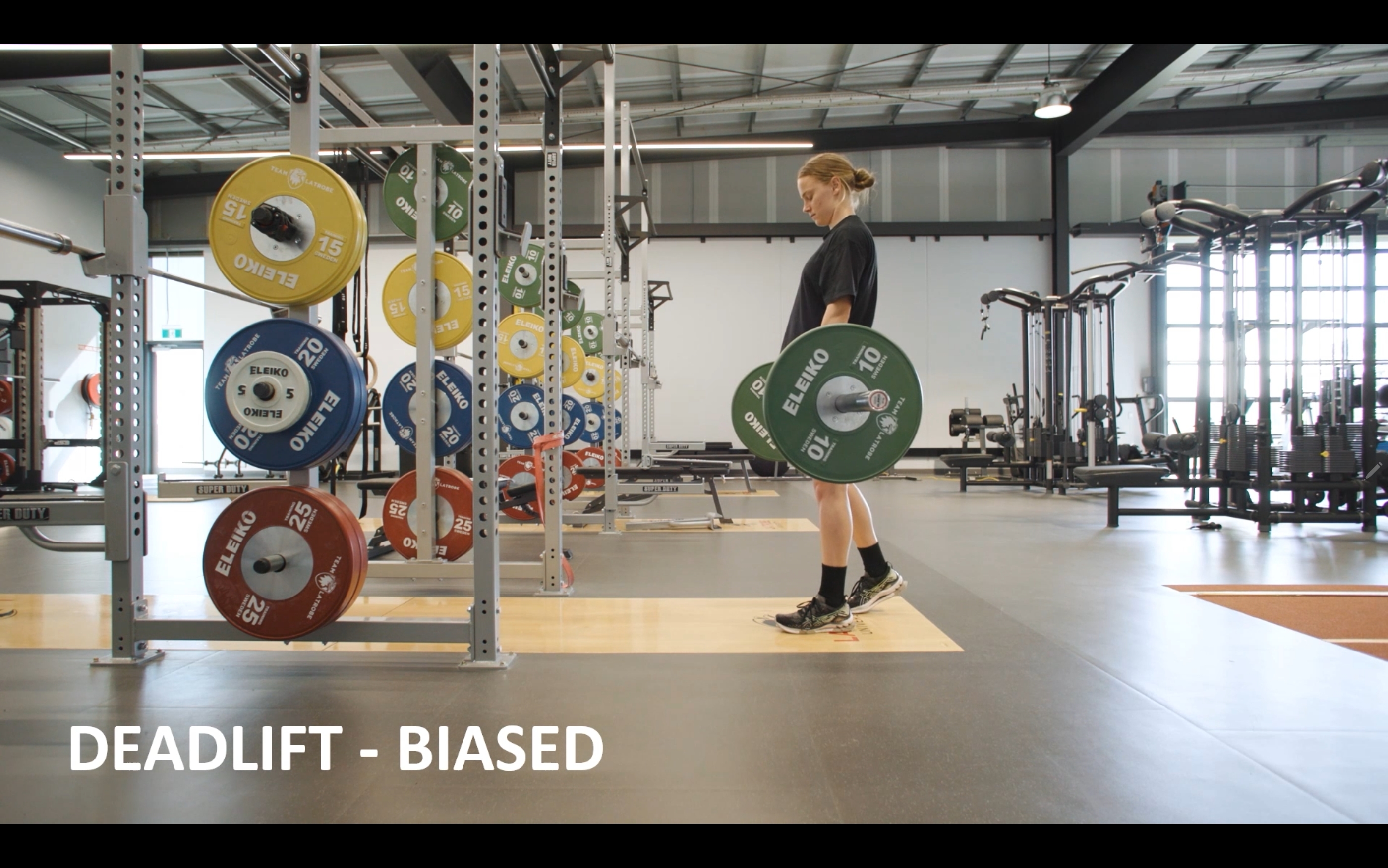 Brooke and Mick will take you through a real life case study of how you can improve your rehab prescription for the field based athlete.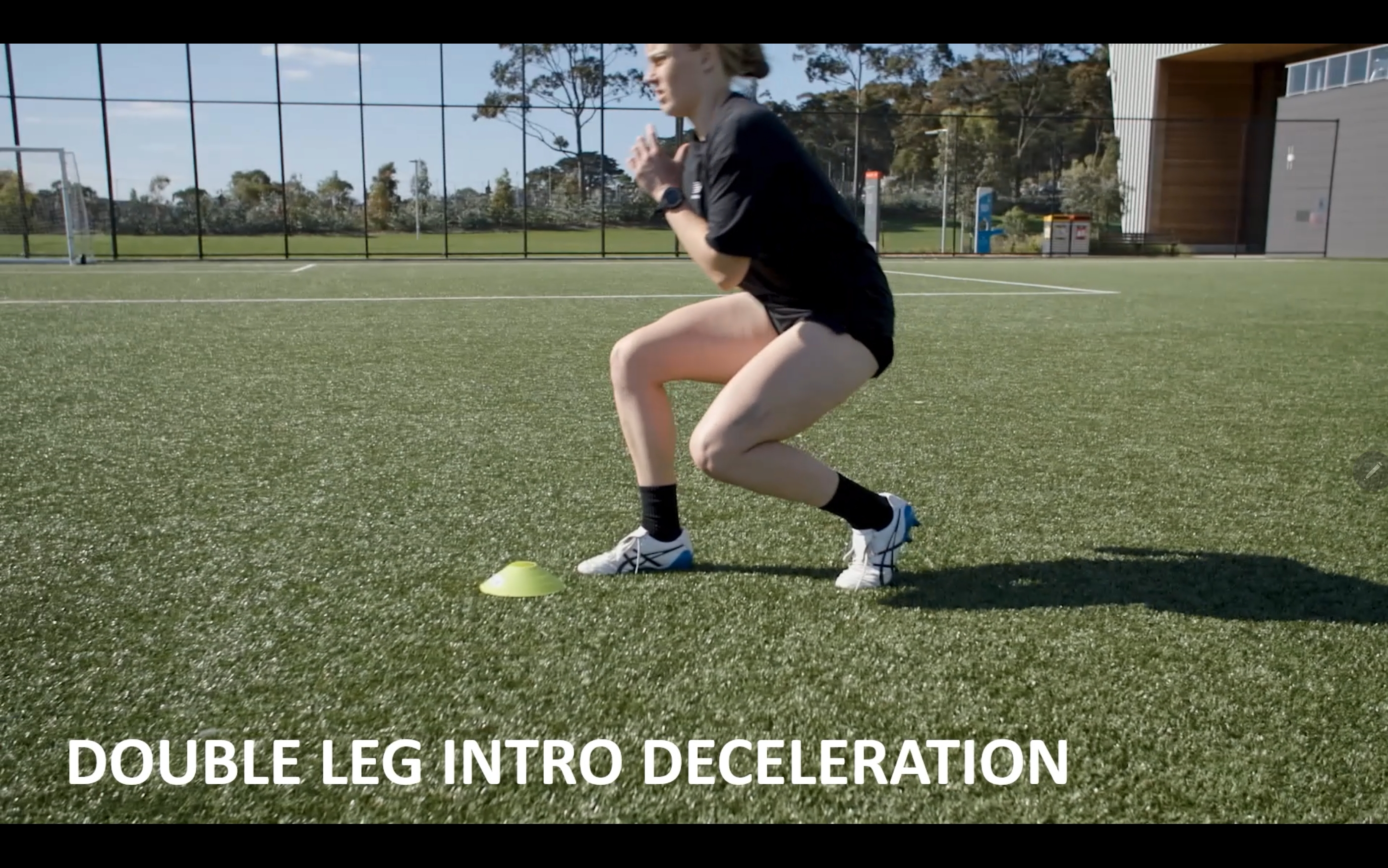 Teaching the athlete to accelerate is nice, but teaching them how to decelerate and change direction safely is much nicer. Brooke and Mick will take you through some of their favourite on-field drills.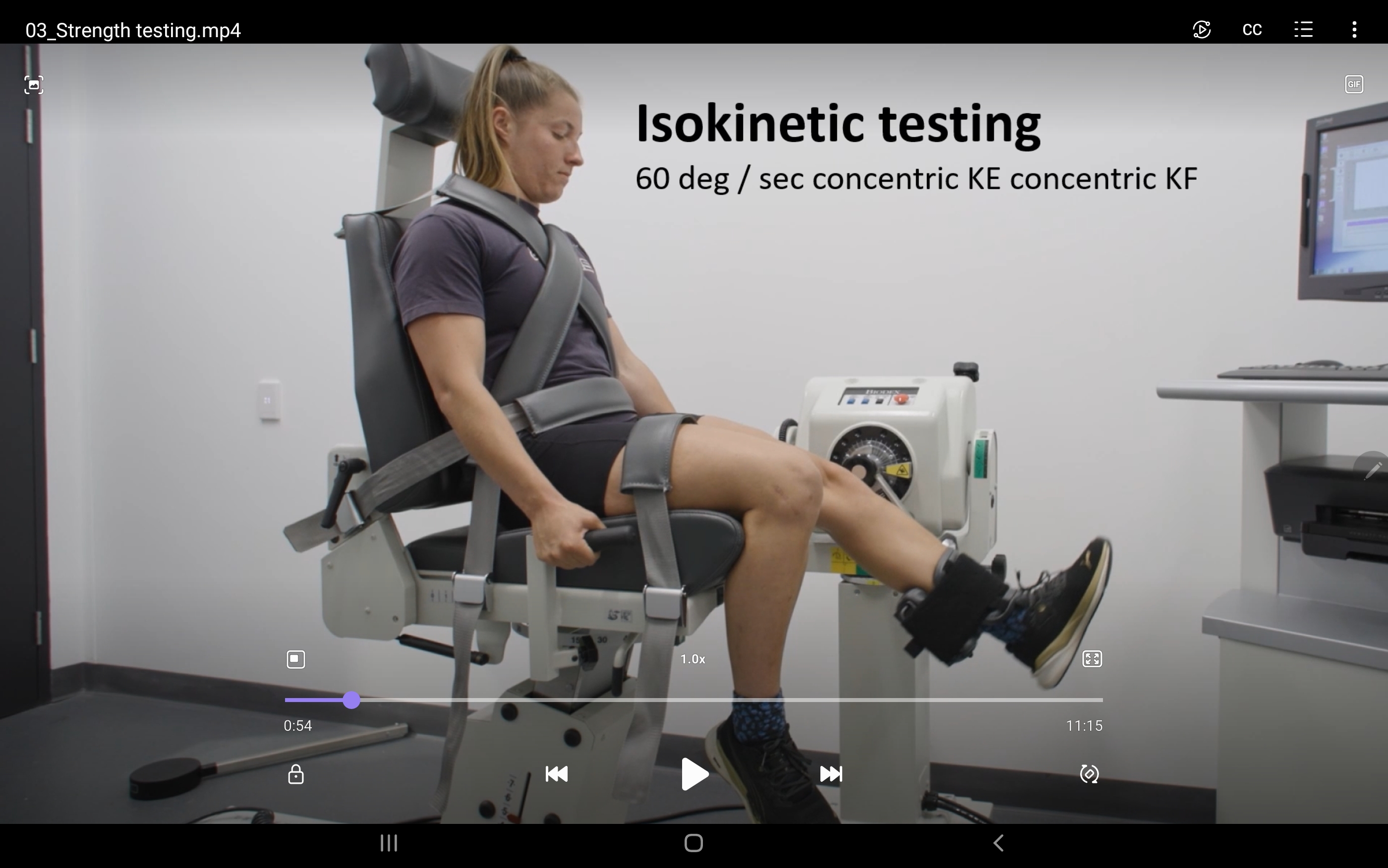 Brooke and Mick will take you through everything you need to consider when planning your return to sport testing battery - and importantly, how to interpret your findings.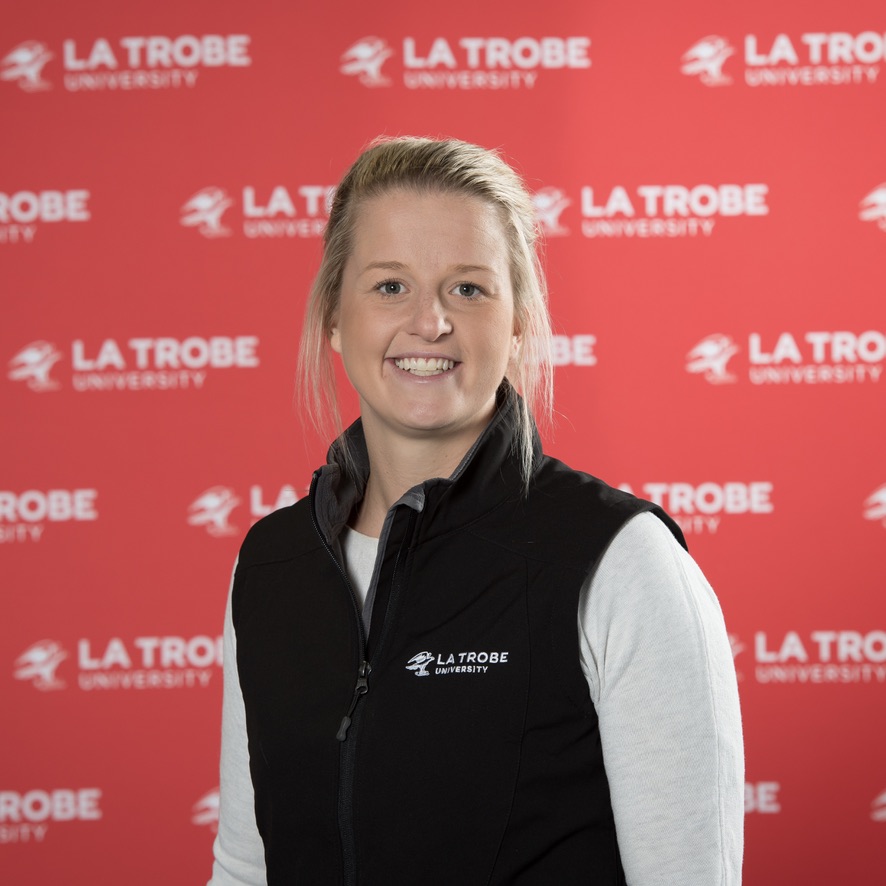 Dr. Brooke Patterson
B.Physio | PhD
Dr Patterson is a physiotherapist and research fellow at the La Trobe University Sport and Exercise Medicine Research Centre. After working in a variety of public, private, and sports settings, she completed her PhD in 2020, investigating the risk of arthritis at a young age after ACL injury, and how physiotherapist-led interventions can help improve outcomes beyond the typical rehabilitation period. 
Brooke has sustained an ACL injury herself, played in the first three seasons of the women's national Australian Football League, and is now coaching. Currently, she is coordinating an injury prevention clinical trial in women's community Australian football.
Follow her research updates on Twitter @Knee_Howells and LinkedIn: www.linkedin.com/in/brookepatterson-ACL
Mick Hughes
M.Sports Physio | B.Physio | B/Ex. Sci
Mick Hughes is an Australian trained Physiotherapist who has recently passed advanced training to become a Sports & Exercise Physiotherapist. He consults at the North Queensland Physiotherapy Centre and has a strong clinical interest in ACL injury prevention and rehabilitation. He sees between 20-30 ACL patients per week; ranging from the acutely injured all the way to 10+ years post ACL reconstruction. On top of his clinical workload, he is also the co-founder of both the Melbourne ACL Rehabilitation Guide and http://www.learn.physio – an online continuing education platform for health professionals.