The Learn.Physio Story
We provide health professionals all over the world with high quality, evidence based learning experiences from wherever they are, whenever they choose.
Learn.Physio was established by well-known physiotherapists Mick Hughes and Randall Cooper with the intention of supporting and assisting health professionals to perform at their highest level. Based in Melbourne, Australia, Learn.Physio provides premium education to physiotherapists and other health professionals all over the globe.
The team at Learn.Physio have worked with an array of leading physiotherapists from Australia, England and the United States. These notable professionals have contributed to Learn.Physio's Masterclasses, Insights Interviews and Mick's weekly blog.
Our Masterclasses will help you to improve your knowledge and critical thinking which can immediately be applied at the clinic. Learn at your own pace with our flexible 'on the go' format and allow our experts to help you take your knowledge to the next level. The modules are enjoyable and the quizzes will keep you challenged as you complete each Masterclass.
The weekly email newsletter keeps our subscribers well informed with the latest research and analysis. Once you are finished reading about the Learn.Physio team, subscribe at the bottom of this page and join our growing community!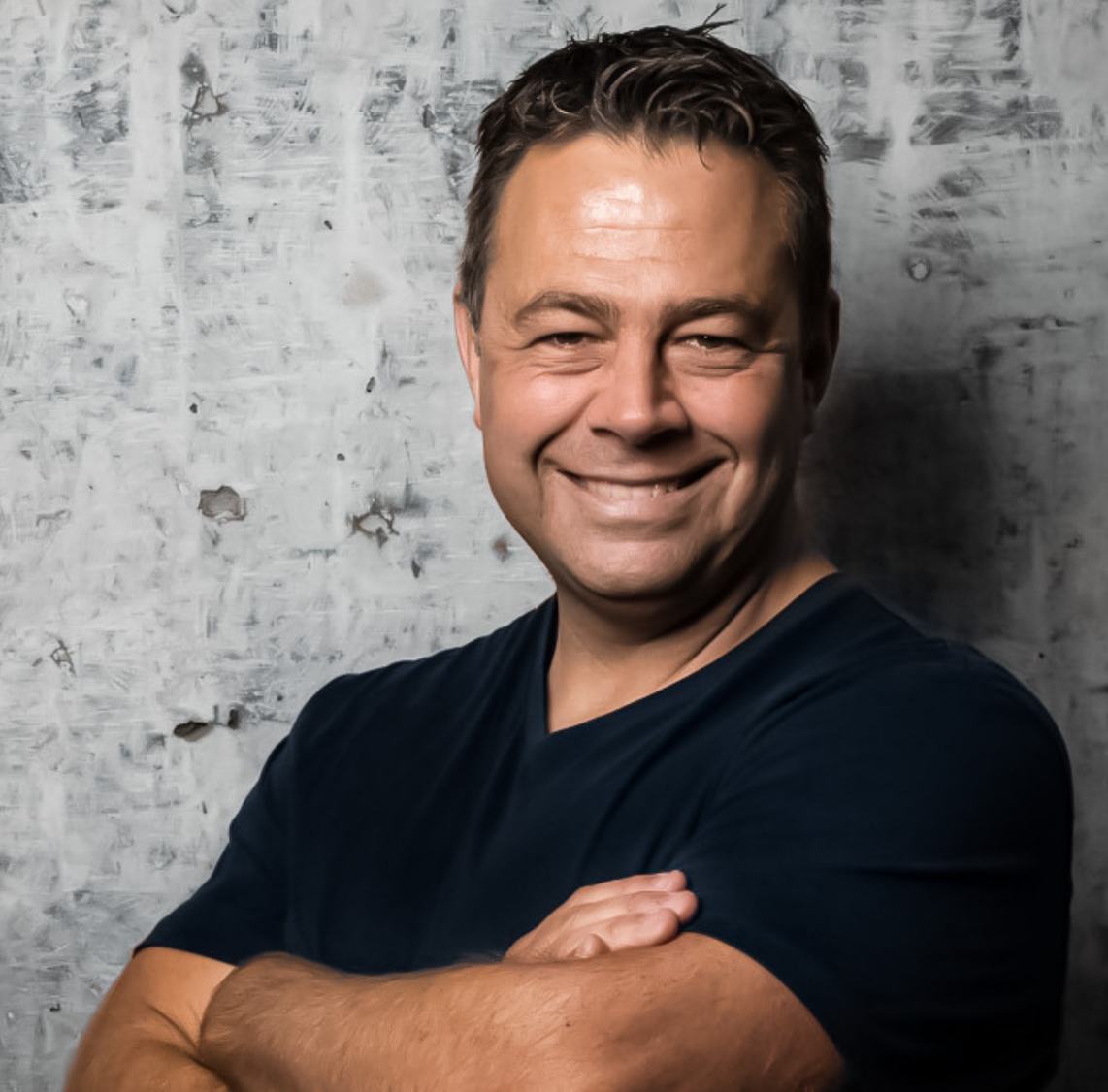 Randall Cooper
Co-founder, Curator & Presenter @learn.physio
Sports Physiotherapist & Expert in Sports Skincare Adjunct Senior Lecturer @latrobeuni
CEO & Founder @premax.co
Randall is an internationally recognised sports physiotherapist. As a sports physiotherapist Randall has worked with some of the world's most notable sporting organisations including the Australian Winter Olympic Team and Hawthorn Football Club and has played pivotal roles with numerous Olympic champions and professional athletes.
Randall is a Fellow of the Australian College of Physiotherapists, Adjunct Senior Lecturer at La Trobe University Sport and Exercise Medicine Research Centre, co-Author of the world's most read sports medicine textbook Clinical Sports Medicine, and regularly delivers keynote presentations at sports medical conferences around the world.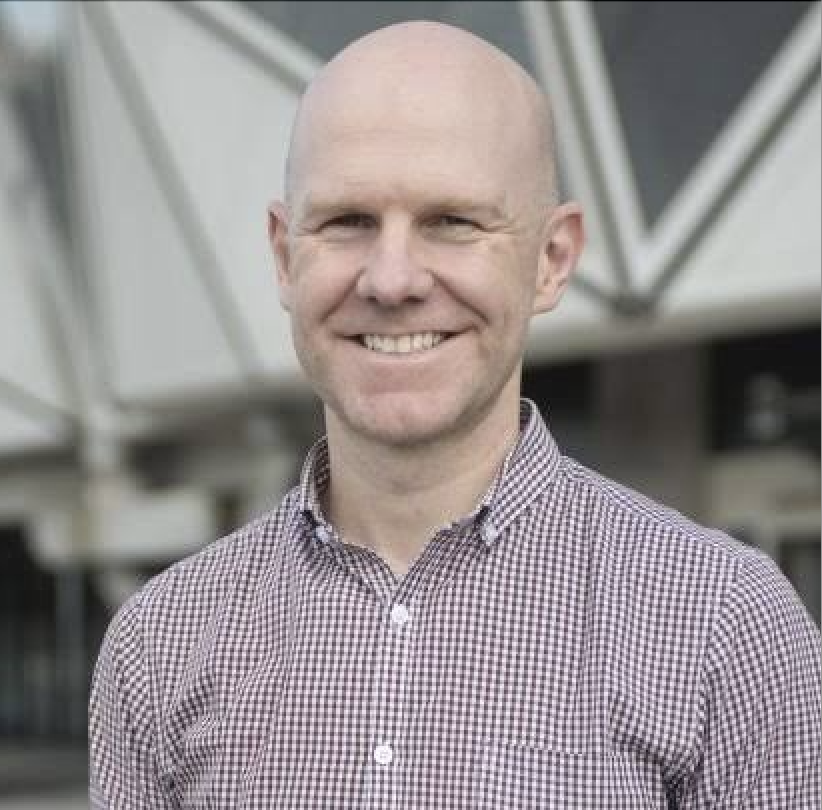 Mick Hughes
Co-founder, Curator & Presenter @learn.physio
Australian Physiotherapy Association (APA) titled
Sports & Exercise Physiotherapist
Consultant @North Queensland Physiotherapy Centre
Mick Hughes is the co-founder of Learn.Physio and an APA titled Sports & Exercise Physiotherapist. He consults at the Melbourne Sports Medicine Centre, and has a strong clinical interest in ACL injury prevention and rehabilitation, seeing approximately 20-30 ACL injured patients a week.
With his passion of improving outcomes in ACL injured patients, he helped develop the Melbourne ACL Rehabilitation Guide with Learn.Physio co-founder, and APA titled Specialist Sports Physiotherapist, Randall Cooper. Outside of his clinical role and sharing online education, Mick spends his time with his wife and young family, and his Border Collie.
Contributors
Meet our guest Masterclass hosts!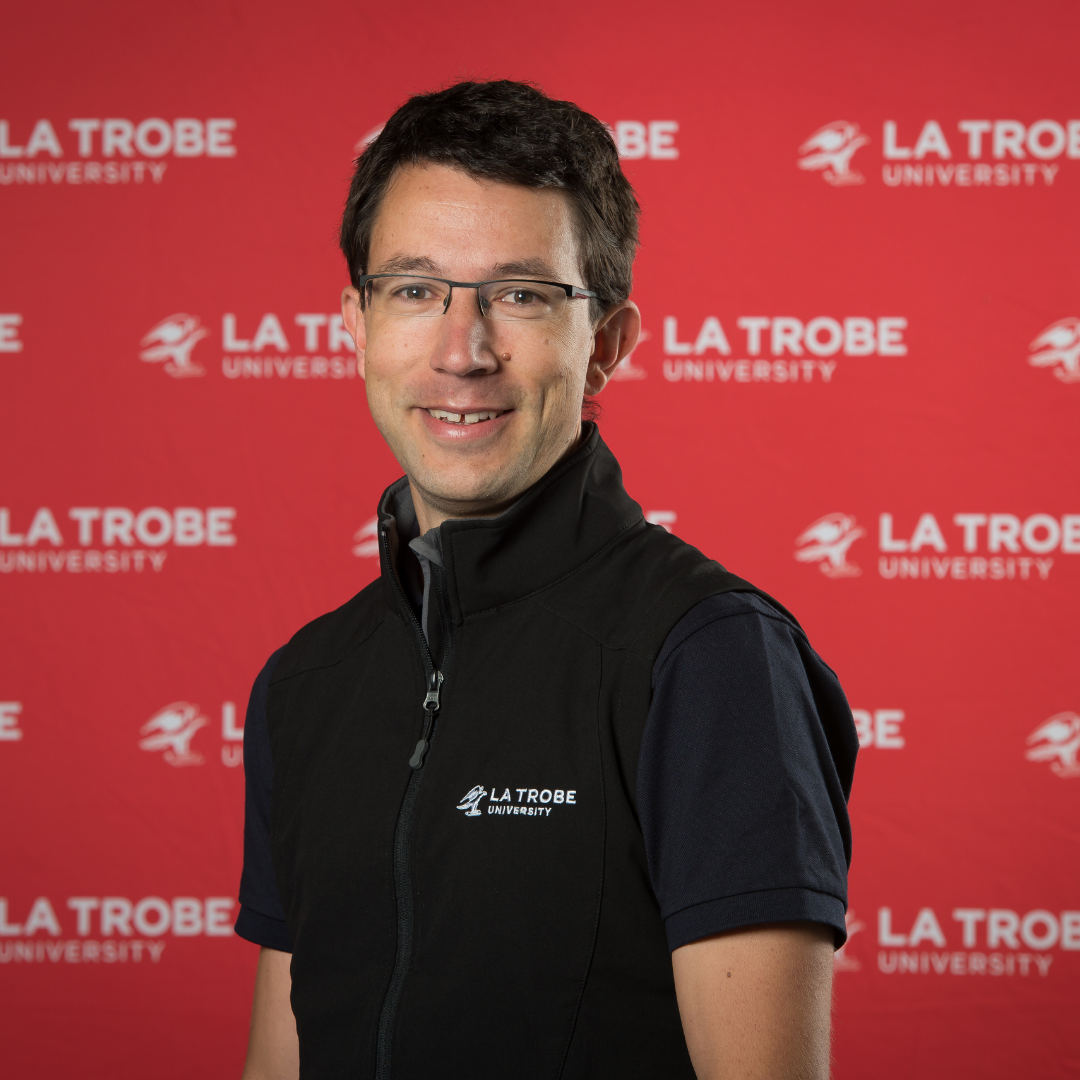 Adam Culvenor
Non-Operative ACL Masterclass
Adam is a National Health and Medical Research Council (NHMRC) Early Career Research Fellow, Head of the Anterior Cruciate Ligament (ACL) Knee Injury Group and Senior Research Fellow within the La Trobe Sport and Exercise Medicine Research Centre. His research focuses on the outcomes of ACL injuries, in particular the prevention and management of early knee osteoarthritis in young adults following ACL injury and reconstruction.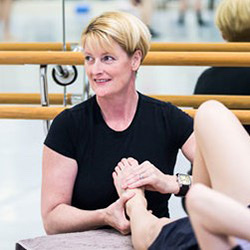 Sue Mayes
The High Performance Hip Masterclass & The Athletic Ankle Masterclass
Dr Sue Mayes has been the Principal Physiotherapist of The Australian Ballet since 1997 and is the Director of Artistic Health. Sue also consults for professional sports teams in Australia and overseas. Sue was appointed Adjunct Research Fellow at La Trobe University following completion of her PhD in 2017 and received a Distinguished Alumni Award from La Trobe University in 2018.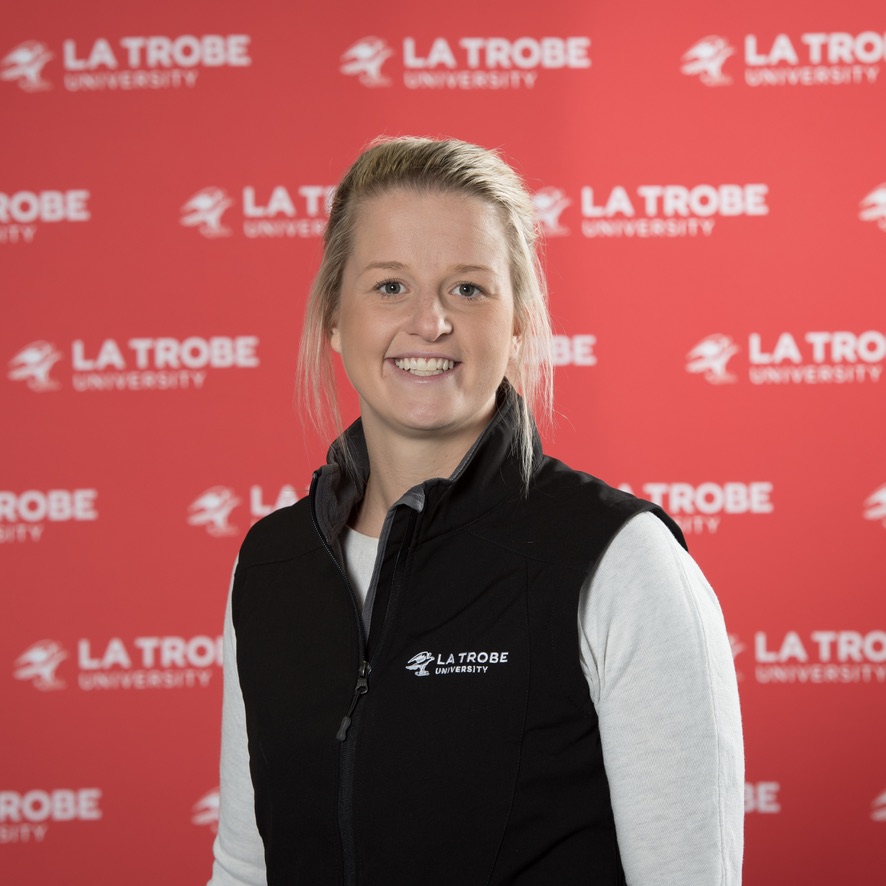 Brooke Patterson
Non-Operative ACL & The Late Stage ACLR Rehab: The Court Based Athlete Masterclasses
Brooke is a physiotherapist, graduating from La Trobe University in 2011. Brooke has worked in hospital, private practice and sports settings, and is currently completing her PhD at the La Trobe Sport and Exercise Medicine Research Centre. In 2020 she completed her PhD under the supervision of Professor Kay Crossley, investigating the impact of anterior cruciate ligament reconstruction (ACLR) on the lives of young adults (early osteoarthritis, symptoms and quality of life), and how potentially modifiable factors are associated with changes over time.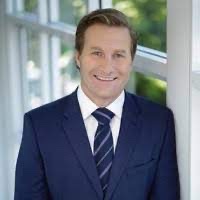 Ivan Astori
The Adolescent Knee Masterclass
Ivan graduated from The University of Queensland Medical School in 1994 and completed his orthopaedic fellowship training in 2003. While working at the Hospital for Sick Children in Toronto, Ivan developed a particular interest in limb deformity and lengthening surgery using external fixation and hip reconstruction for conditions such as Perthes' disease, developmental dysplasia of the hip, and slipped upper femoral epiphysis.
His other special interests include all aspects of pediatric orthopedics, adult hip and knee surgery including joint preservation, replacement surgery, and sports injuries.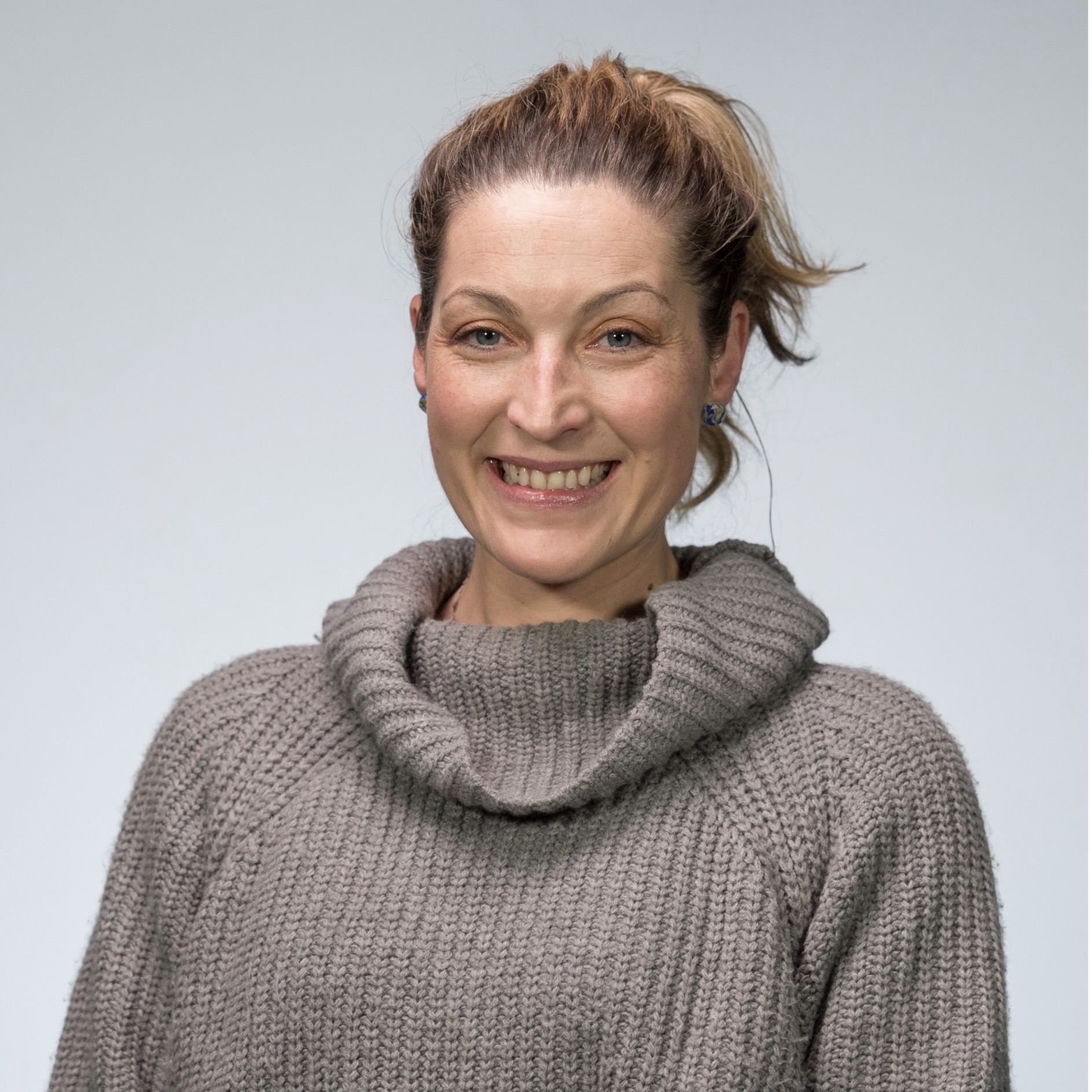 Ebonie Rio
The Athletic Ankle Masterclass
Ebonie is a National Medical Research Centre post doctoral research fellow at La Trobe University Sport and Exercise Medicine Centre. She completed her Phd in neuroscience and tendon pain, Masters Sports Phys, Ba. Phys (hons) and Ba. App Sci. Her research has been awarded Victorian Fresh Scientist of the year 2015, ASICS SMA Best New Investigator 2004, 2013 & 2014 in Clinical Sports Medicine, best clinical science Pain Adelaide 2013, BJSM young investigator Best Clinical Paper 2014 and the Professor Mollie Holman medal for the best thesis of the faculty of Medicine, Nursing and Health Sciences Monash University 2015 and the ECR best paper 2015.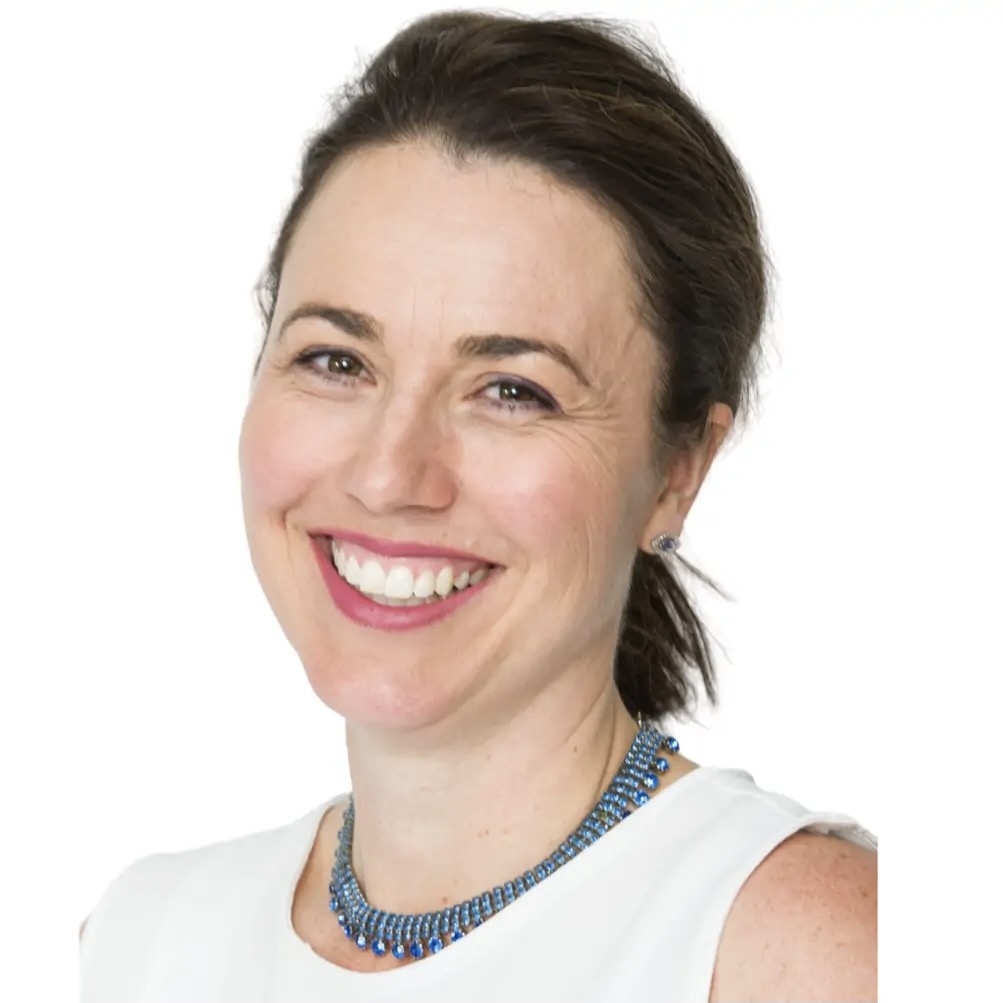 Joanne Kemp
The High Performance Hip Masterclass
Joanne Kemp is a Research Fellow at Latrobe Sport and Exercise Medicine Research Centre, and is a titled APA Sports Physiotherapist of 20+ years' experience. She is also an adjunct Research Fellow at the Australian Collaboration for Research into Injury in Sport and its Prevention, Faculty of Health, Federation University Australia. She completed her PhD at University of Queensland in early 2014. Her thesis was titled 'Factors associated with outcomes following hip arthroscopy'.
Joanne has presented extensively on the management of hip pain and hip pathology in Australia and internationally.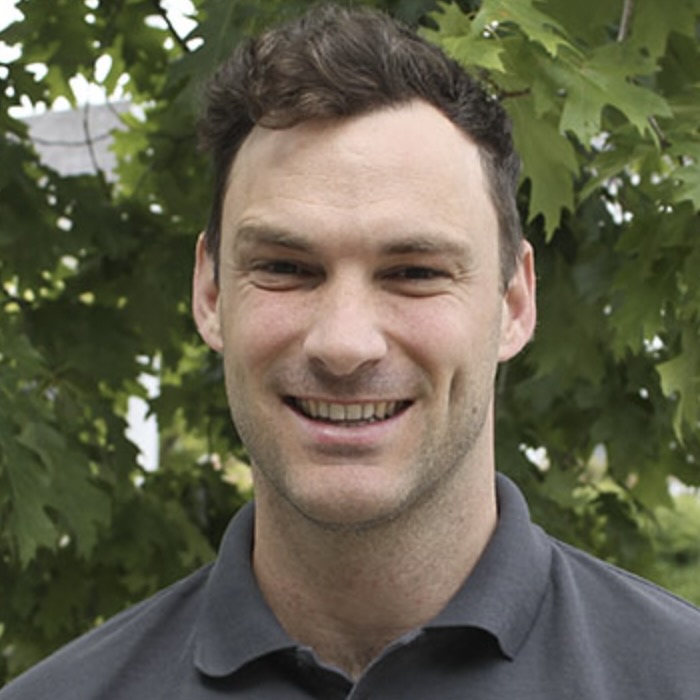 Ryan Timmins
Hamstring Masterclass
Ryan brings a mix of experience and academia, having co-authoring some of the most impactful hamstring literature and worked within professional sport.
Having completed his PhD in hamstring injuries Ryan has done a lot in advancing our understanding of the anatomy and rehabilitation behind hamstring injuries. Today, we're excited to share Ryan's valuable experience and knowledge in hamstring rehabilitation and injury prevention.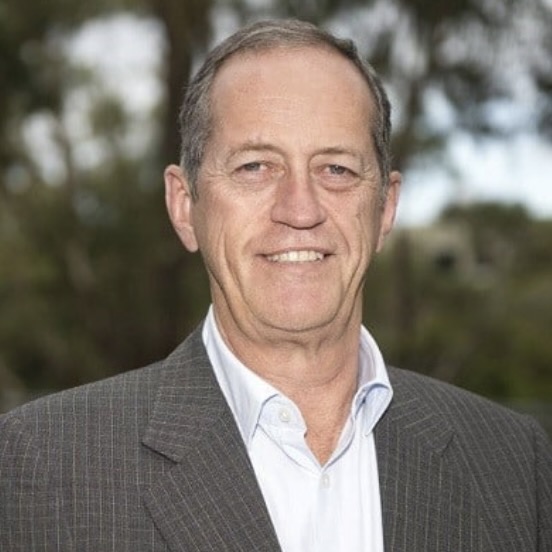 Peter Brukner
Hamstring Masterclass
Co-author of what's considered the bible of sports medicine, Brukner & Khan Clinical Sports Medicine Injuries we're excited to have Peter onboard.
Having served two terms as president of the Australasian College of Sports Physicians and worked in numerous professional sporting codes such as Liverpool FC (English Premier League), Melbourne and Collingwood (AFL), Peter brings a wealth of knowledge and experience in managing and assessing hamstrings.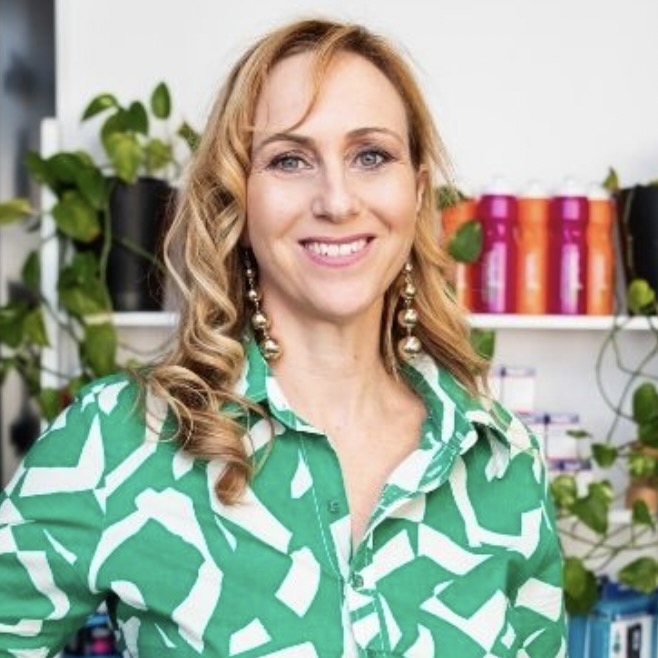 Loretta O'Sullivan-Pippia
The Adolescent Knee Masterclass
Loretta is a specialist sports physiotherapist with a sub-speciality in adolescents in sport (as awarded by the Australian College of Physiotherapists in 2007).
In addition to a Bachelor in Physiotherapy (UQ1993) and a post-graduate diploma in sports physiotherapy (Curtin 1997), I have a doctorate in clinical physiotherapy (U of M 2011).
Her doctorate focused on adolescents in sport and advanced practice physiotherapy and her research investigated knee cap pain in active adolescent females.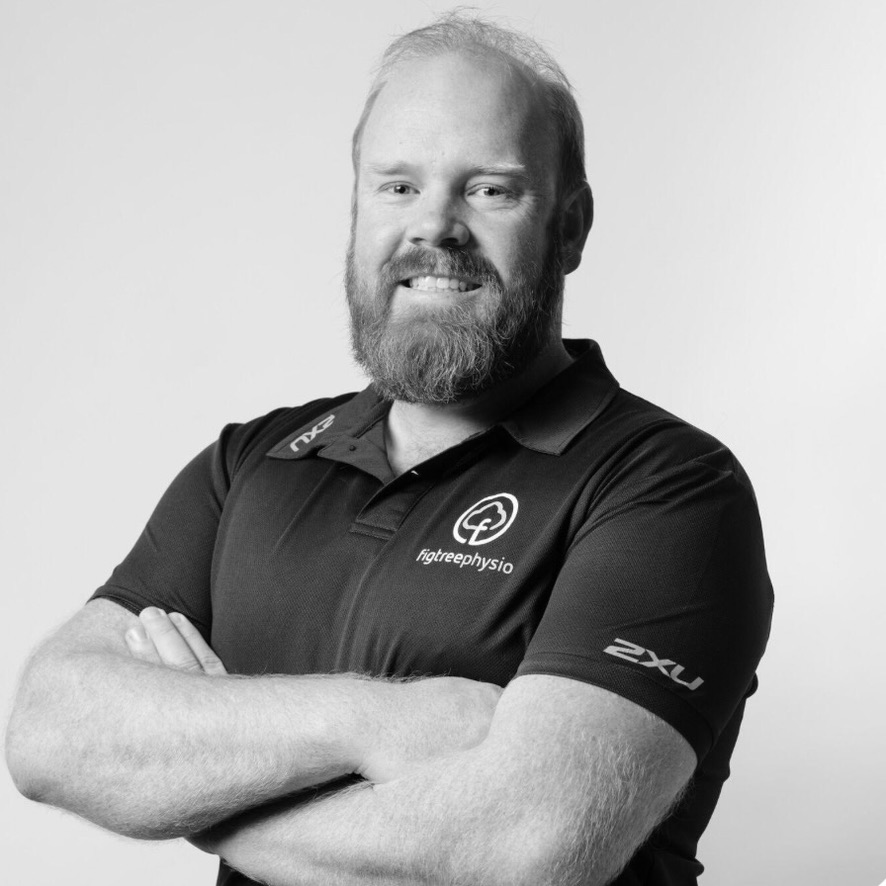 Matt Whalan
Prevent to Perform Masterclass
Matt is a physiotherapist, applied researcher and sport scientist from NSW who has been working in clinical practice for 17 years.
Matt completed his PhD in injury prevention in 2020, in addition to having a Masters of Physiotherapy and a degree in Exercise Science & Rehabilitation. He has presented at conferences internationally and domestically and has published numerous articles in the area of injury prevention, implementation science and risk reduction.
Most recently, Matt has taken on a role at Football Australia (FA) to design and implement the new national Player Availability Model and the FA Perform+ and Fundamentals+ program. Matt also works with the Australia national teams, including the recent Socceroos World Cup qualifiers and Olyroos 2020 Tokyo campaign, as a team physiotherapist.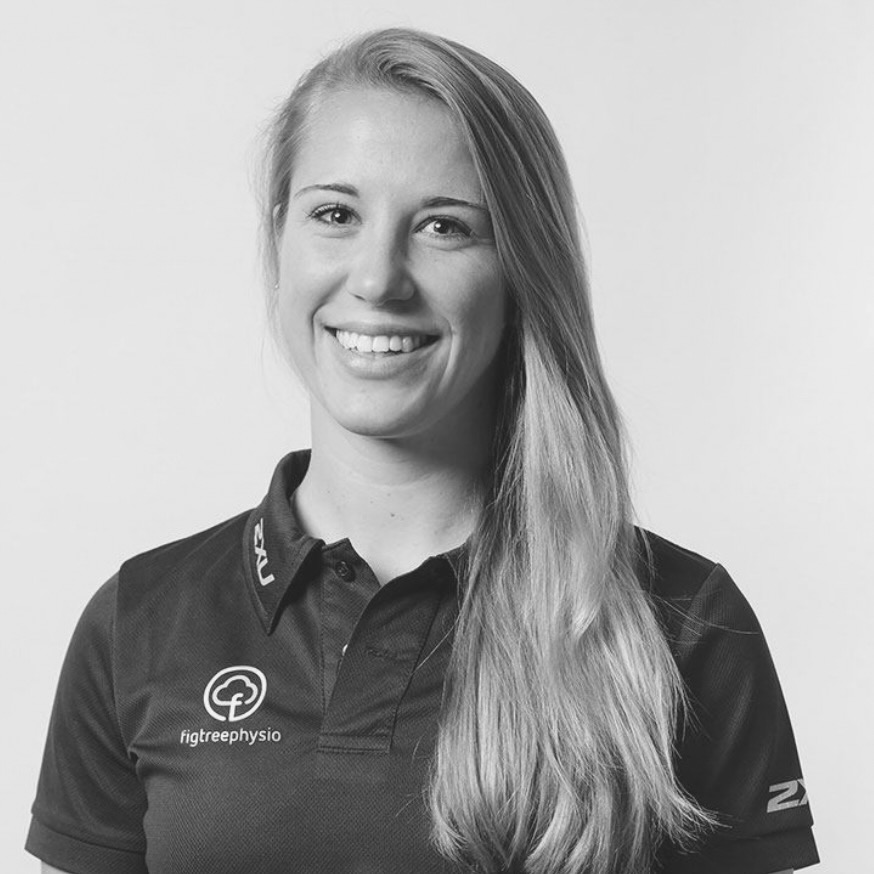 Stella Veith
Prevent to Perform Masterclass
Stella has completed her Bachelor of Physiotherapy in the Netherlands in 2015 and has since been working as a Physiotherapist and Pilates instructor at Figtree Physio. In addition to Stella's excellent knowledge, her keen passion for football has led to representing the region in football with the Illawarra Stingrays Football Club, resulting in a wealth of experience in managing sporting injuries and preventing future injury.
Since 2016, Stella has been working as the physiotherapist for the youth squads at the Wollongong Wolves FC in addition to game day assistance with the first team. Stella's role expanded in 2017 to become the data analyst for the Wollongong Wolves, involving game analysis of the first team games, providing invaluable information and feedback to the coaching department.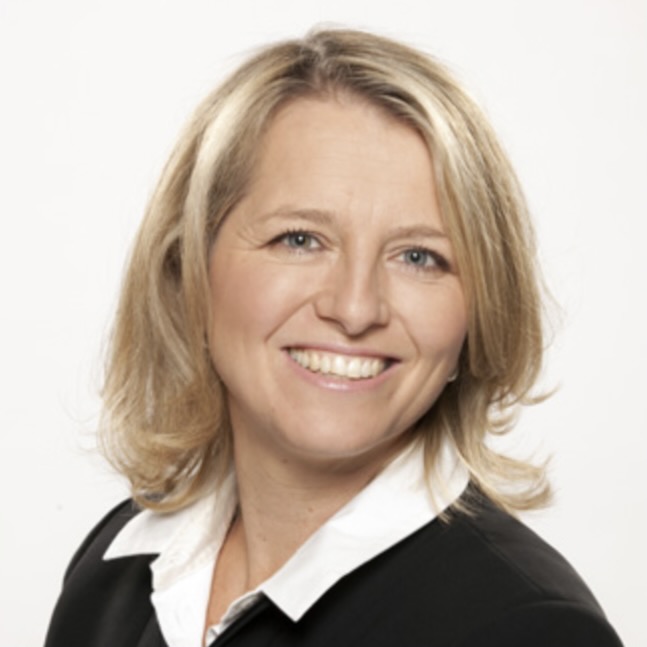 Jane Rooney
Acute ACL Injury: Treatment Options & Early-Mid Stage ACLR Rehab Masterclasses
Jane is one of Australia's most recognised and respected knee specialists and enjoys the academic challenge of complex knee conditions. She is an expert in the treatment and management of all types of knee injuries, including knee ligament reconstructions, patellofemoral pain and instability, and screening for injury prevention and performance enhancement. Jane has also developed an evidence based clinical Return to Sport Screening Test post ACL reconstruction
Jane is an Honorary Lecturer at Melbourne University in the Undergraduate and Post graduate Physiotherapy Programs and a guest lecturer at La Trobe University Post Graduate Masters in Physiotherapy.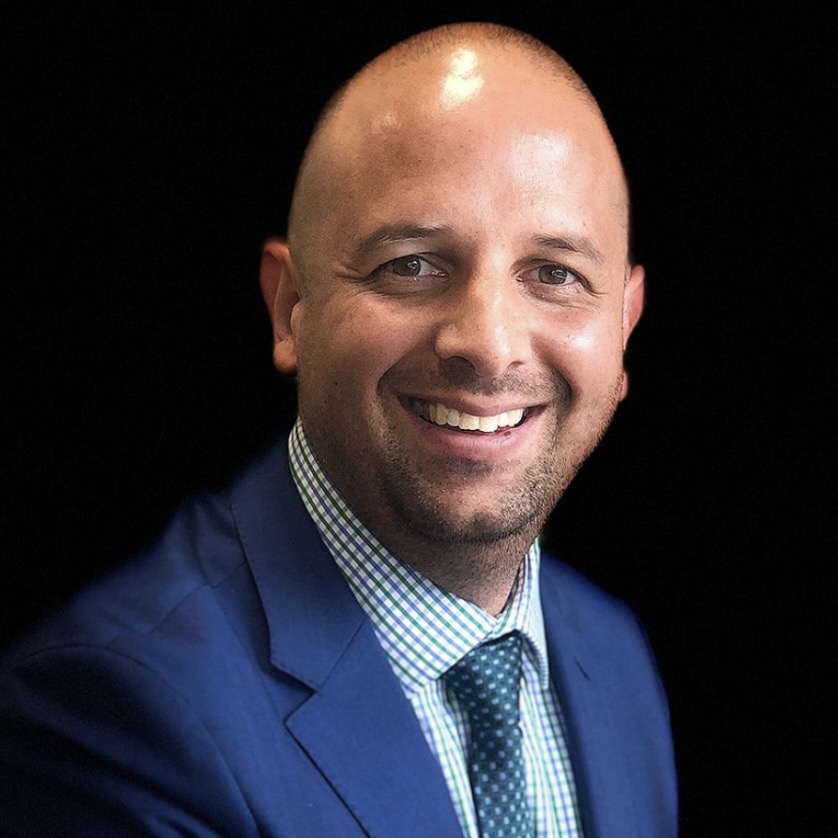 Nigel Hartnett
Acute ACL Injury: Treatment Options Masterclass
Nigel is a Knee and Orthopaedic Surgeon originally from New Zealand who has settled in Melbourne. He graduated with a Bachelor of Science degree from Auckland University in 1996, and then graduated a degree in medicine from the University of Otago in 2000.
He obtained his Fellowship in Orthopaedic Surgery from the Royal Australasian College of Surgeons in 2010 and became a Fellow of the Australian Orthopaedic Association in 2014.
He specialises in all areas of Knee Surgery with particular interests in knee reconstruction, knee replacement and complex revision knee replacement.
Julian Feller
ACL Surgery & Early Post-Op Rehab
Masterclass
Julian Feller is an internationally recognised Melbourne orthopaedic surgeon whose main area of interest is knee surgery. His expertise covers the whole range of knee conditions from sports injuries to knee replacement. His particular interests are anterior cruciate ligament injuries and patellar instability, as well as knee replacement and osteotomies
Julian has a long involvement in clinical research and is currently an Adjunct Professor in the Faculty of Health Sciences at La Trobe University and Associate Editor of the Orthopaedic journal of Sports Medicine.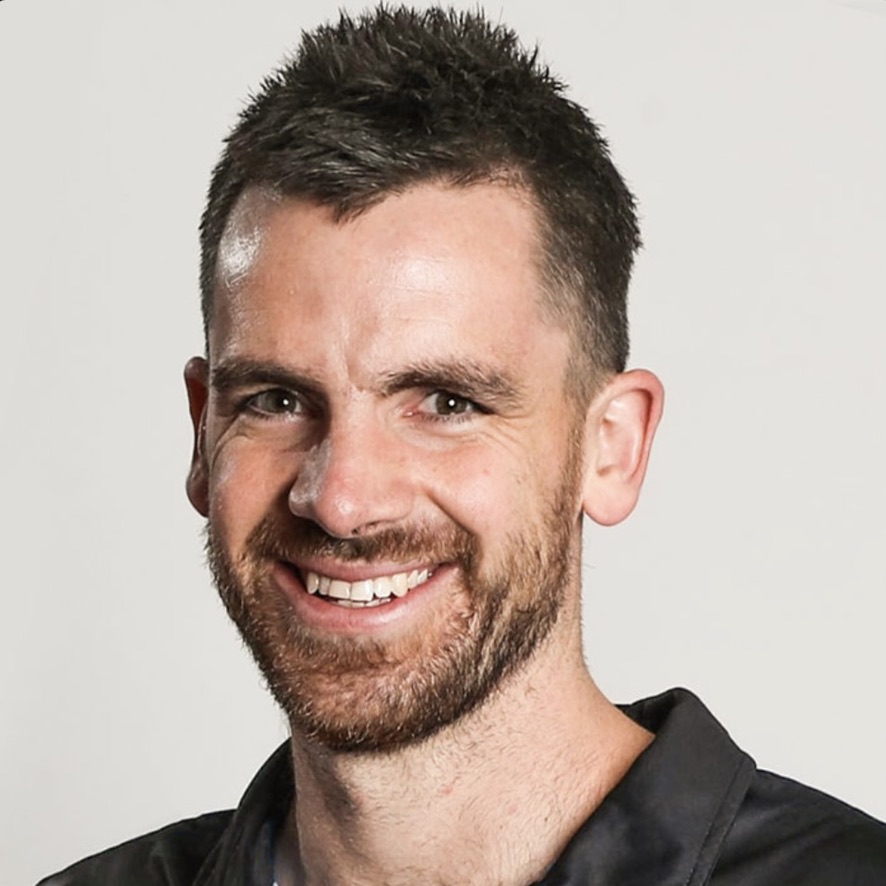 Steve McAdam
Late Stage ACLR Rehab: The Court Based
Athlete Masterclass
Steve is an APA titled Sports & Exercise Physiotherapist having completed both his undergraduate physiotherapy (2009) and Masters of Sports Physiotherapy (2017) studies at Latrobe University. He has worked with elite and recreational athletes in both Australia and UK.
He is currently lead Physiotherapist for Melbourne United Basketball in the NBL. He has previously worked with The Western Bulldogs Football Club and elite athletes from Rugby League, soccer and endurance sports.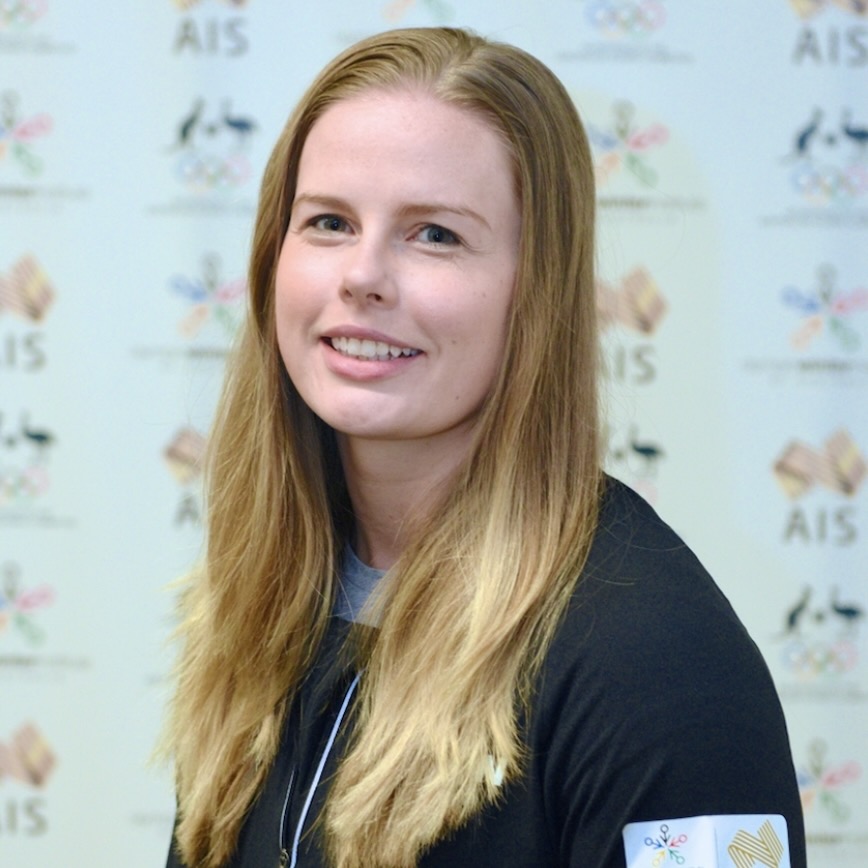 Janina Strauts
Late Stage ACLR Rehab: The Winter Based Athlete Masterclass
Janina currently works as the strength and conditioning coach for the Olympic Winter Institute of Australia (OWIA). Based in NSW, she spends most of her time working at the NSW Institute of Sport (NSWIS) in both Sydney and Jindabyne locations. In this role she works with various winter sport athletes including both skiers and snowboarders. Previously, she has worked at both the AIS and NSWIS as a strength and conditioning coach. Janina comes from a strong coaching background having also coached gymnastics and athletics. Natalie Collins
Running Injuries: PFJ Pain Masterclass
Dr Natalie Collins is an APA Sports and Exercise Physiotherapist, and Senior Lecturer at The University of Queensland. Her research focuses on preventing persistence and progression of patellofemoral pain conditions across the lifespan, including patellofemoral pain in adolescents and young adults, and patellofemoral osteoarthritis in older adults. Natalie has almost 20 years' clinical physiotherapy experience, and has worked in a variety of settings including Olympic Park Sports Medicine Centre, the 2018 Commonwealth Games, and with elite and amateur sporting teams.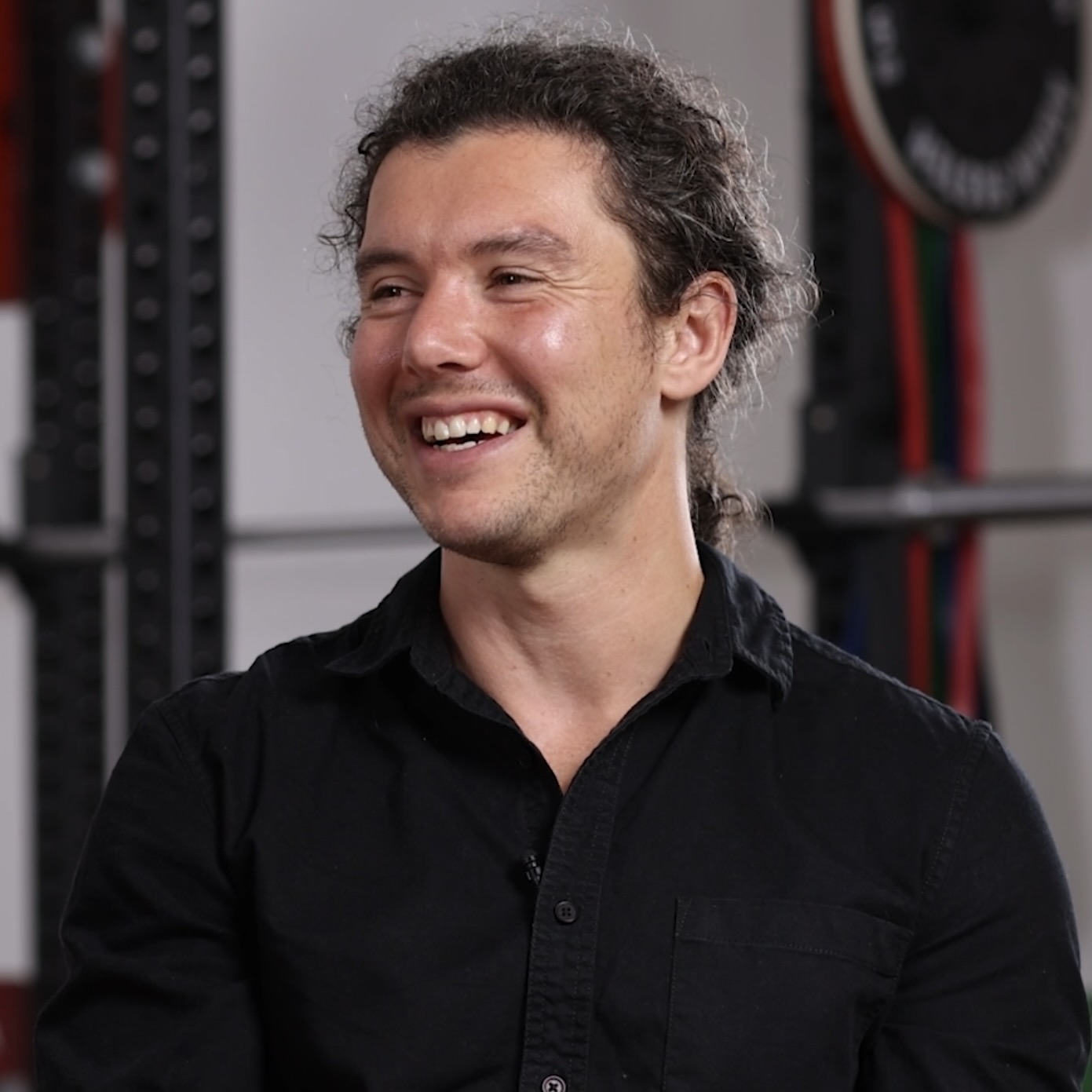 Brady Green
Running Injuries: Calf Injury Masterclass
Brady is a physiotherapist at the Essendon Football Club, and is completing his PhD at La Trobe Sport and Exercise Medicine Research Centre.
He has published works in calf and hamstring muscle strain injuries, and has presented research at national and international sports medicine conferences.

Check your inbox to confirm your subscription