Free Preview
Click on the play button to watch a FREE PREVIEW of the Lumbar Spine Objective Assessment that will be helpful in identifying those with a Lumbar Spine bone stress injury

Learning Objectives:
Who is at risk of Lumbar Bone Stress Injury (BSI)?
What are the risk factors of Lumbar BSI and how to address them
Subjective examination considerations
Objective examination considerations
Rehabilitation considerations
Load management considerations
Return to activity/sport planning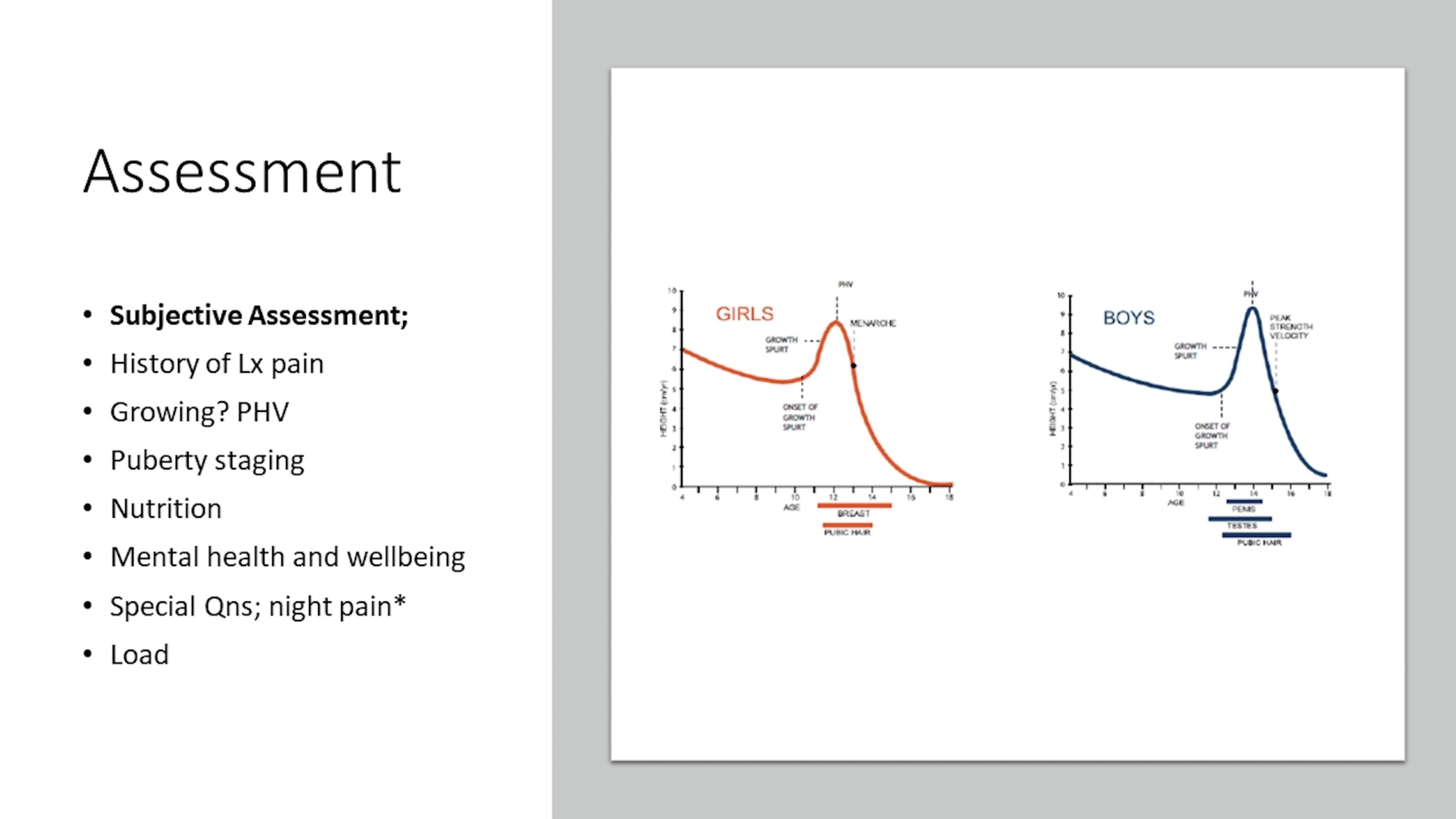 Subjective Assessment
There is often a lot going on with the young athlete with suspected Lumbar BSI. Having worked with numerous Olympic and Commonwealth Games athletes, Keren will help you sharpen up your subjective examination skills.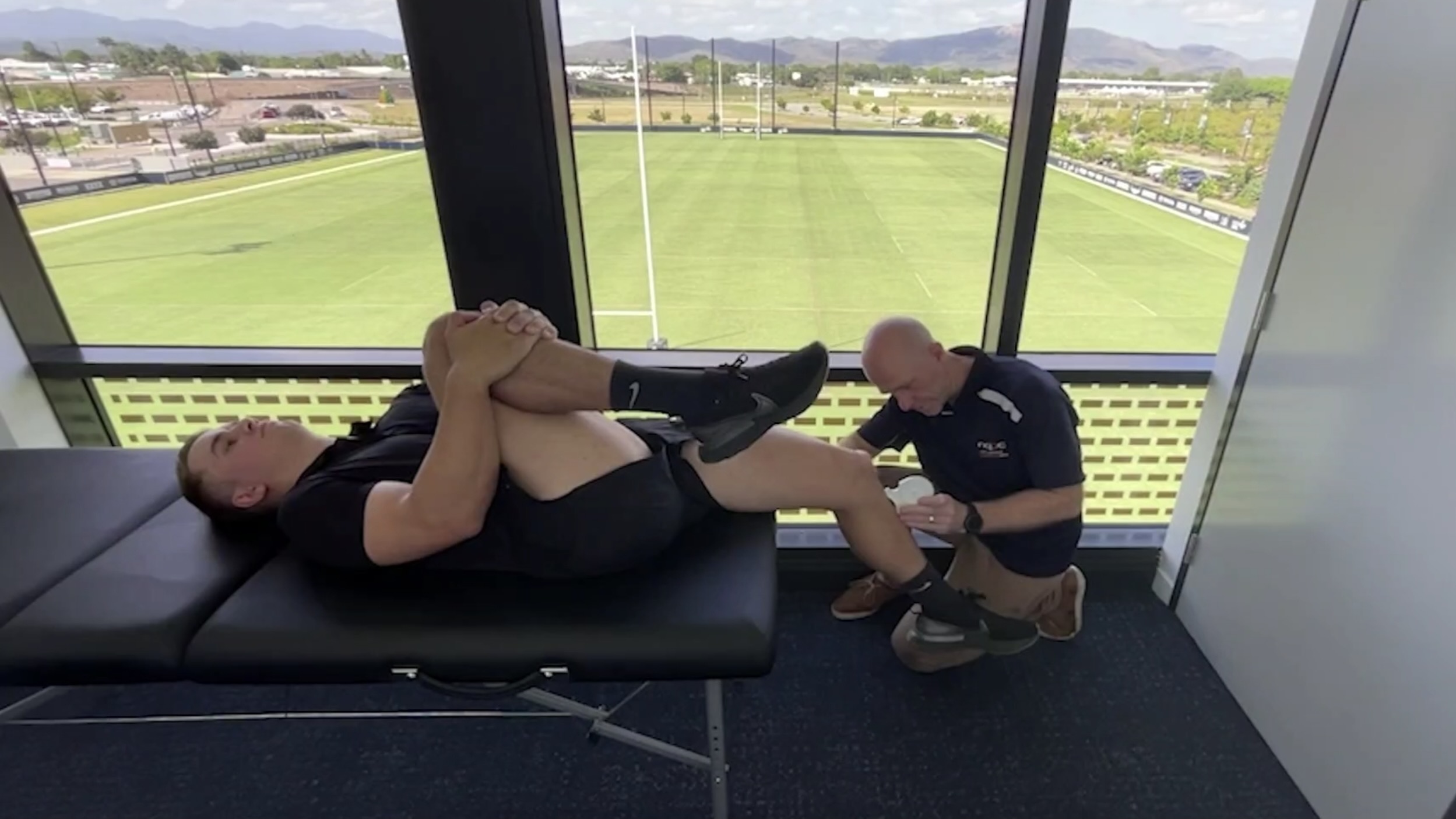 Clinical Examination
Like all MSK injuries, a sound clinical examination is required to assess and manage athletes with suspected Lumbar BSI. Keren will walk you through her approach to the clinical examination.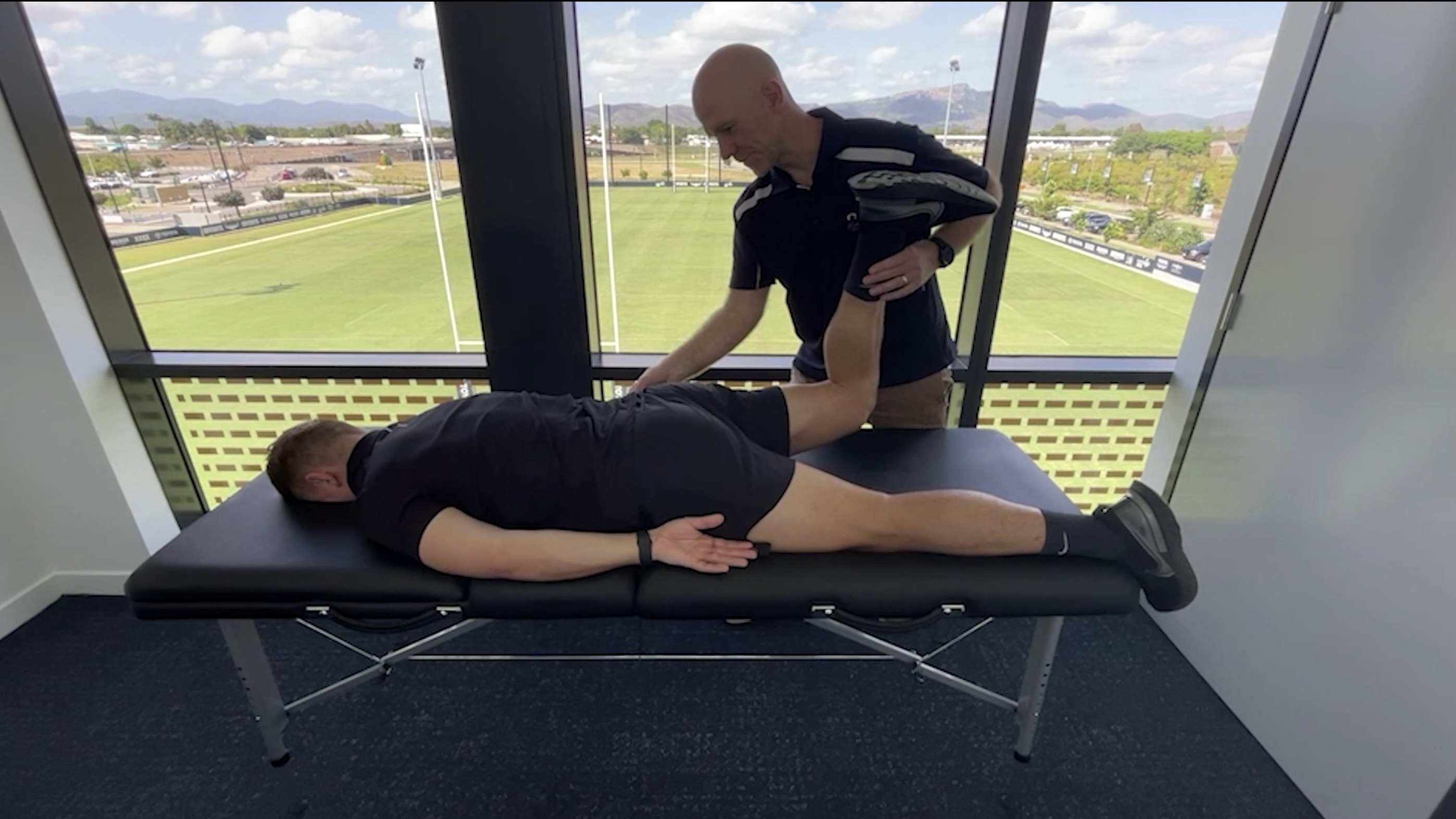 Rehab Considerations

Depending on the nature of the sport, each athlete with Lumbar BSI will have a different rehab journey. With years of elite level experience, Keren will go through her approach to rehabilitating athletes with Lumbar BSI.

Keren Faulkner

Keren is a clinical physiotherapist who has worked for 20 years in high performance sport. She's a Fellow of the Australian College of Physiotherapy, specialising in Sports and Exercise Physiotherapy. She has previously worked at the Australian Institute of Sport, Gymnastics Australia, Cycling Australia and Paralympics Australia which provided great opportunities to build leadership skills within the Australian Sport System. She supported the Australian team at 2 Olympic Games, 3 Paralympic Games and 3 Commonwealth Games and led Physical Therapies at the 2018 Invictus Games. 
Keren is on the Board of Censors for the Australian College of Physiotherapy and the Performance Health Team for Commonwealth Games Australia. Her current role is Performance Services Manager at the South Australian Sports Institute where she oversees delivery of a broad range of Sports Science, Medicine and Performance expertise. She's passionate about network building and collaborative teamwork.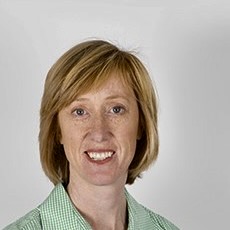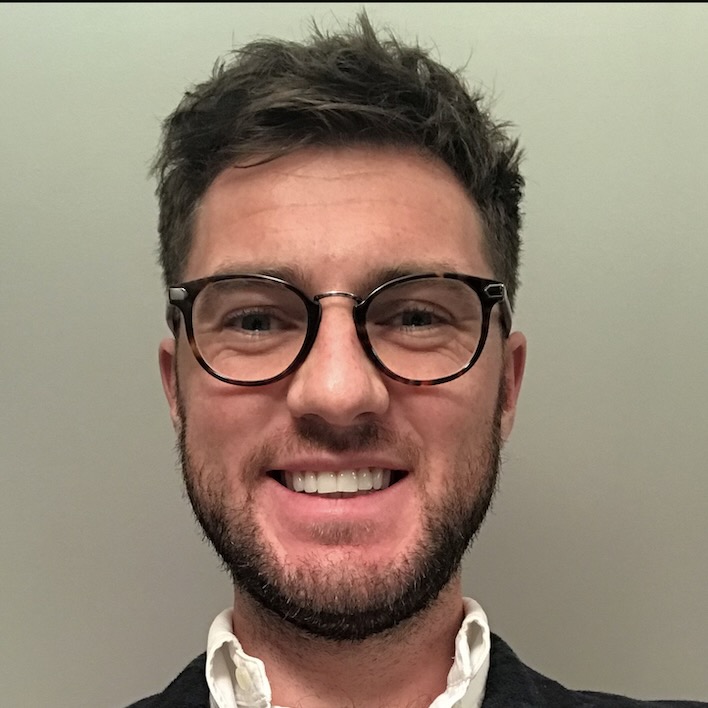 Dr Liam West completed a Sports Science degree with first class honours and then went on to graduate from a Medical Degree (Cardiff University, Wales, UK) in 2013. To further specialise, he then completed a Sports & Exercise Medicine Masters Degree before coming to Melbourne to practice as a Sports & Exercise Medicine Registrar. He subsequently finished his registrar training in 2022 and is now a Fellow of the Australasian College of Sport & Exercise Physicians.
He has provided medical services at international events including the 2018 Commonwealth Games, the 2018 Invictus Games and will be travelling to the 2022 Commonwealth Games as the Australian Athletics Doctor. He is currently the Head Doctor for the Hawthorn Football Club (AFL) and is a member of the match day medical team for the Melbourne Rebels.
Liam has led UK & European-wide Sports Medicine committees, is a Senior Associate Editor for the British Journal of Sports Medicine (BJSM), sits on the AFL Doctors Association (AFLDA) Executive Committee, and in 2017 was elected the President of the Victorian Council of Sports Medicine Australia.