Free Preview
Press play to enjoy our FREE PREVIEW of Kellie discussing the objective assessment with someone presenting with Thoracic Spine / Rib related pain

Learning Objectives:
What is Bone Stress Injury (BSI)?
Epidemiology of Thoracic Spine/Rib BSI
Technique influence on Thoracic/Rib BSI
Subjective Assessment and Differential Diagnoses
Objective Assessment
Diagnosis and Prognosis of Thoracic/Rib BSI
Contributing factors
Rehabilitation and Treatment options throughout each stage of rehab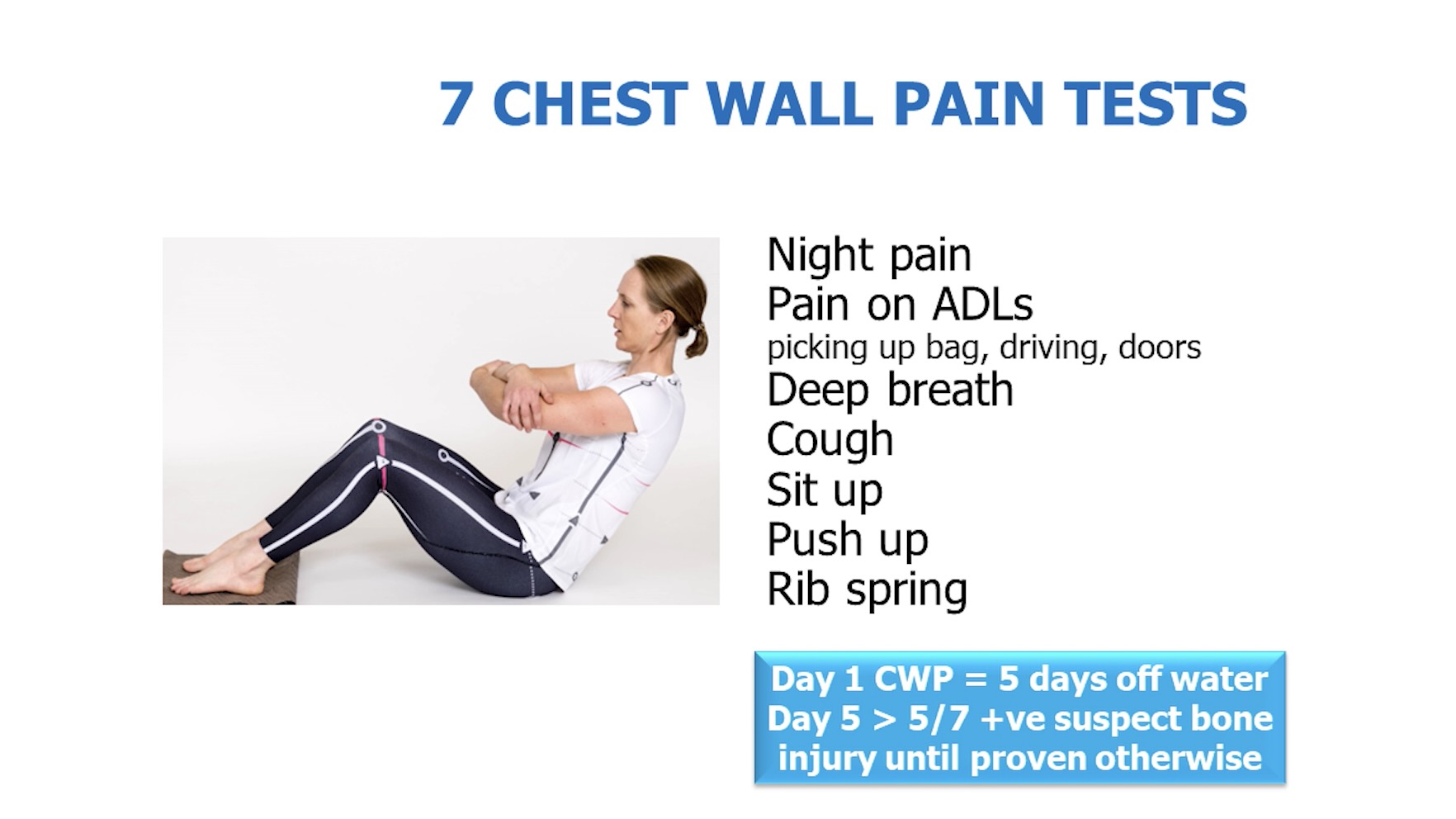 Diagnosis

Getting the diagnosis right for an athlete presenting with Thoracic Spine/Rib/Chest Wall pain is important as there are many non MSK reasons why the person has pain - watch out for those RED FLAGS!!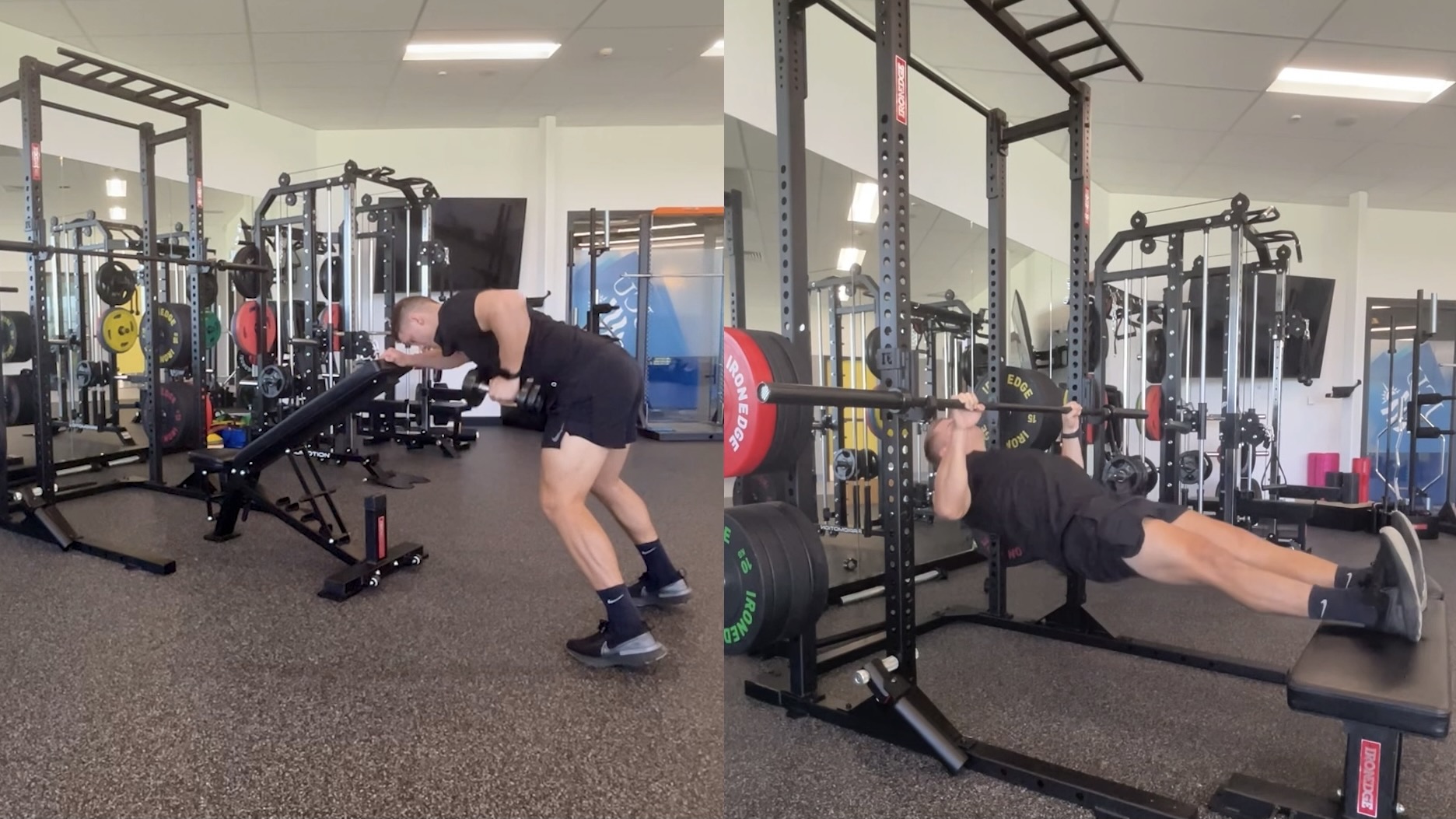 Rehab Options

Once you have a sound diagnosis, the fun stuff begins! Kellie walks you through exercise and rehab options for the athlete; from the early stages of injury, all the way to return to performance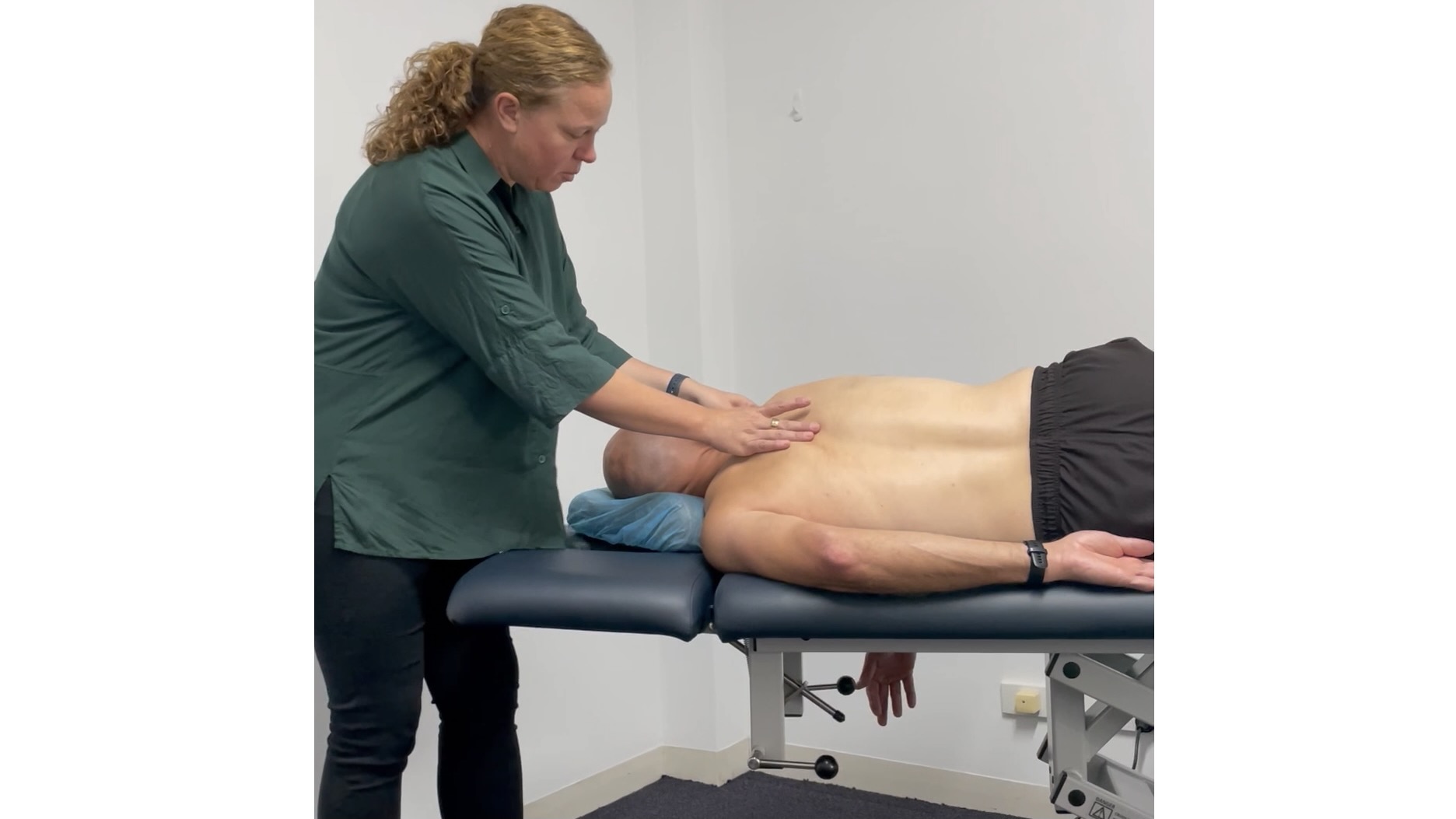 Manual Treatment

There are many contributing faactors to Thoracic Spine / Rib BSI and Thoracic Spine mobility is a key part of the management plan. Kellie demonstrates some great manual therapy options with her years of clinical experience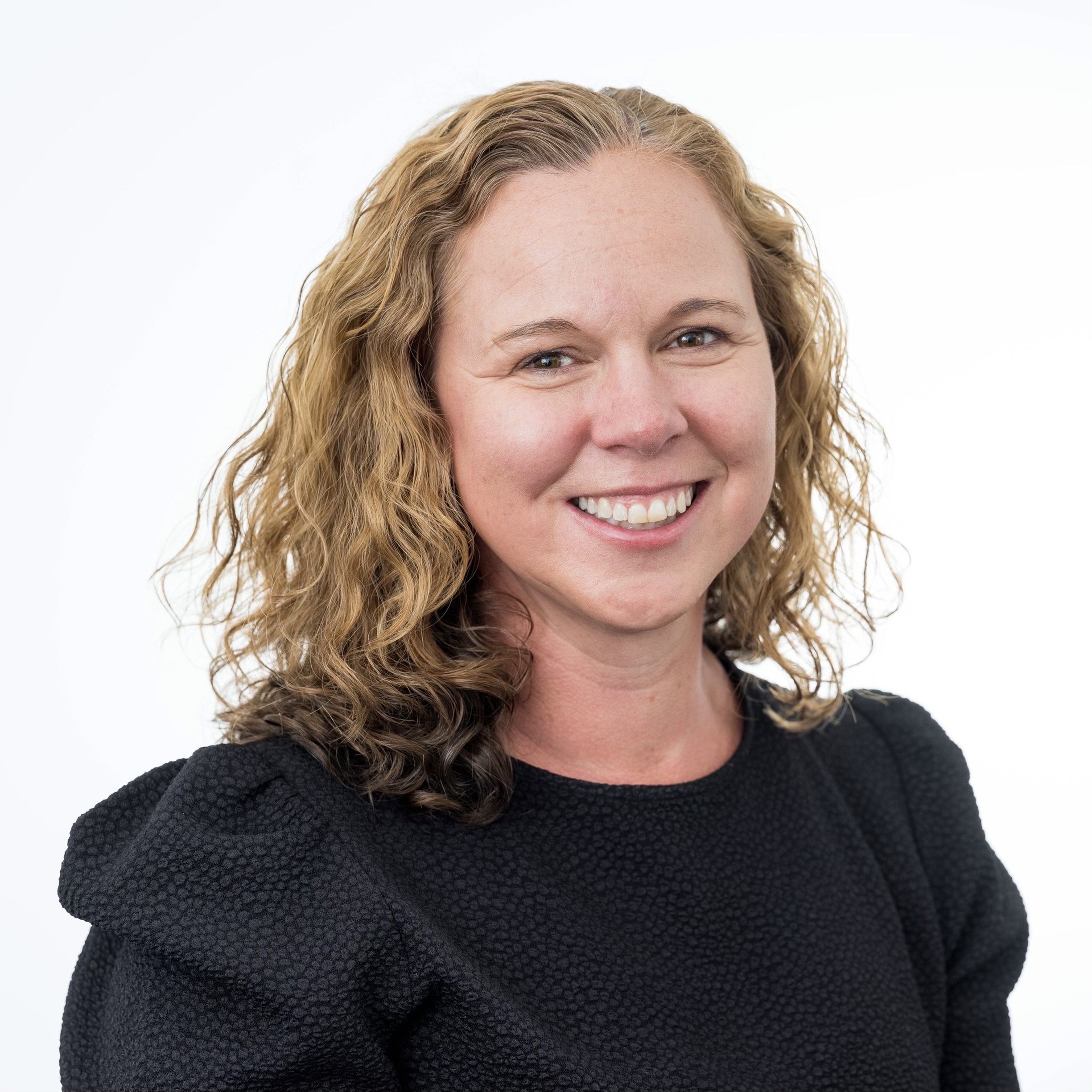 Kellie Wilkie is a Managing Director and Principal Physiotherapist of BODYSYSTEM in Hobart. She is an APA Titled Sports Physiotherapist and was the Lead Physiotherapist for Rowing Australia in the Rio Olympic cycle.  Kellie travelled with The Australian Rowing Team for 9 consecutive years including being an Australian Olympic Team Physiotherapist for the 2012 London and 2016 Rio games.  Kellie is passionate about ensuring that lessons learned in the elite environment can be transferred into preventing injury for developing rowers. 
Kellie has recently been involved in the research and publication of several papers in the British Journal of Sports Medicine in relation to Low back pain in sport and rowing. 
Kellie is a clinician with special interests in the sporting spine and shoulder girdle complex. 
Liam West

Dr Liam West completed a Sports Science degree with first class honours and then went on to graduate from a Medical Degree (Cardiff University, Wales, UK) in 2013. To further specialise, he then completed a Sports & Exercise Medicine Masters Degree before coming to Melbourne to practice as a Sports & Exercise Medicine Registrar. He subsequently finished his registrar training in 2022 and is now a Fellow of the Australasian College of Sport & Exercise Physicians.
He has provided medical services at international events including the 2018 Commonwealth Games, the 2018 Invictus Games and will be travelling to the 2022 Commonwealth Games as the Australian Athletics Doctor. He is currently the Head Doctor for the Hawthorn Football Club (AFL) and is a member of the match day medical team for the Melbourne Rebels.
Liam has led UK & European-wide Sports Medicine committees, is a Senior Associate Editor for the British Journal of Sports Medicine (BJSM), sits on the AFL Doctors Association (AFLDA) Executive Committee, and in 2017 was elected the President of the Victorian Council of Sports Medicine Australia.