Free Preview
Press the PLAY button below and watch the FREE PREVIEW of Jan highlighting the differences between a good and bad therapist interaction with a patient

Learning Objectives:
How to effectively communicate with the patient presenting with Low Back Pain
How to communicate imaging findings effectively and appropriately to the patient presenting with Low Back Pain
How to take an appropriate subjective and objective assessment of the patient with Low Back Pain
Evidence based treatment and management options for Low Back Pain
Common myths about Low Back Pain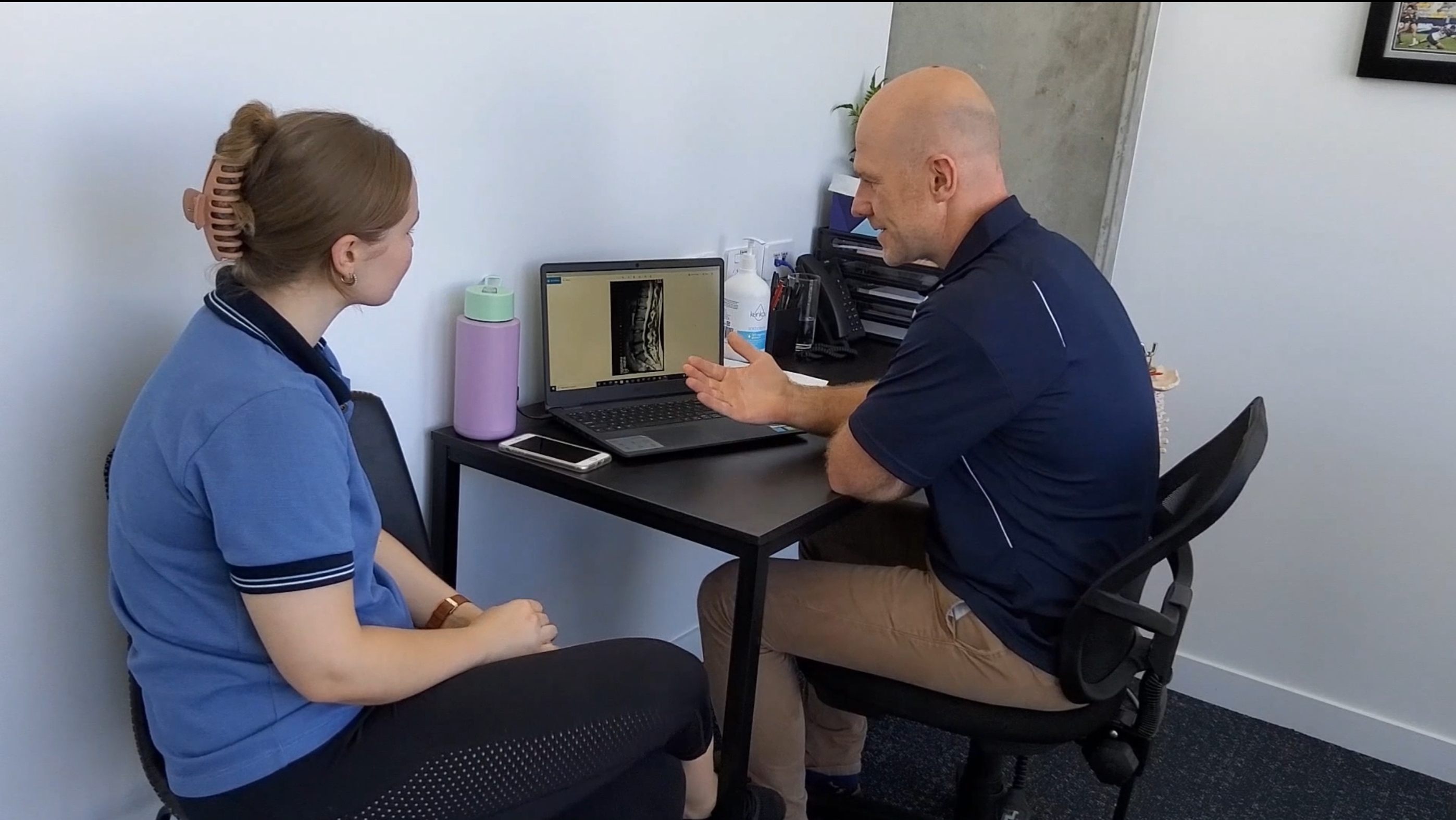 The treating health care provider can have an impact on the patient's outcome simply by their communication with the patient. Using role play scenarios, Jan highlights the differences between good and bad therapist interactions.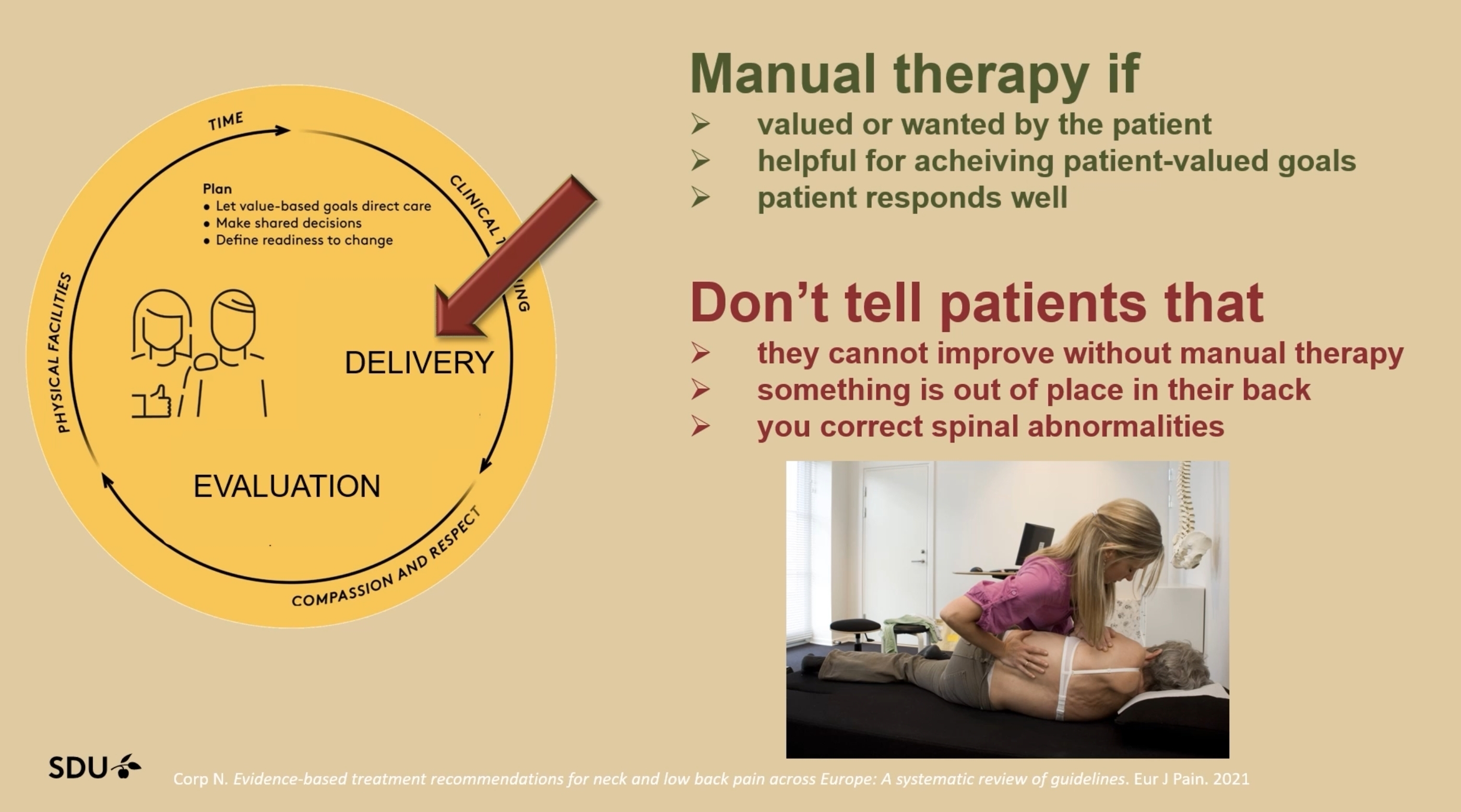 Management of Low Back Pain is diverse with medication, exercise and manual therapy all playing a role in helping patients improve their pain and function. Jan discusses current evidence for all treatment options in tremendous detail.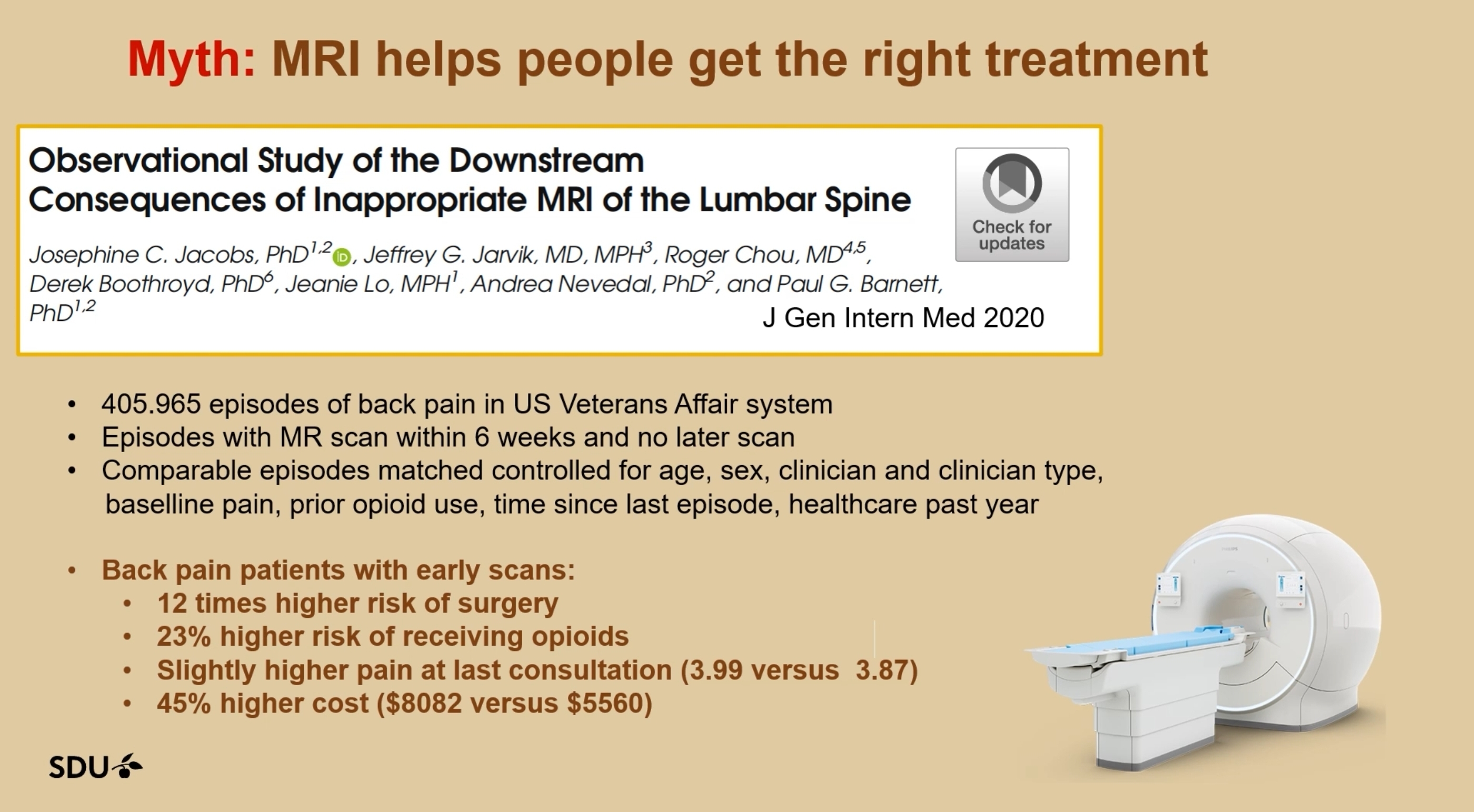 Low Back Pain Mythbusting
Jan highlights 7 key myths surrounding Low Back Pain and simply blows these myths out of the water with a clear and concise review of the current evidence base.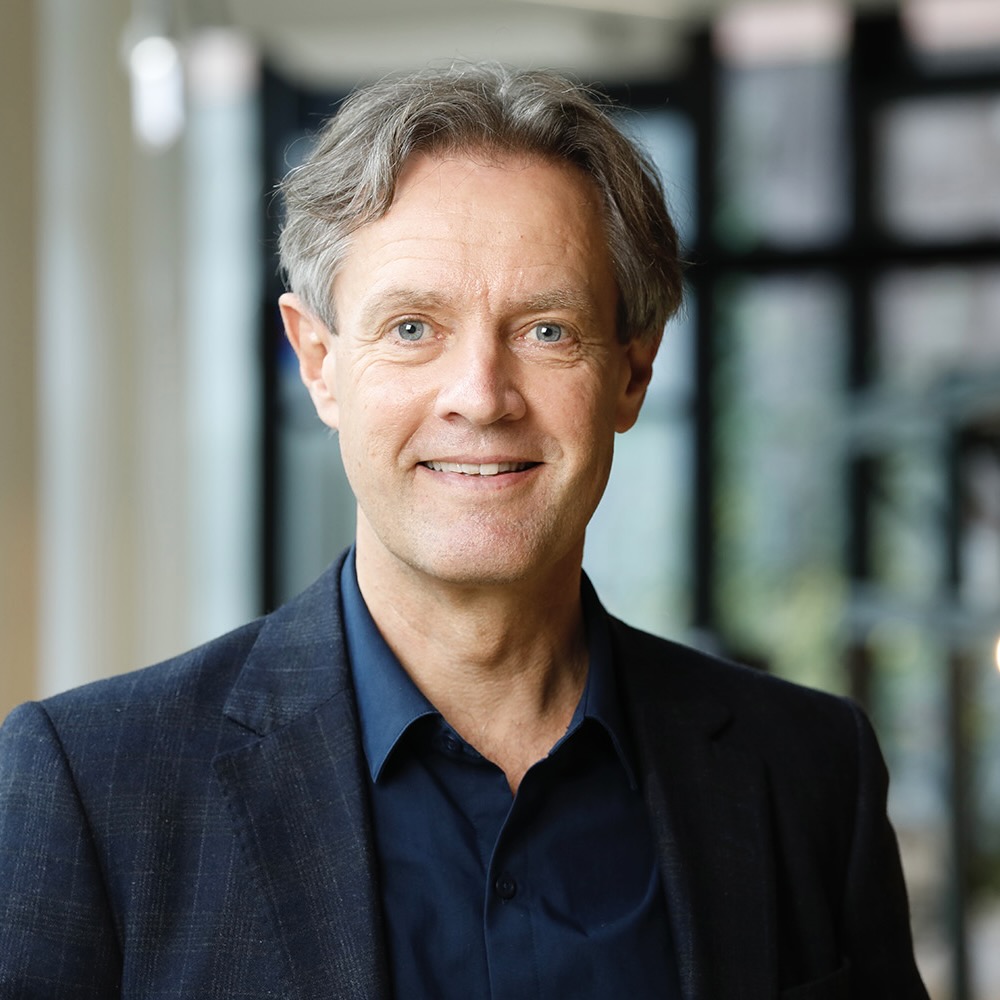 Professor Jan Hartvigsen
Jan Hartvigsen is an internationally leading researcher and research leader in musculoskeletal health.
Professor Hartvigsen worked as scientific consultant for the World Health Organization (WHO) in 2019, and he is currently member of the WHO Guideline Development Group for Primary Chronic Low Back Pain. He was deputy-chair of the landmark Lancet Low Back Pain Series that was published in The Lancet in 2018.
He has authored more than 260 international peer-reviewed publications including 51 systematic reviews or invited reviews in international journals, 38 editorials or commentaries. He has published papers in The Lancet and British Medical Journal. He has authored or co-authored 15 book chapters and reports.
In 2017 he was awarded the "Researcher of the Year" award by the American Chiropractic Association and the "David Chapmann-Smith Honorary Award" by the World Federation of Chiropractic. In 2018 he was awarded the European Chiropractors' Union Honorary Award. 
Adam is a National Health and Medical Research Council (NHMRC) Early Career Research Fellow, Head of the Anterior Cruciate Ligament (ACL) Knee Injury Group and Senior Research Fellow within the La Trobe Sport and Exercise Medicine Research Centre. His research focuses on the outcomes of ACL injuries, in particular the prevention and management of early knee osteoarthritis in young adults following ACL injury and reconstruction. Adam has a clinical background in physiotherapy and has worked in teaching and research at universities in Australia, Norway and Austria.
His research has been awarded American Journal of Sports Medicine most outstanding paper 2016, Australian Physiotherapy Association Best New Investigator 2013 & 2017 in musculoskeletal and sports research, Sports Medicine Australia best Clinical Sports Medicine paper 2019, and British Journal of Sports Medicine best systematic review 2015 (finalist). Adam is a graduate of Harvard Medical School's Global Clinical Research Program and is a Senior Associate Editor for the British Journal of Sports Medicine.