Check your inbox to confirm your subscription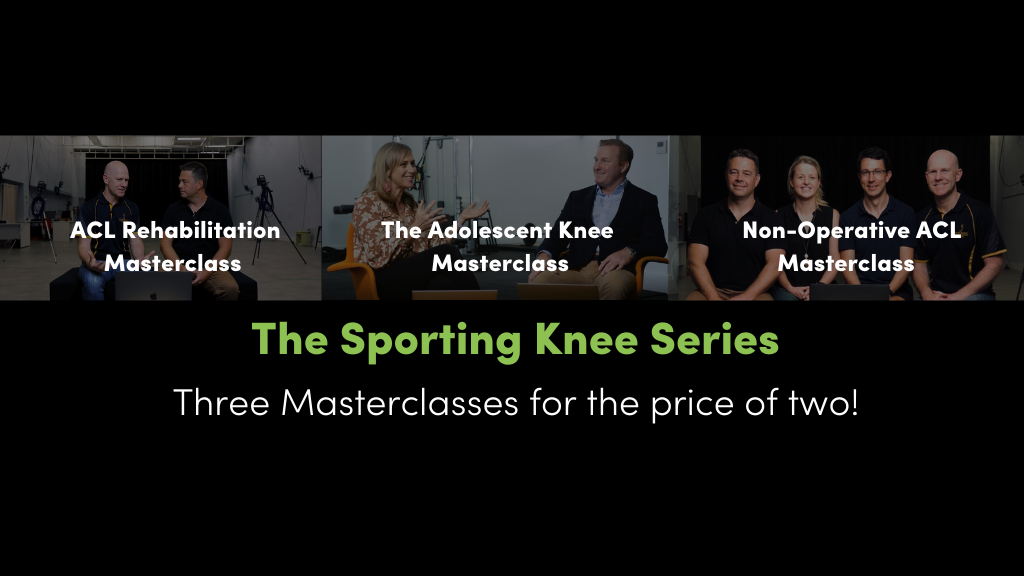 From young children all the way to athletic older adults, our team of expert clinicians will help develop your skills in the assessment, treatment and management of ACL injury and other common pediatric injuries.
$199 USD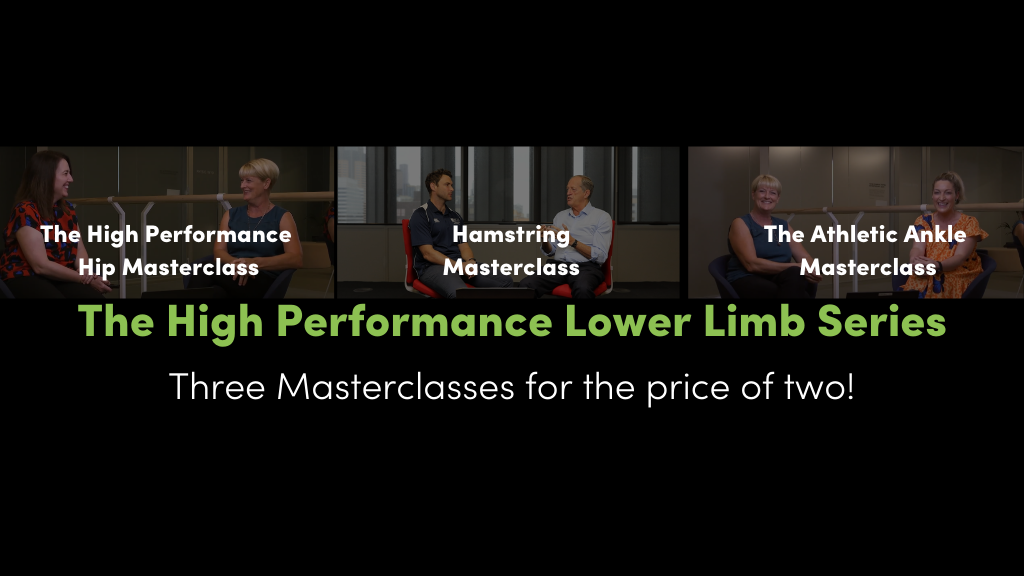 The High Performance Lower Limb Series
From the ankle and the achilles, all the way up to the hamstring and hip, let our team of experts help develop your skills in the clinical assessment, diagnosis and management of common athletic injuries of the lower limb.
$199 USD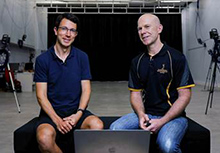 EXPERTS NOT GURUS
Learn from the best anytime, anywhere, at your pace. We blend experience and evidence to unlock your potential as a superstar clinician.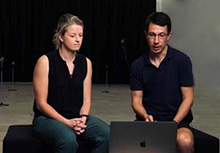 NO SUBSCRIPTION
Learn what you want to learn without having to pay a subscription. New classes every month.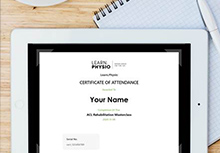 CPD APPROVED
We are approved for CEUs/CPD. Visit our FAQ here to learn more.