Free Preview

Enjoy this sneak peak of Jill Cook going through a progressive loading assessment.

Learning Objectives
Develop an up-to-date understanding of tendon pathology including pathogenesis, risk factors, hallmarks of tendon pain and different clinical presentations.
Understand the principles of tendon loading including types of tendon loading and how certain loading profiles lead to pain/pathology in different tendons.
Develop competency in performing a comprehensive subjective assessment with knowledge to differentiate between tendon pain and other sources of pain.
Learn how to perform an objective assessment to further guide differential diagnosis.
Understand the principles of managing tendinopathy including stages of rehabilitation and guiding the return to sport stage.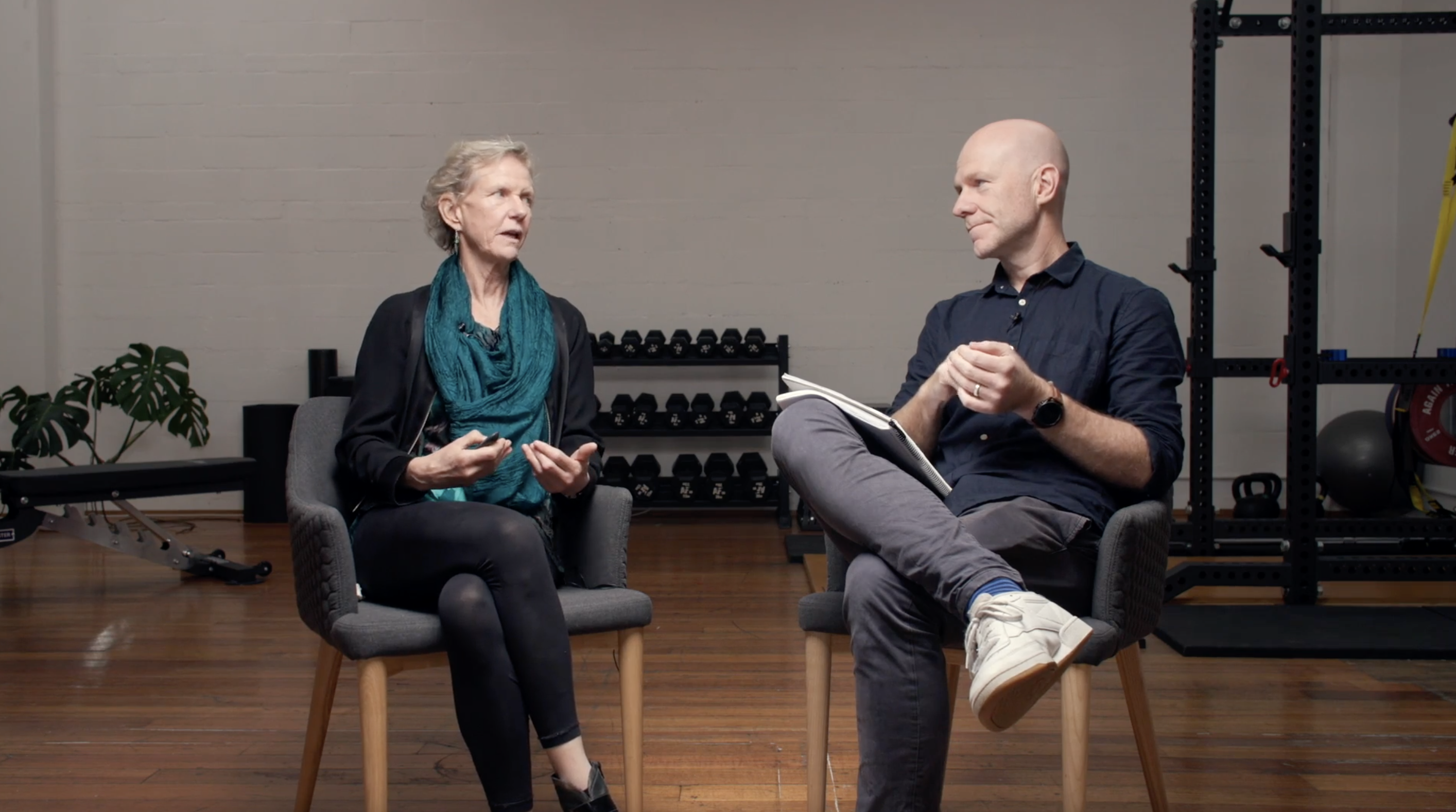 Tendon Pathology & Pain

Learn the fundamentals about tendon pathology & pain to boost your clinical reasoning, assessment and management skills.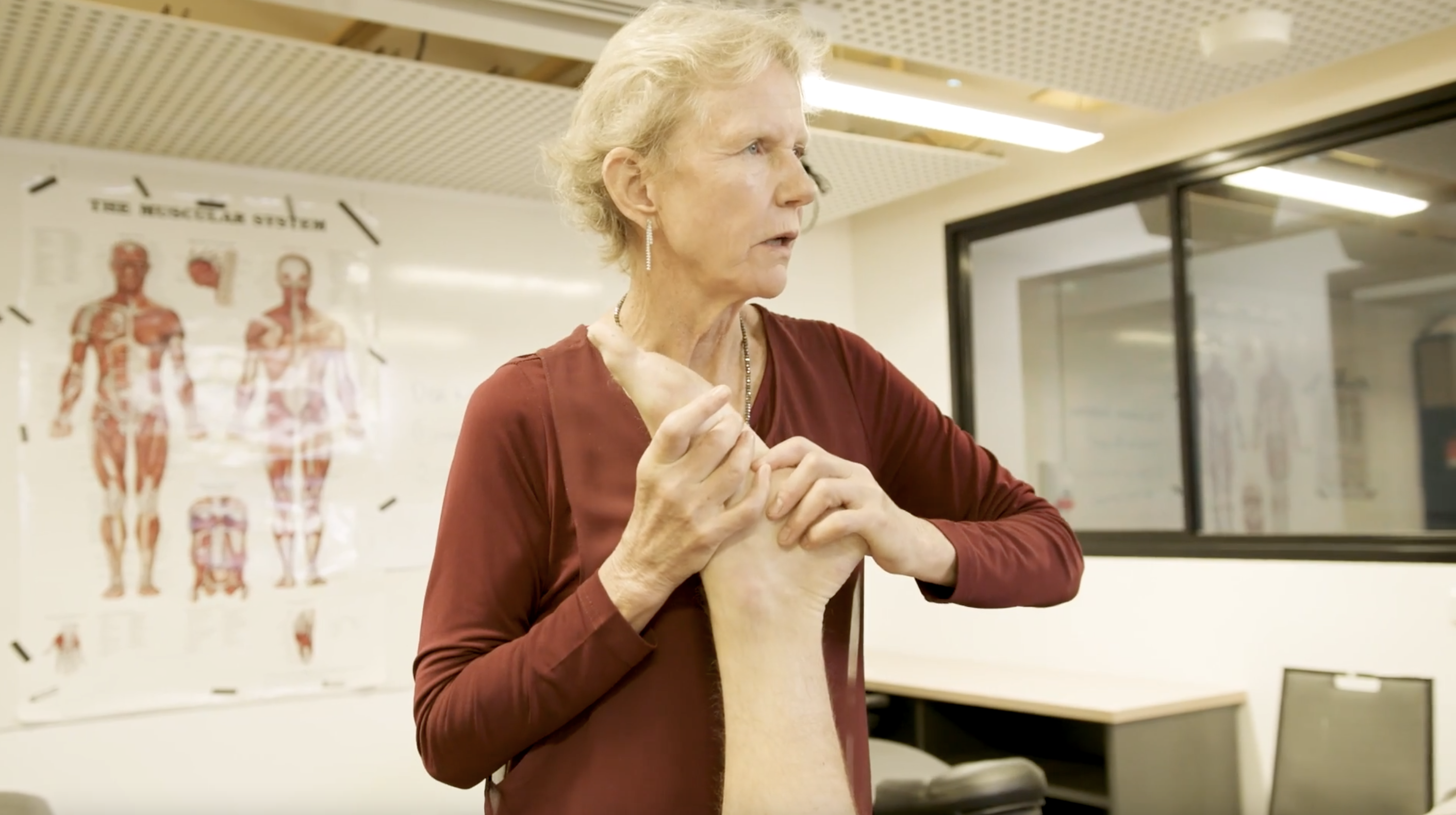 Assessment & Diagnosis

Know what to look for in your assessments and become better at filtering through differential diagnoses.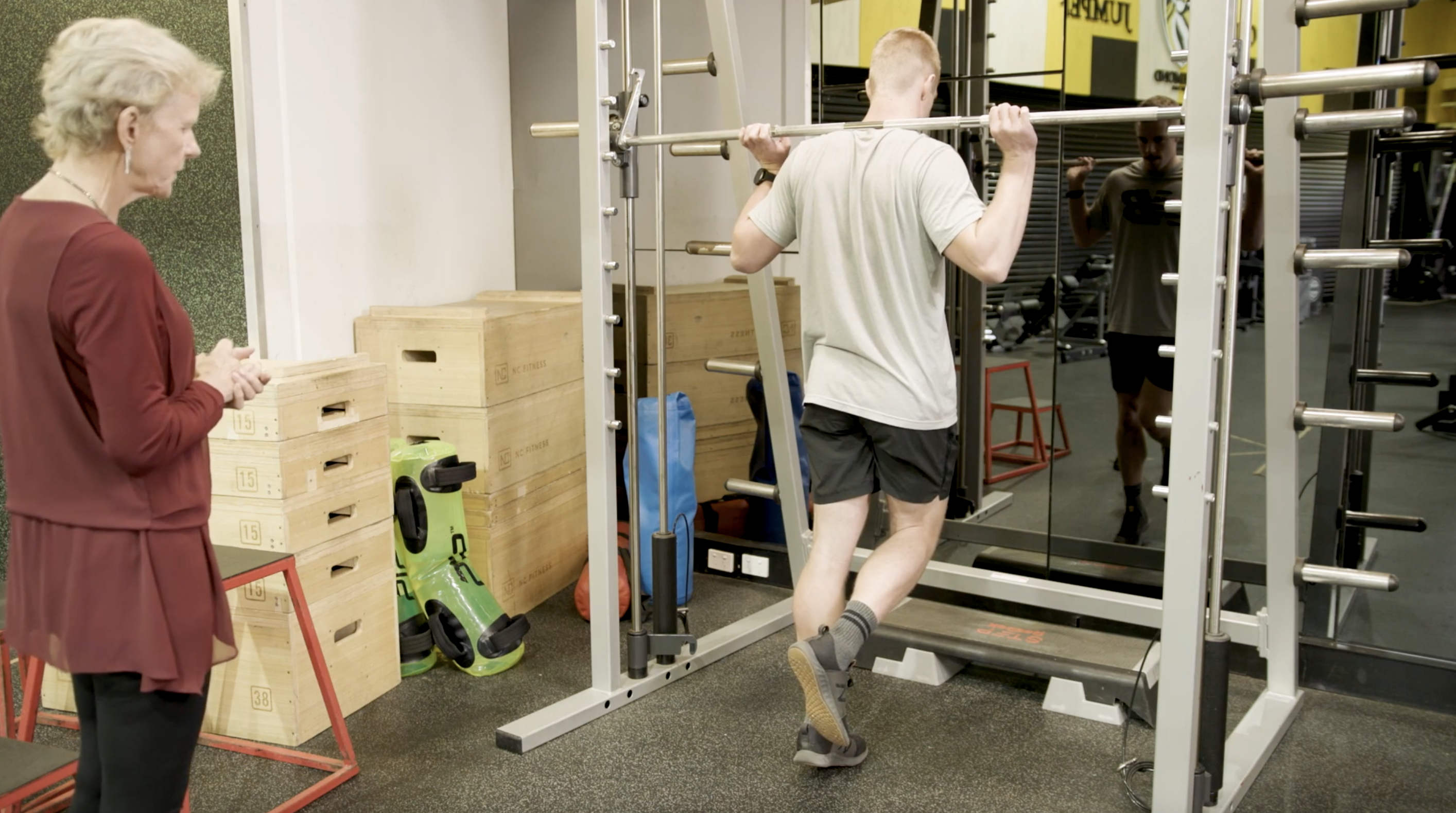 Management

Jill takes you through how to manage tendon pain and each stage of the rehabilitation journey.

Jill Cook is a physiotherapist and Professor in Musculoskeletal Health in the LaTrobe Sport and Exercise Medicine Research Centre at LaTrobe University in Melbourne, Australia. Jill's research areas include sports medicine and tendon injury. After completing her PhD in 2000, she has investigated tendon pathology, treatment options and risk factors for tendon injury.
Jill is a widely respected figure in sports medicine, particularly in the field of tendon injuries and pain. Her research has significantly influenced our current understanding and management of tendon pain.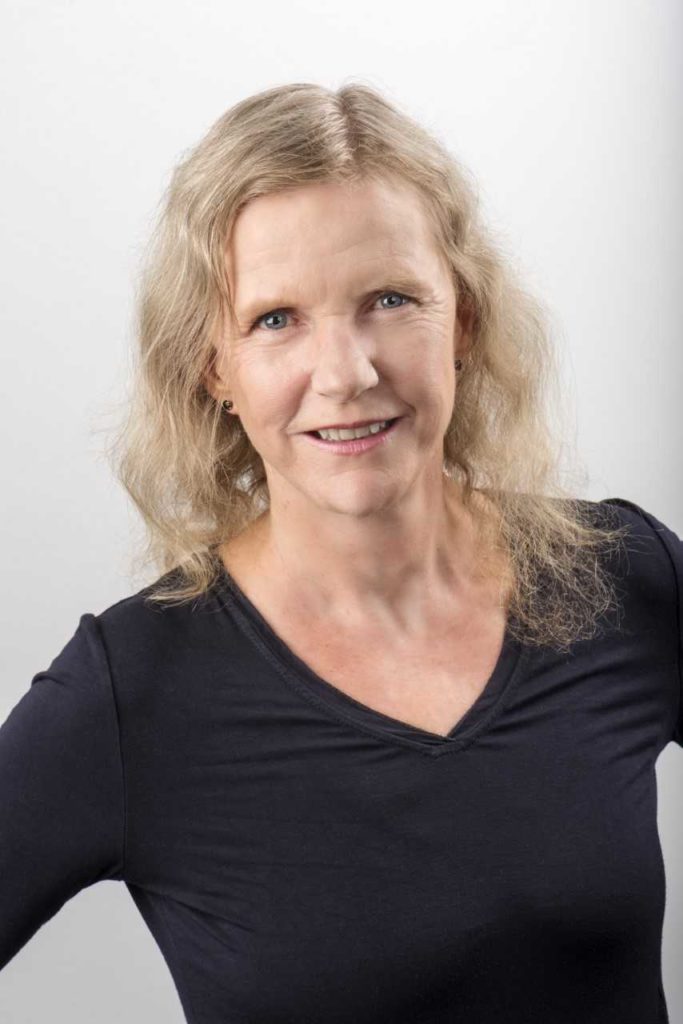 Check your inbox to confirm your subscription