Learn.Physio Insights
Season 2
Episode 7
There are many components to a successful ACL reconstruction outcome. Come along and hear why Erik Meira thinks that a strong quad is one of the most important aspect to short term and long term outcomes for the ACLR patient
Episode 6
Entrepreneurship in the world of health seems and can feel unknown. Learn the journey of Brad Beer and Karen Litzy, two prolific physiotherapists and who they were able to establish a global presence in the world of healthcare.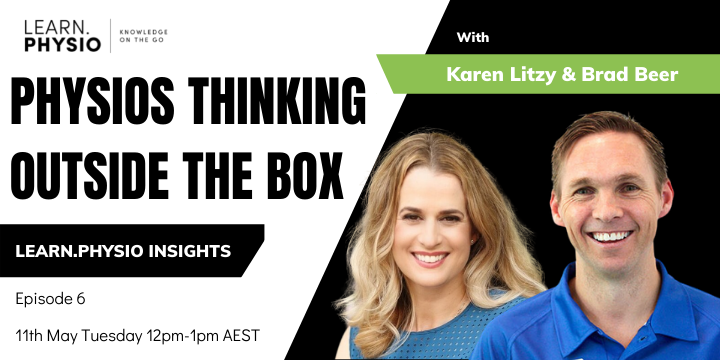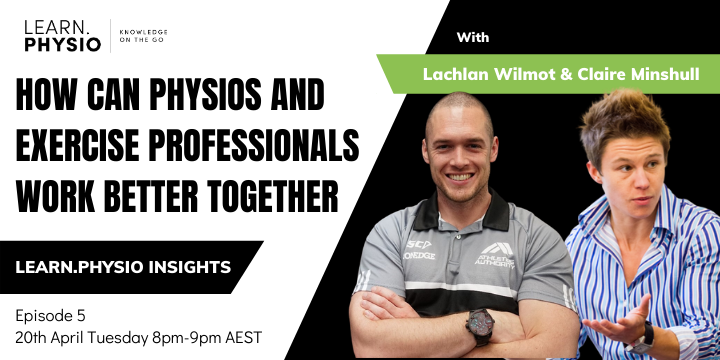 Episode 5
The roles of exercise professionals and physiotherapists have been blurred in recent times. Plenty of questioned the difference between the two roles. Lachlan Wilmot and Claire Minshull talk through how the two professions can work together
Episode 4
One of the most controversial topics we have discussed within the orthopaedic world involves whether the ACL can or cannot heal and the protocols that currently exist to facilitate this.
Dr Louise Tulloh & Dr Tim Musgrove are two distinguished professionals in the field of sports & orthopaedic medicine. A chance to interact with professionals with such well versed experiences and knowledge in sports medicine is extremely rare.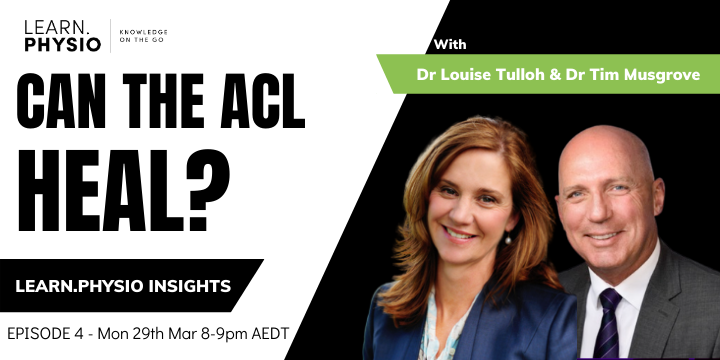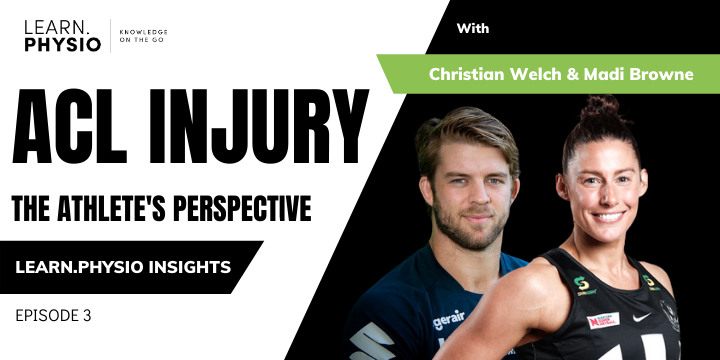 Psychological readiness is something that is often talked about but rarely are we given guidance on. Learn the athlete's perspective in rehab and return to sport, and better understand how to manage ACL injuries
Join us live and meet the authors of the ''Bible'' of Sports Medicine, Peter Brukner & Karim Khan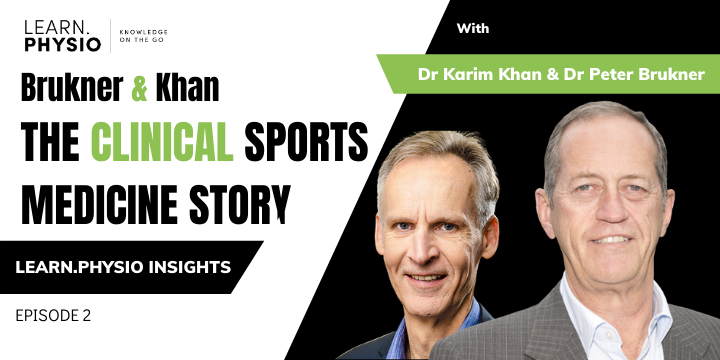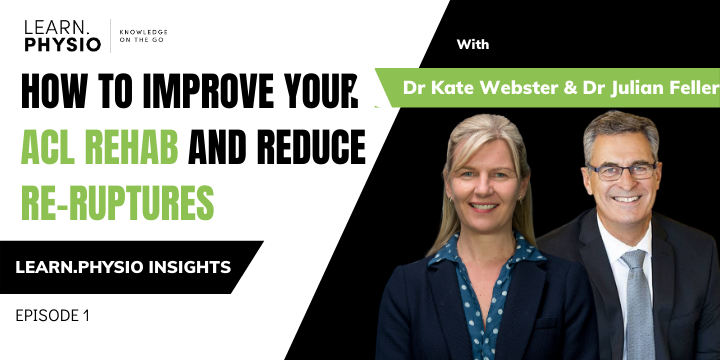 Leading researcher Dr Kate Webster joins world renowned surgeon Dr Julian Feller join us to discuss improving ACL rehab and reducing re-ruptures