Mick's Research Reviews
Read our previous issues of Mick's Research Reviews.
Issue #11 - Can the ACL Heal?
A topic filled with controversy, Mick Hughes takes you through the research and implications behind this. We also dive into some interesting literature about the effect of Nordics & Copenhagens on dynamic balance.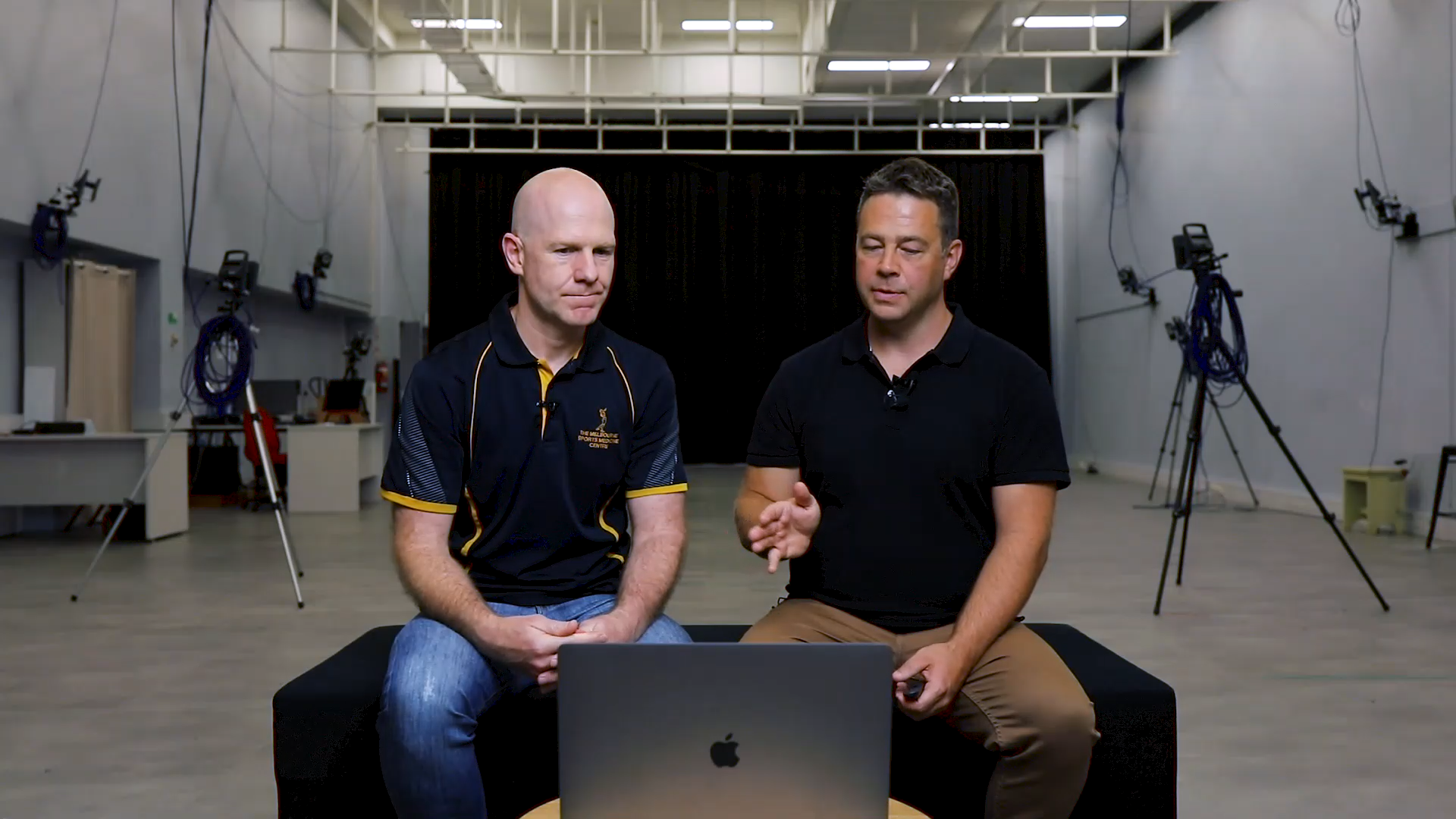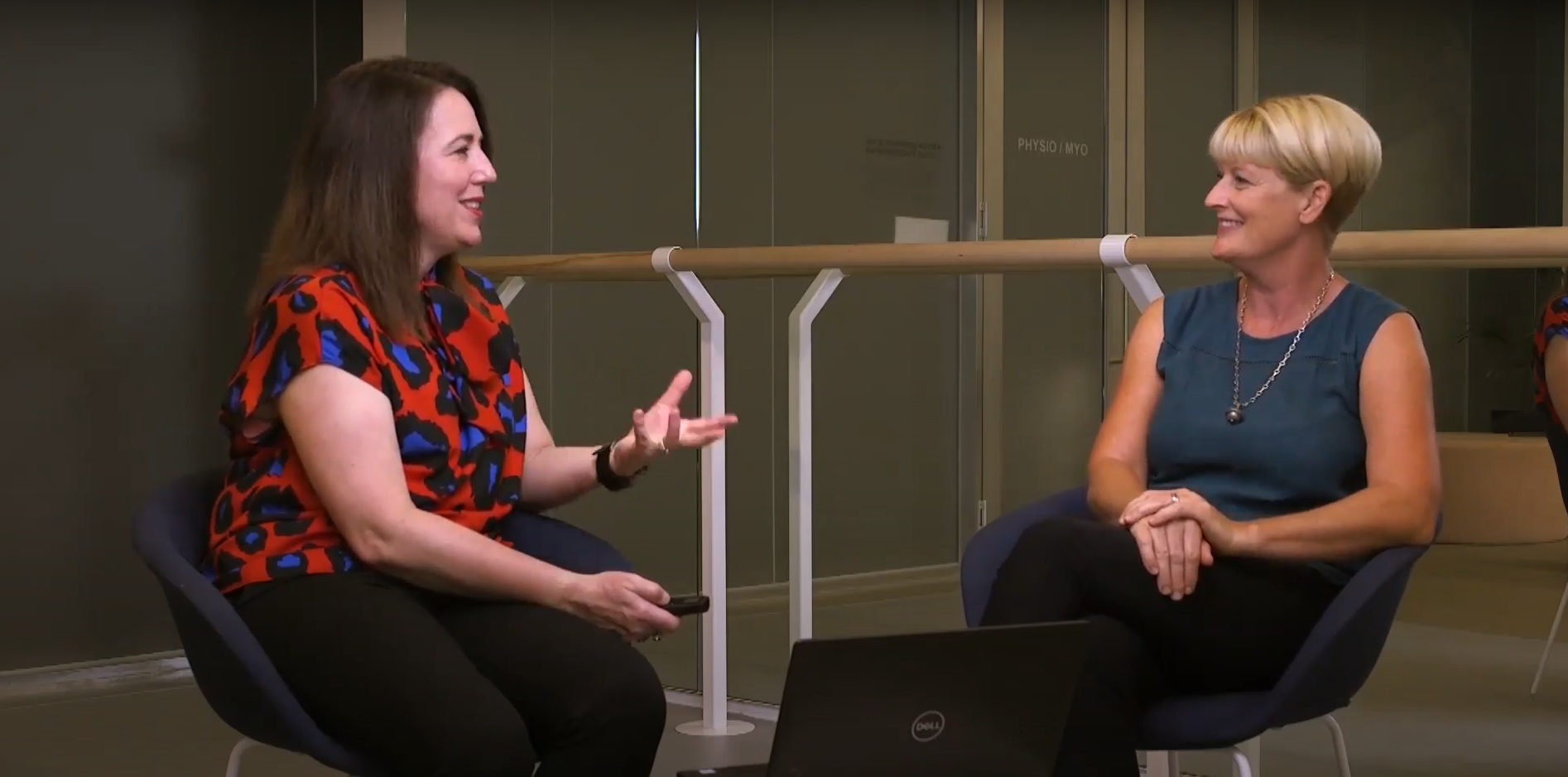 Issue #10 - Femoroacetabular Impingement
A very clinically relevant research review looking at the efficacy of pre-operative strengthening before hip surgery and possible screening tools we can use for FAI in sports where hip movement is prevalent
Issue #9 - Groin Rehab and Injury Reduction
Groin injuries plague the world of sport and can be quite difficult to manage. Learn the research behind the rehabilitation for groin injuries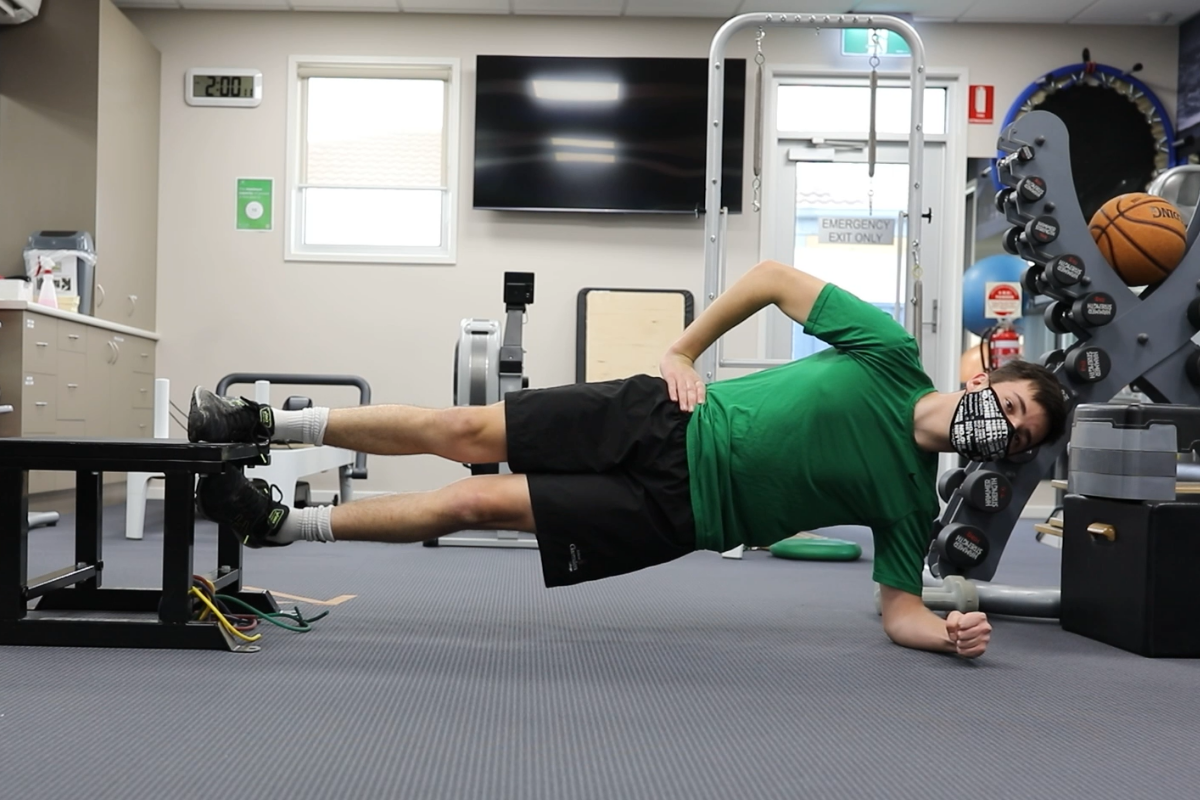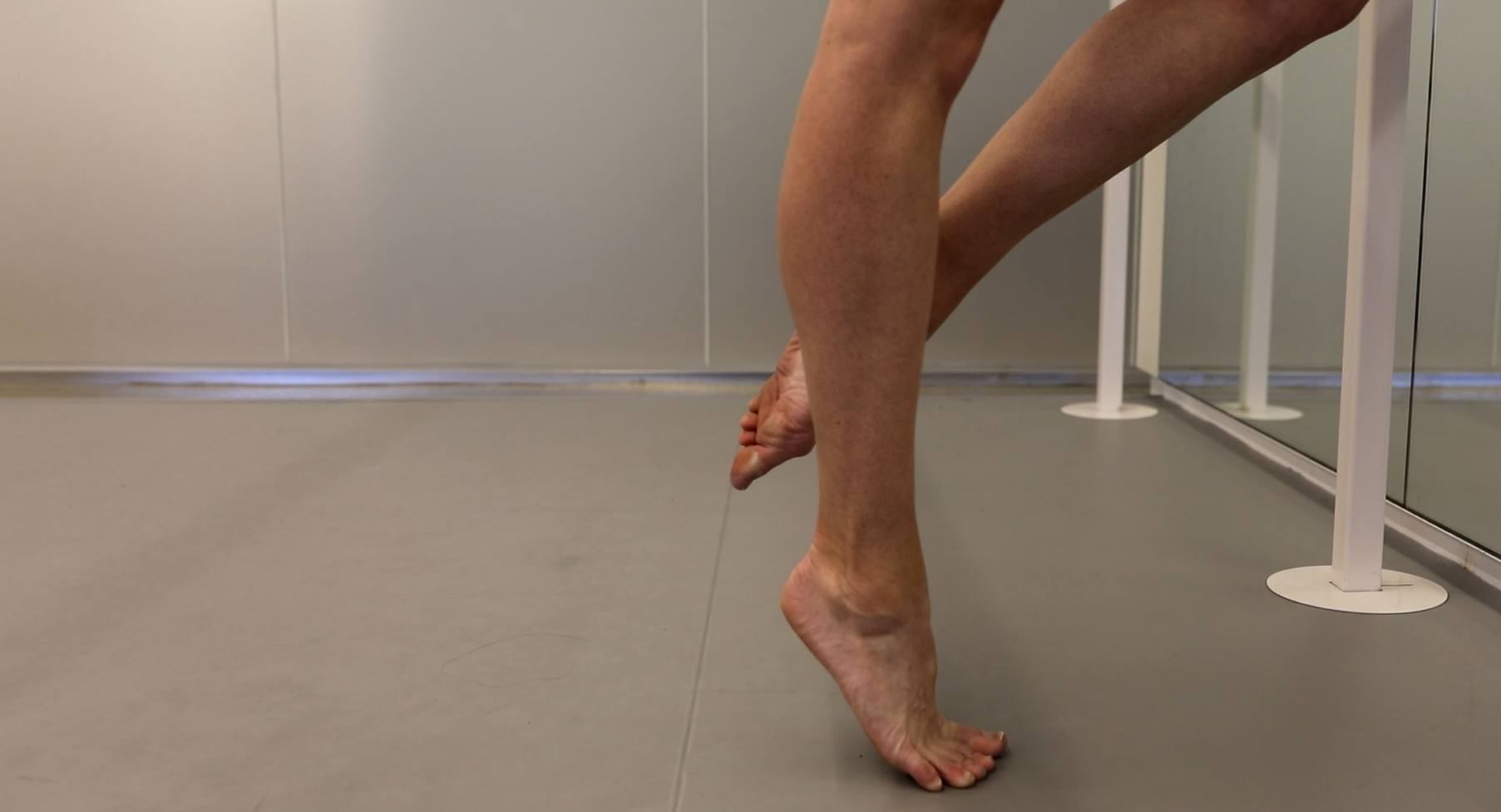 Issue #8 - Mid Portion Achilles Tendon Pain
We know that the calf complex is weaker in the side with achilles tendinopathy. Is it the soleus muscle or the gastrocnemius that contributes to this weakness?
Issue #7 - The Foot and The Achilles Tendon
Isometric, eccentric and concentric! There are lots of varying opinions on what to do first and when to do them. Read this research review to get more clarity!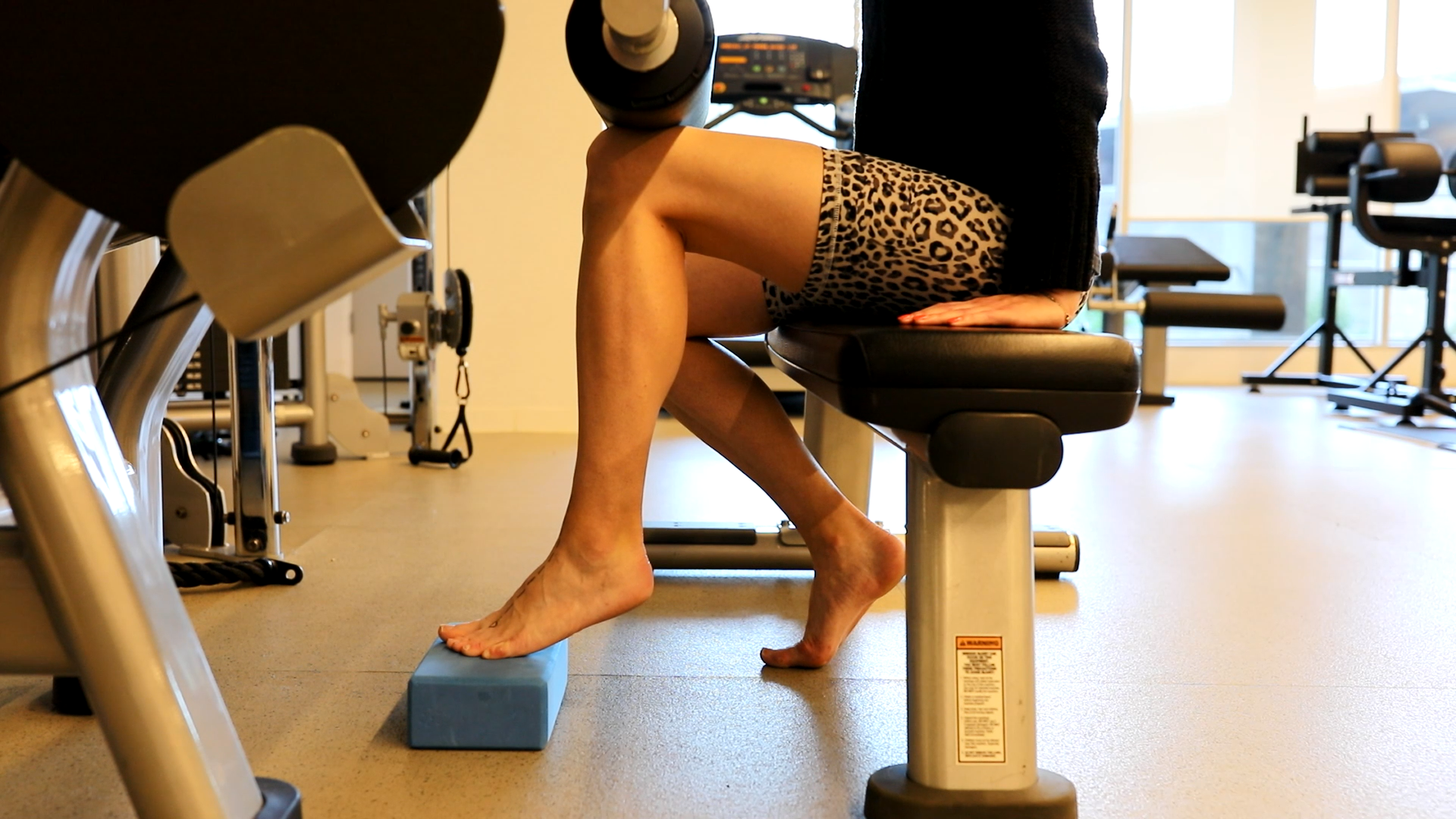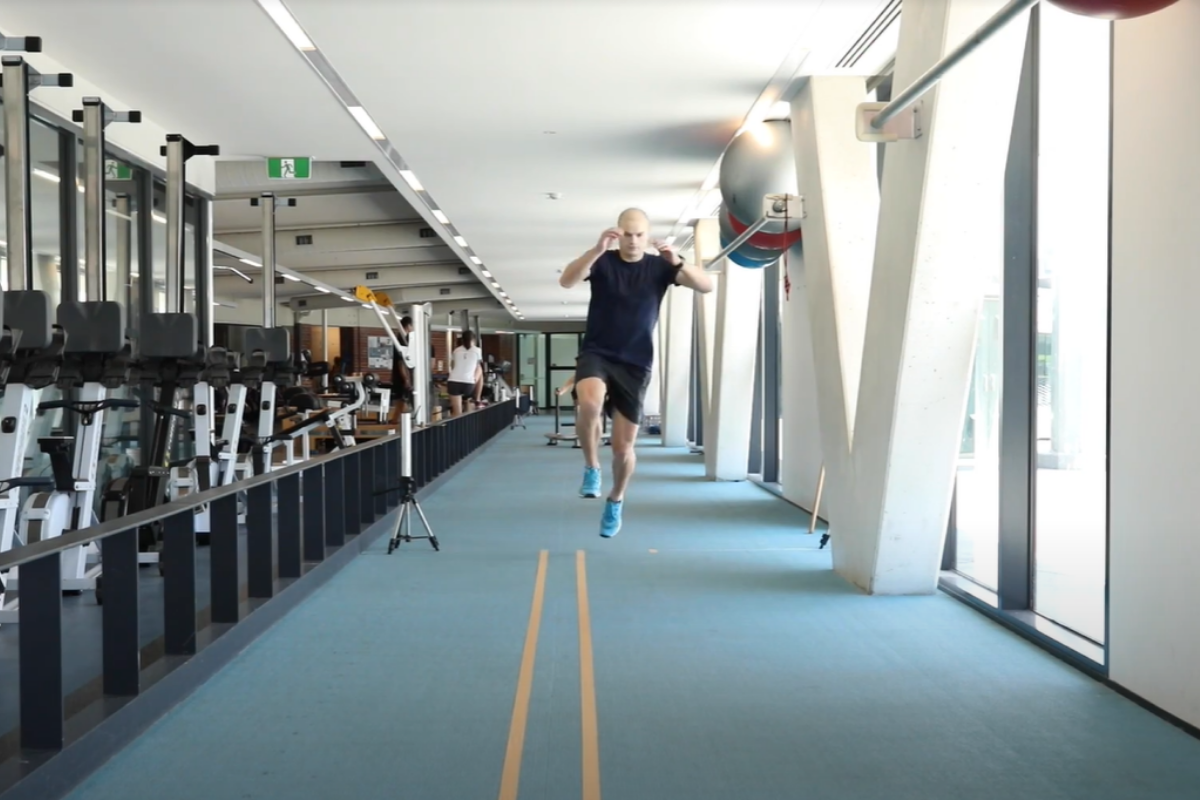 Issue #6 - Hop Tests & Quad Strength
Don't have $$ for an isokinetic machine to test quad strength? Maybe you can use hop tests as a substitute.
Let's see what the research says about using hop tests as an alternative to test quad strength.
Issue #5 - BFR Training in ACL Rehab
BFR training, otherwise known as occlusion training involves reducing venous return of the muscles trained whilst maintaining arterial flow.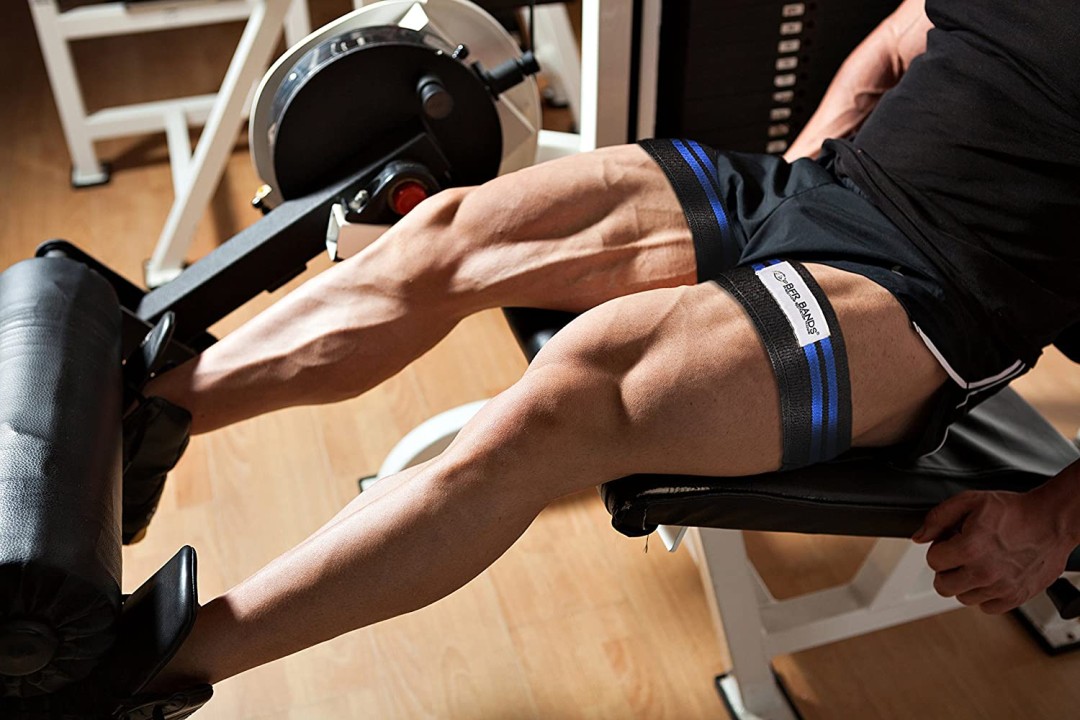 Issue #3 - Patellar Tendinopathy and Exploring Plyometrics
Have you heard of the patellar tendinopathy study where they only used one exercise to produce a ~50% difference in pain? What about the study where they used one exercise 5min/day 3x/week to significantly improve running time, jump height and plyometric ability?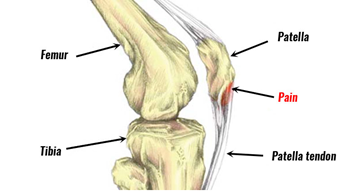 Issue #1 - ACL Injury Prevention
Learn from Mick's review of the literature on injury prevention in ACL injury prevention and late stage ACL Rehab assessments.