Free Preview
Watch this insightful section from Drs Adam Culvenor and Brooke Patterson from our non-operative ACL Masterclass!


Learning Objectives
ACL Injury reduction and how to create an injury reduction program
A deep breakdown into the implications of the evidence and research behind ACL rehabilitation and non-operative management
Mick and Randall's viewpoint on how to rehabilitate non-operative ACL injuries
Implications of ACL injuries and management on the development of osteoarthritis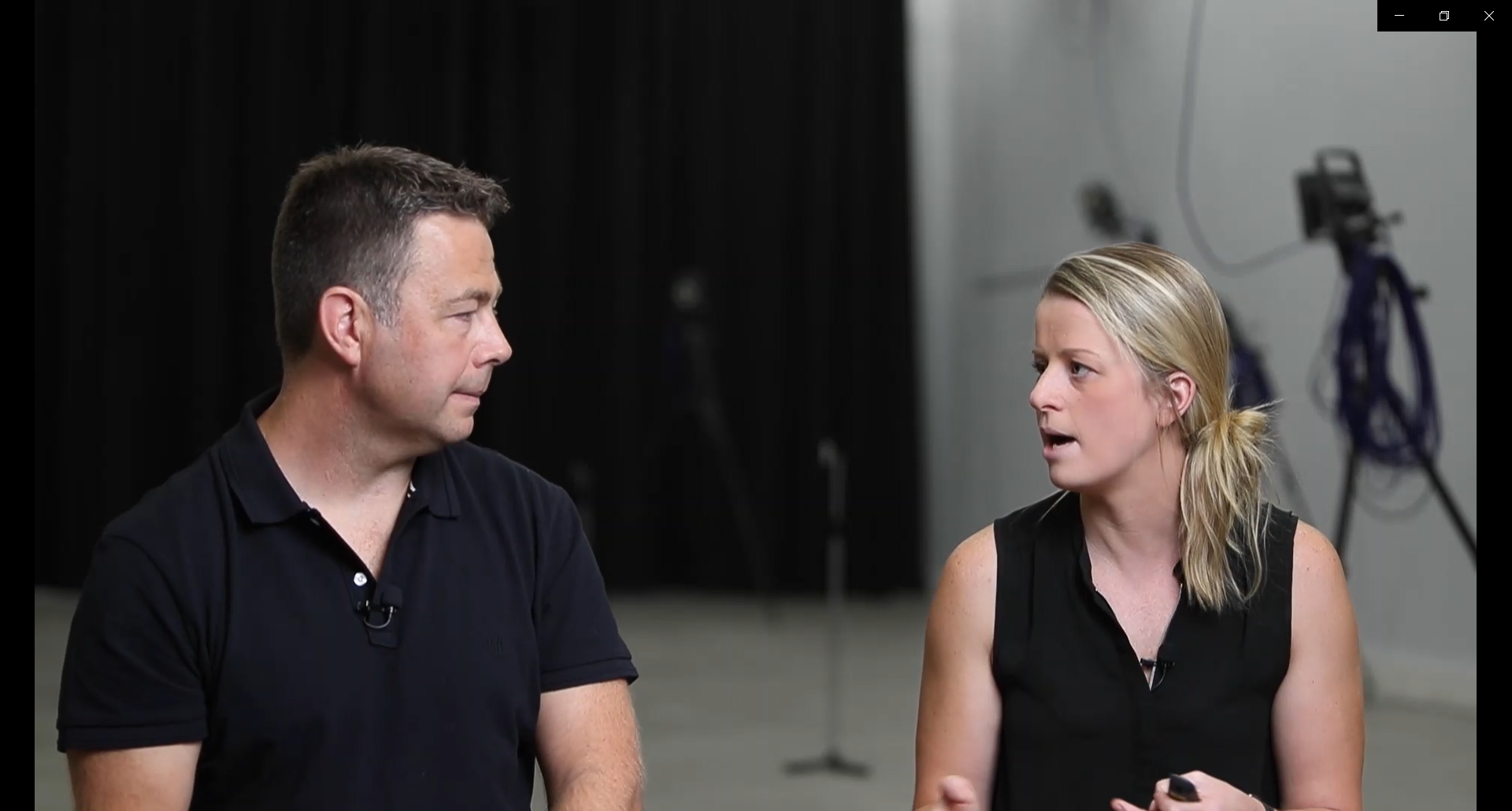 Having worked and competed as an athlete in elite sport, Brooke will talk you through ACL injury reduction. Learn how you can implement a program today to reduce injuries with your clients and teams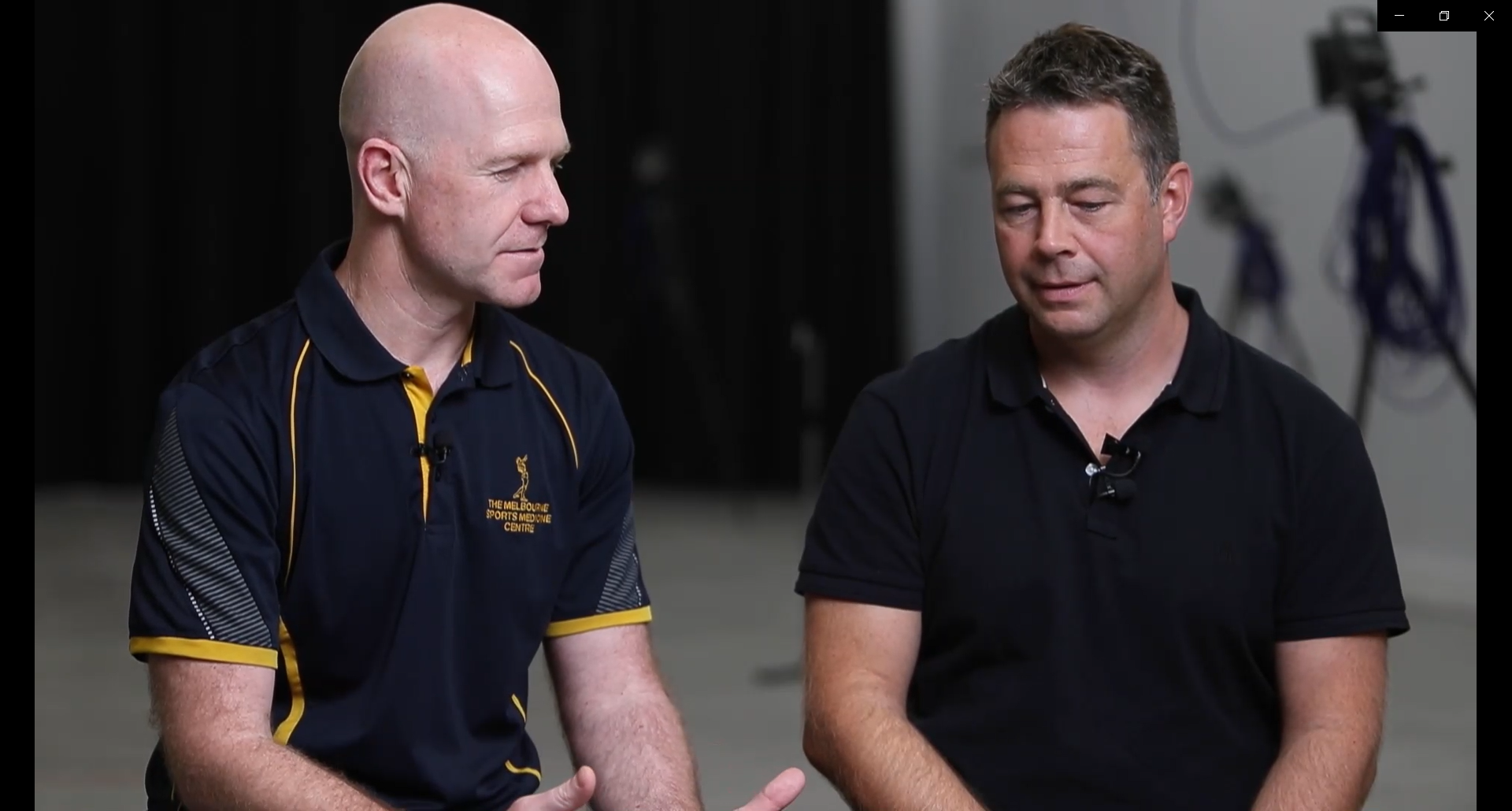 Non Operative Rehabilitation
Mick and Randall will go through the evidence and how they will approach non-operative rehab. Learn how you can still implement a criterion based protocol.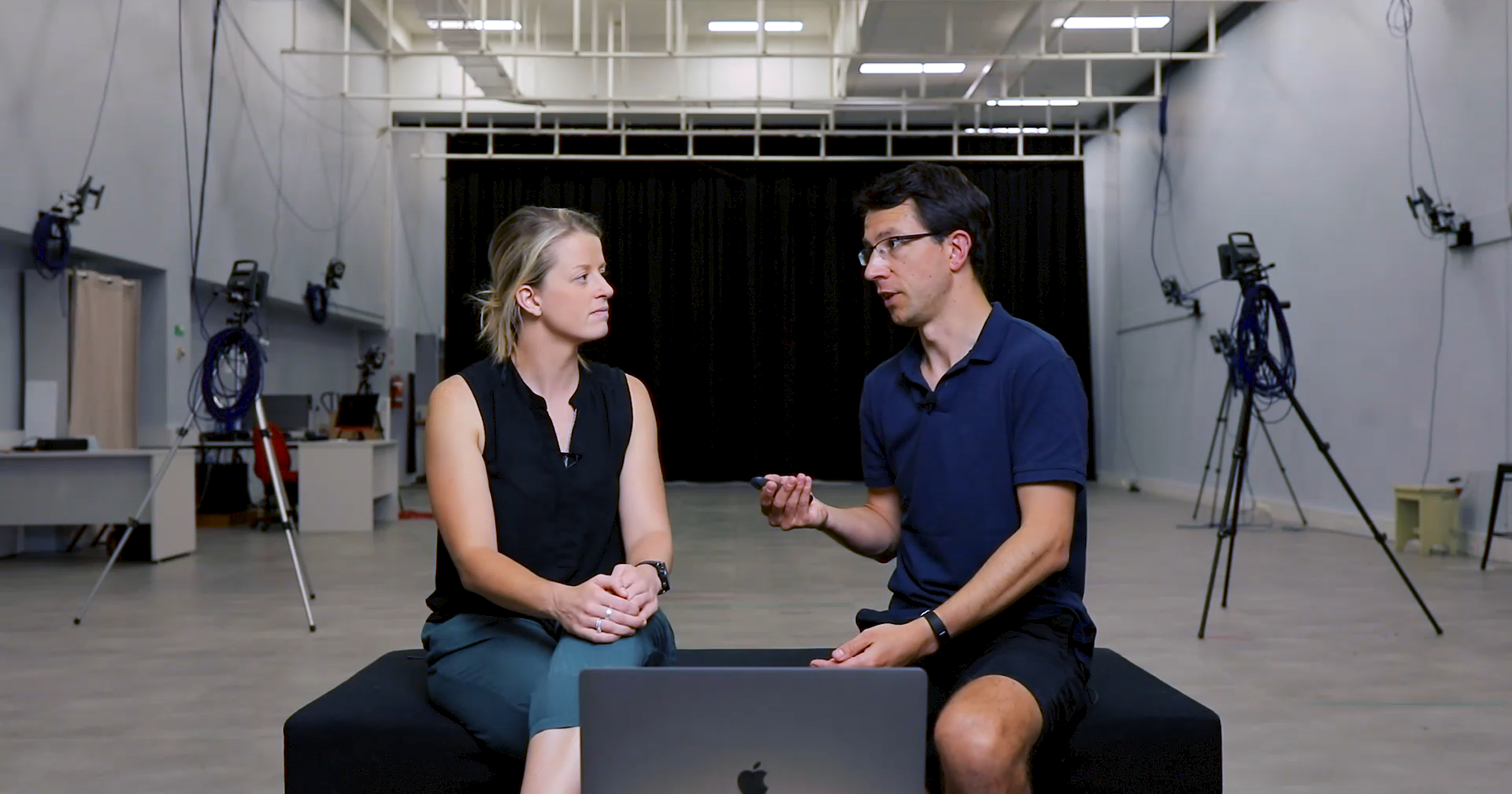 Adam's area of expertise and his PhD was on ACL injuries and osteoarthritis. Listen to Adam talk through the implications of an ACL injury on long term knee health and how non-operative rehab can affect this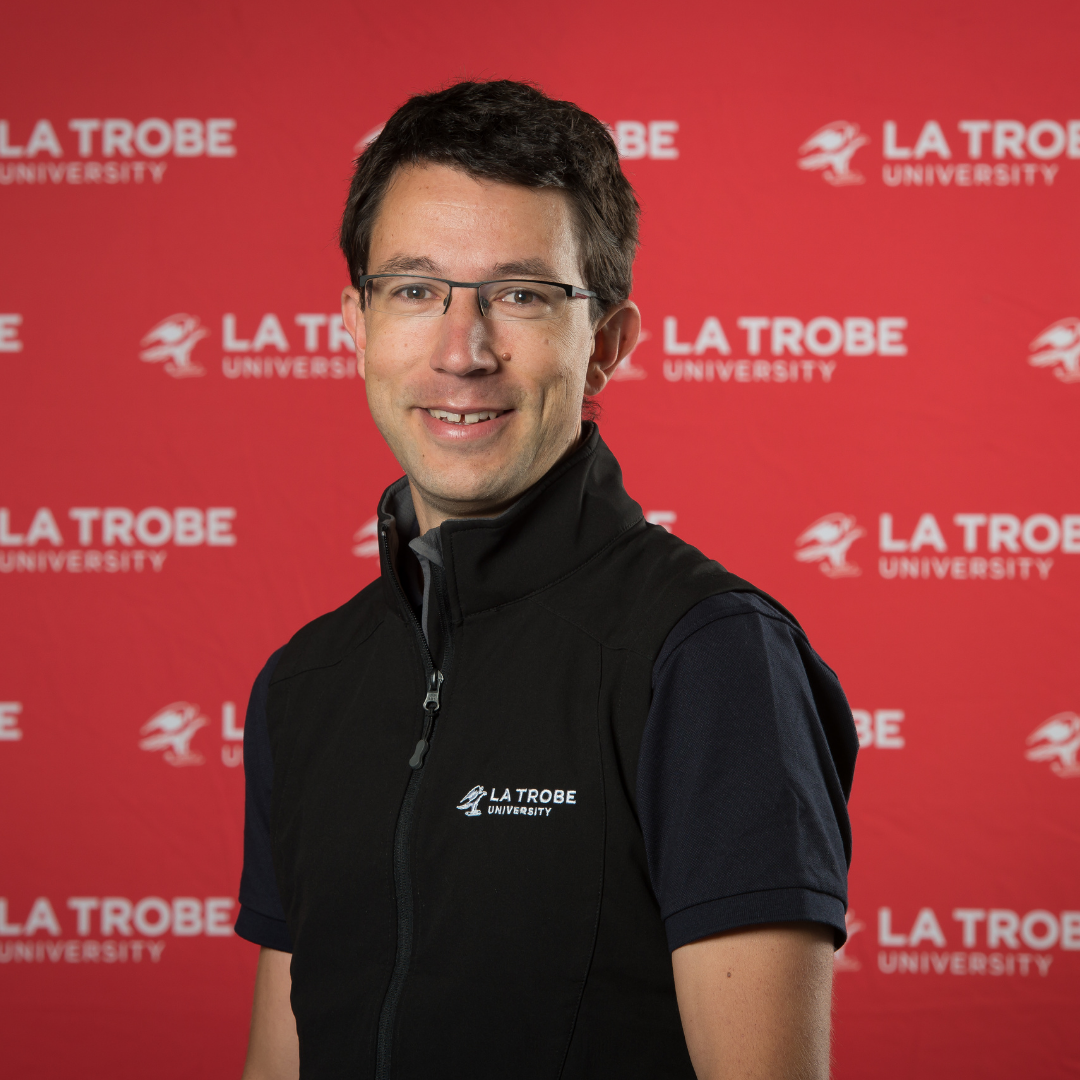 Adam is a National Health and Medical Research Council (NHMRC) Early Career Research Fellow, Head of the Anterior Cruciate Ligament (ACL) Knee Injury Group and Senior Research Fellow within the La Trobe Sport and Exercise Medicine Research Centre. His research focuses on the outcomes of ACL injuries, in particular the prevention and management of early knee osteoarthritis in young adults following ACL injury and reconstruction. Adam has a clinical background in physiotherapy and has worked in teaching and research at universities in Australia, Norway and Austria.
His research has been awarded American Journal of Sports Medicine most outstanding paper 2016, Australian Physiotherapy Association Best New Investigator 2013 & 2017 in musculoskeletal and sports research, Sports Medicine Australia best Clinical Sports Medicine paper 2019, and British Journal of Sports Medicine best systematic review 2015 (finalist). Adam is a graduate of Harvard Medical School's Global Clinical Research Program and is a Senior Associate Editor for the British Journal of Sports Medicine.
Brooke is a physiotherapist, graduating from La Trobe University in 2011. In 2020 she completed her PhD under the supervision of Professor Kay Crossley, investigating the impact of anterior cruciate ligament reconstruction (ACLR) on the lives of young adults (early osteoarthritis, symptoms and quality of life), and how potentially modifiable factors are associated with changes over time. Brooke coordinated a pilot randomized controlled trial to determine the feasibility and effectiveness of a physiotherapy intervention for individuals at risk of poor outcomes after ACLR.
During her PhD Brooke was a high-level athlete in the Australian Football League (AFL) national women's competition. She has also previously sustained an ACL injury playing basketball. Brooke is currently a full-time Research Fellow at La Trobe University, as a clinical trial coordinator. The trial is investigating the effectiveness of an injury prevention program in over 150 community football teams (>2500 players) in Victoria in the 2021 and 2022 seasons. Brooke is also a football coach for Melbourne Football club AFLW team, and the Casey Demons VFLW team.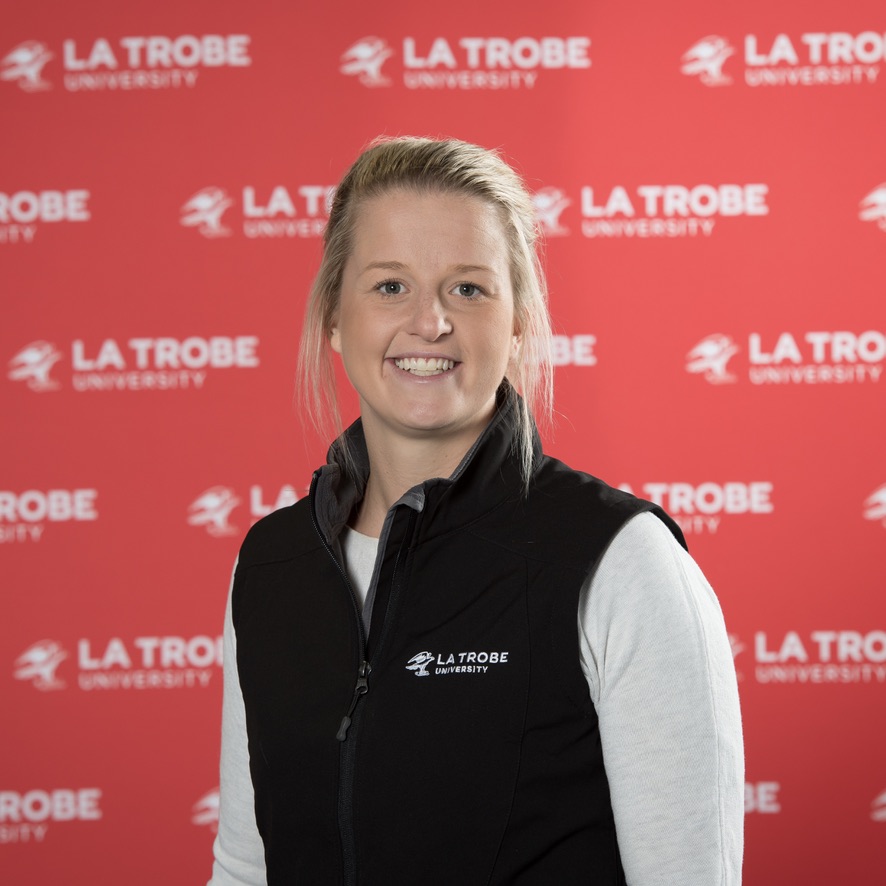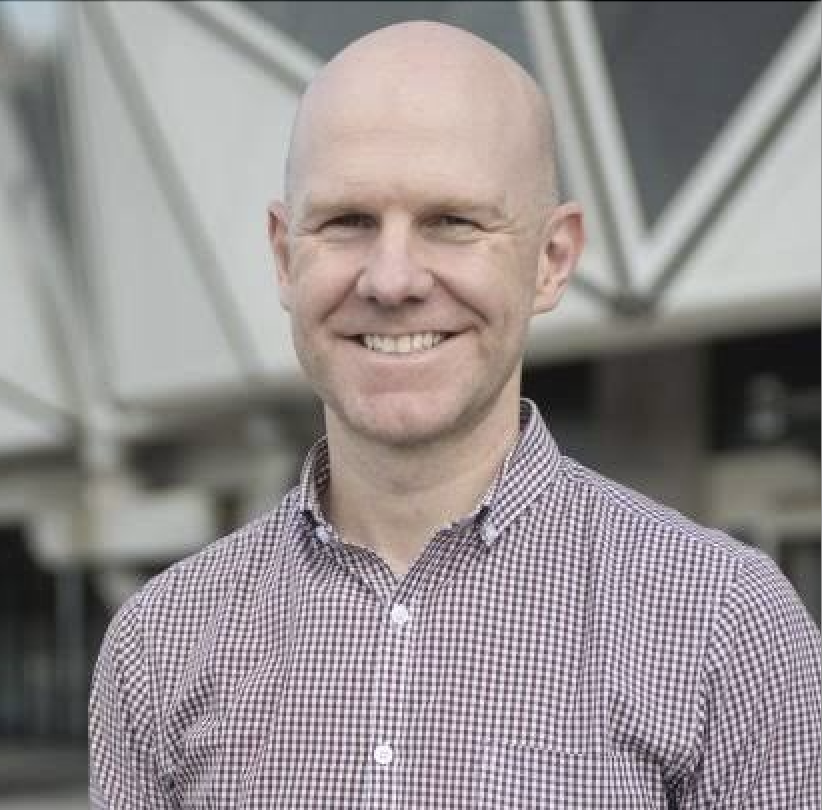 Mick Hughes is the co-founder of Learn.Physio and an APA titled Sports & Exercise Physiotherapist. He consults at the Melbourne Sports Medicine Centre, and has a strong clinical interest in ACL injury prevention and rehabilitation, seeing approximately 20-30 ACL injured patients a week 
With his passion of improving outcomes in ACL injured patients, he helped develop the Melbourne ACL Rehabilitation Guide with Learn.Physio co-founder, and APA titled Specialist Sports Physiotherapist, Randall Cooper. Outside of his clinical role and sharing online education, Mick spends his time with his wife and young family, and his Border Collie.
Randall is an internationally recognised sports physiotherapist. As a sports physiotherapist Randall has worked with some of the world's most notable sporting organisations including the Australian Winter Olympic Team and Hawthorn Football Club and has played pivotal roles with numerous Olympic champions and professional athletes.
Randall is a Fellow of the Australian College of Physiotherapists, Adjunct Senior Lecturer at La Trobe University Sport and Exercise Medicine Research Centre, co-Author of the world's most read sports medicine textbook Clinical Sports Medicine, and regularly delivers keynote presentations at sports medical conferences around the world.