What you will learn
The importance of the prehab phase and how to execute it
The different types of ACLR surgeries, graft choices, and concomitant knee injuries and the implications that they have on rehabilitation
Obtain a deeper understanding of criterion based rehabilitation in ACL injuries. Learn outcome measures and exercise selection at every stage of rehabilitation
Understand the framework used in ACLR return to sport and discharge criteria
Learn how you can reduce the risk of ACL re-injury and how you can create your own program
Purchase today and advance your skills in ACL Rehab. Learn anytime and anywhere with Mick and Randall!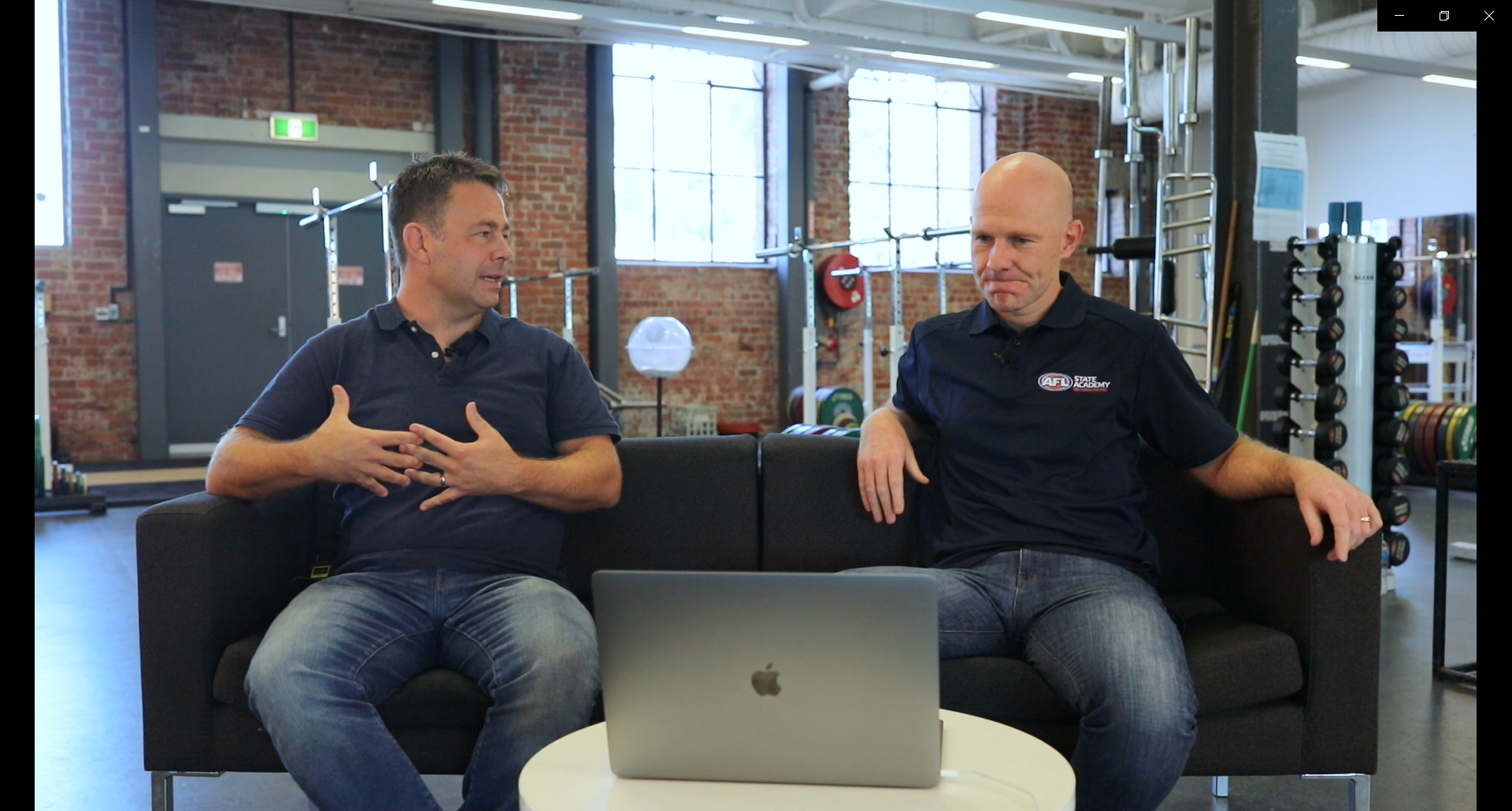 Learn the specifics of what surgery to choose and the implications of different types of graft in your rehabilitation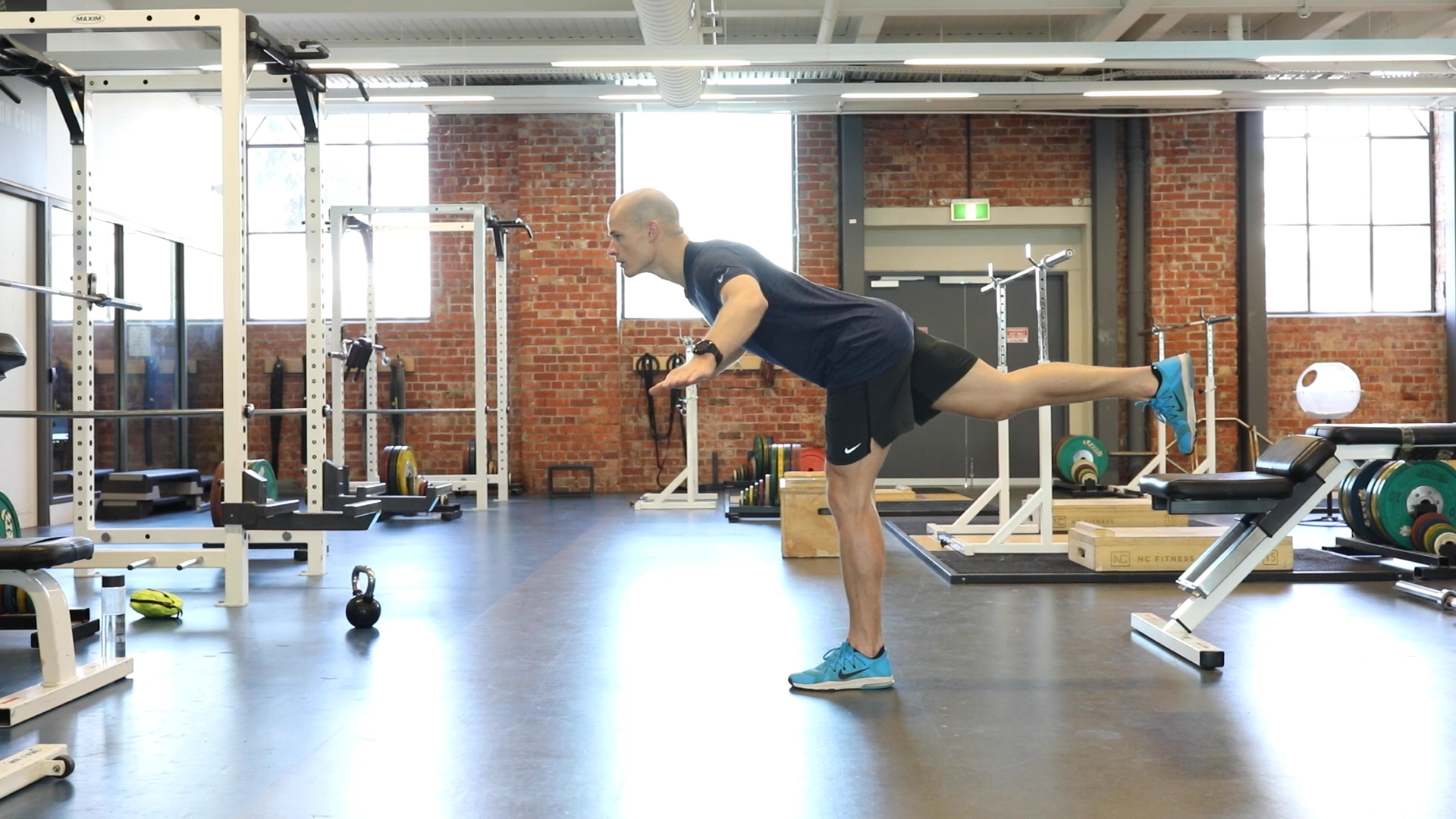 Sit back and let Mick and Randall take you from the start in prehab to the end goal. Walk away with a thorough understanding of what goes on in each phase of rehabilitation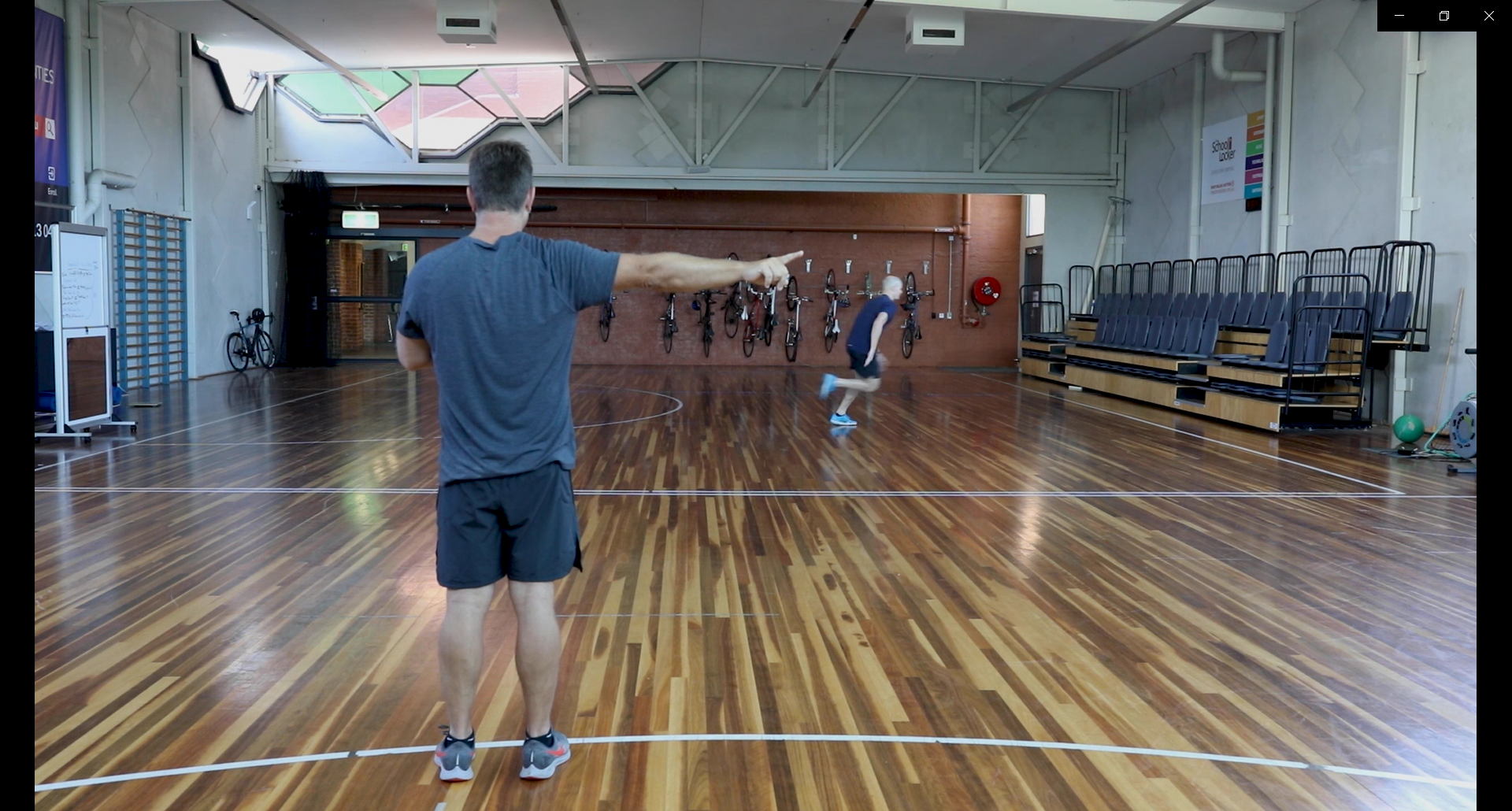 One of the hardest components in rehabilitation is bridging the gym to the field or courts. Learn how Mick and Randall perform their return to sport and the framework they use to clear those for training and games.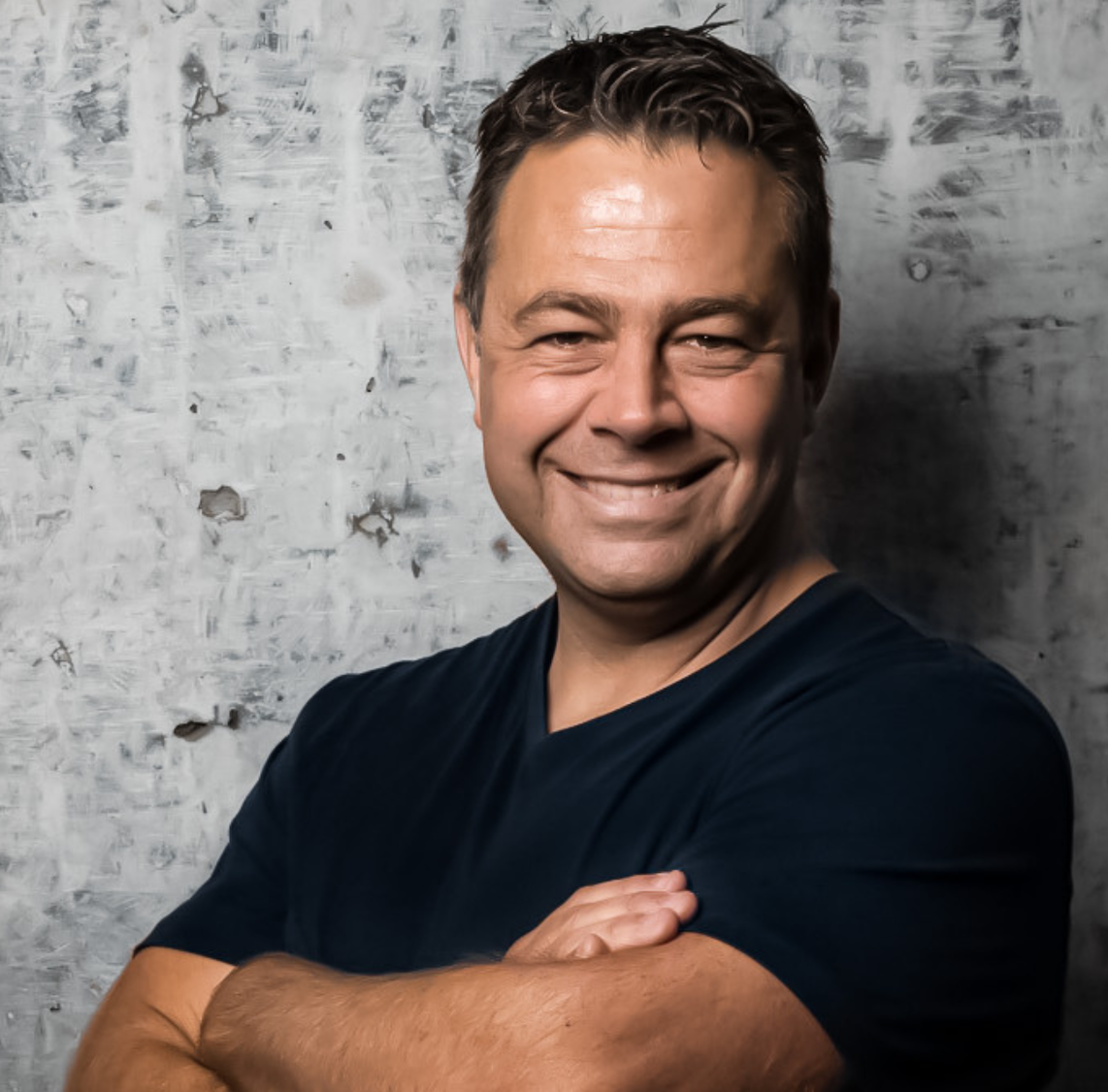 Randall is an internationally recognised sports physiotherapist. As a sports physiotherapist Randall has worked with some of the world's most notable sporting organisations including the Australian Winter Olympic Team and Hawthorn Football Club and has played pivotal roles with numerous Olympic champions and professional athletes.
Randall is a Fellow of the Australian College of Physiotherapists, Adjunct Senior Lecturer at La Trobe University Sport and Exercise Medicine Research Centre, co-Author of the world's most read sports medicine textbook Clinical Sports Medicine, and regularly delivers keynote presentations at sports medical conferences around the world.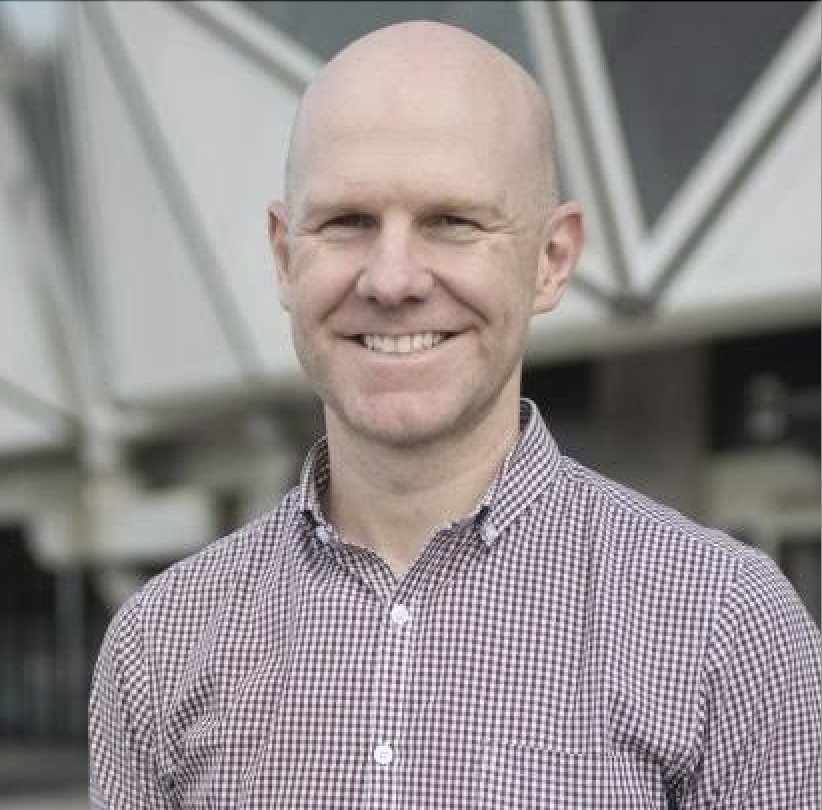 Mick Hughes is the co-founder of Learn.Physio and an APA titled Sports & Exercise Physiotherapist. He consults at the Melbourne Sports Medicine Centre, and has a strong clinical interest in ACL injury prevention and rehabilitation, seeing approximately 20-30 ACL injured patients a week 
With his passion of improving outcomes in ACL injured patients, he helped develop the Melbourne ACL Rehabilitation Guide with Learn.Physio co-founder, and APA titled Specialist Sports Physiotherapist, Randall Cooper. Outside of his clinical role and sharing online education, Mick spends his time with his wife and young family, and his Border Collie.