What you will Learn
1) The importance of the prehab phase and how to execute it
2) The different types of ACLR surgeries, graft choices, and concomitant knee injuries and the implications that they have on rehabilitation
3) Obtain a deeper understanding of criterion based rehabilitation in ACL injuries. Learn outcome measures and exercise selection at every stage of rehabilitation
4) Understand the framework used in ACLR return to sport and discharge criteria
5) Learn how you can reduce the risk of ACL re-injury and how you can create your own program
Purchase today and advance your skills in ACL Rehab. Learn anytime and anywhere with Mick and Randall!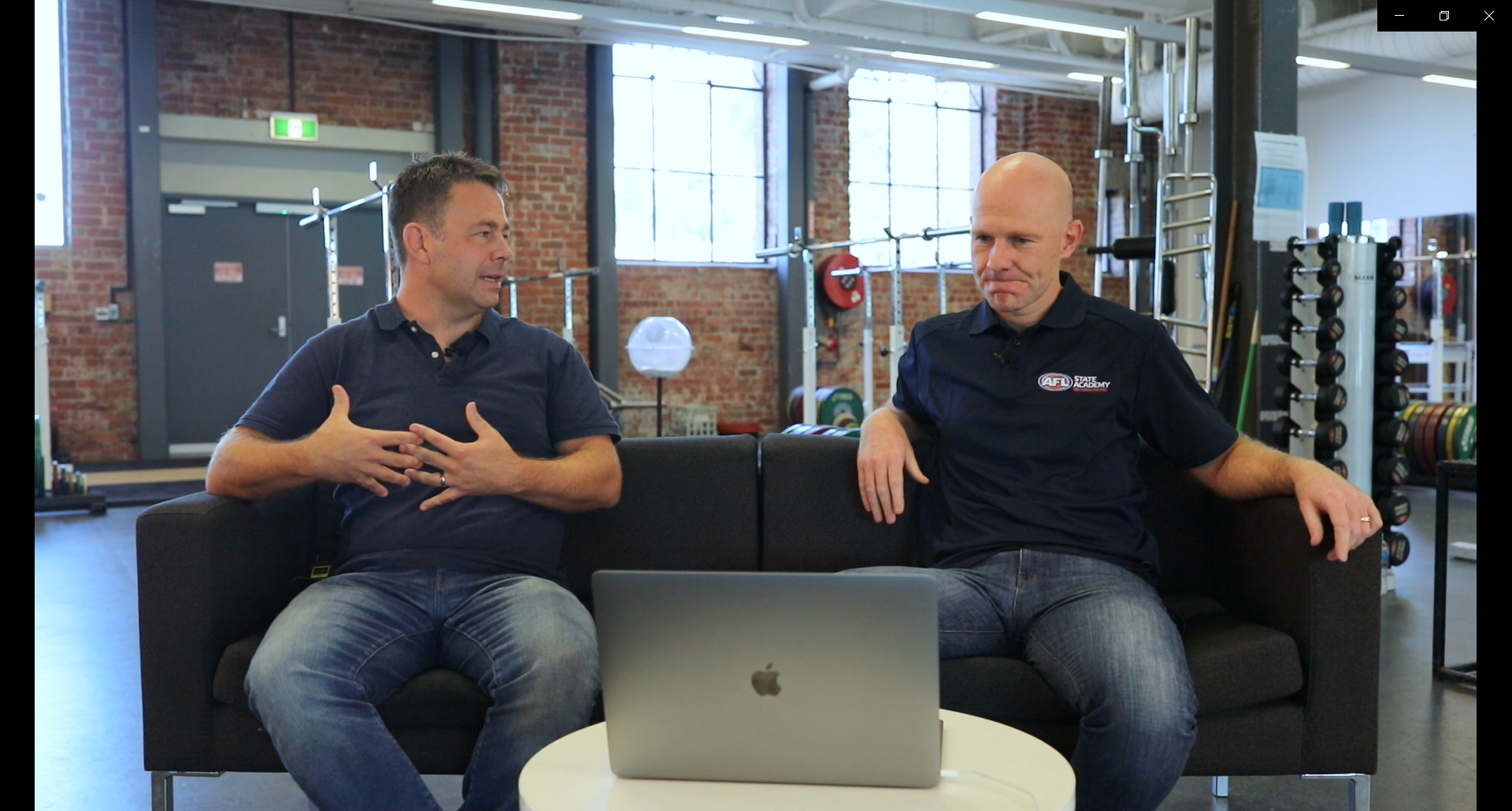 Learn the specifics of what surgery to choose and the implications of different types of graft in your rehabilitation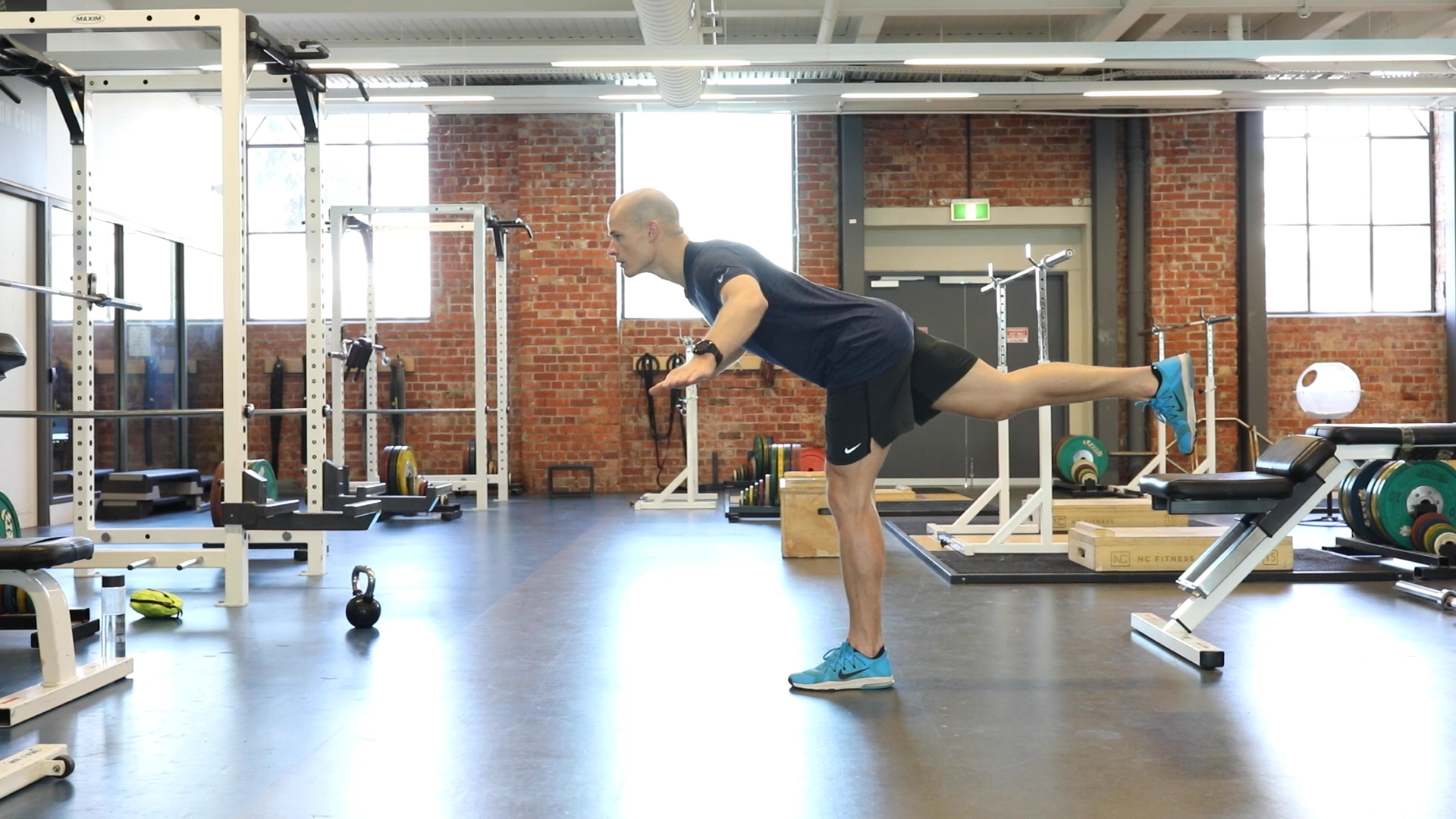 Sit back and let Mick and Randall take you from the start in prehab to the end goal. Walk away with a thorough understanding of what goes on in each phase of rehabilitation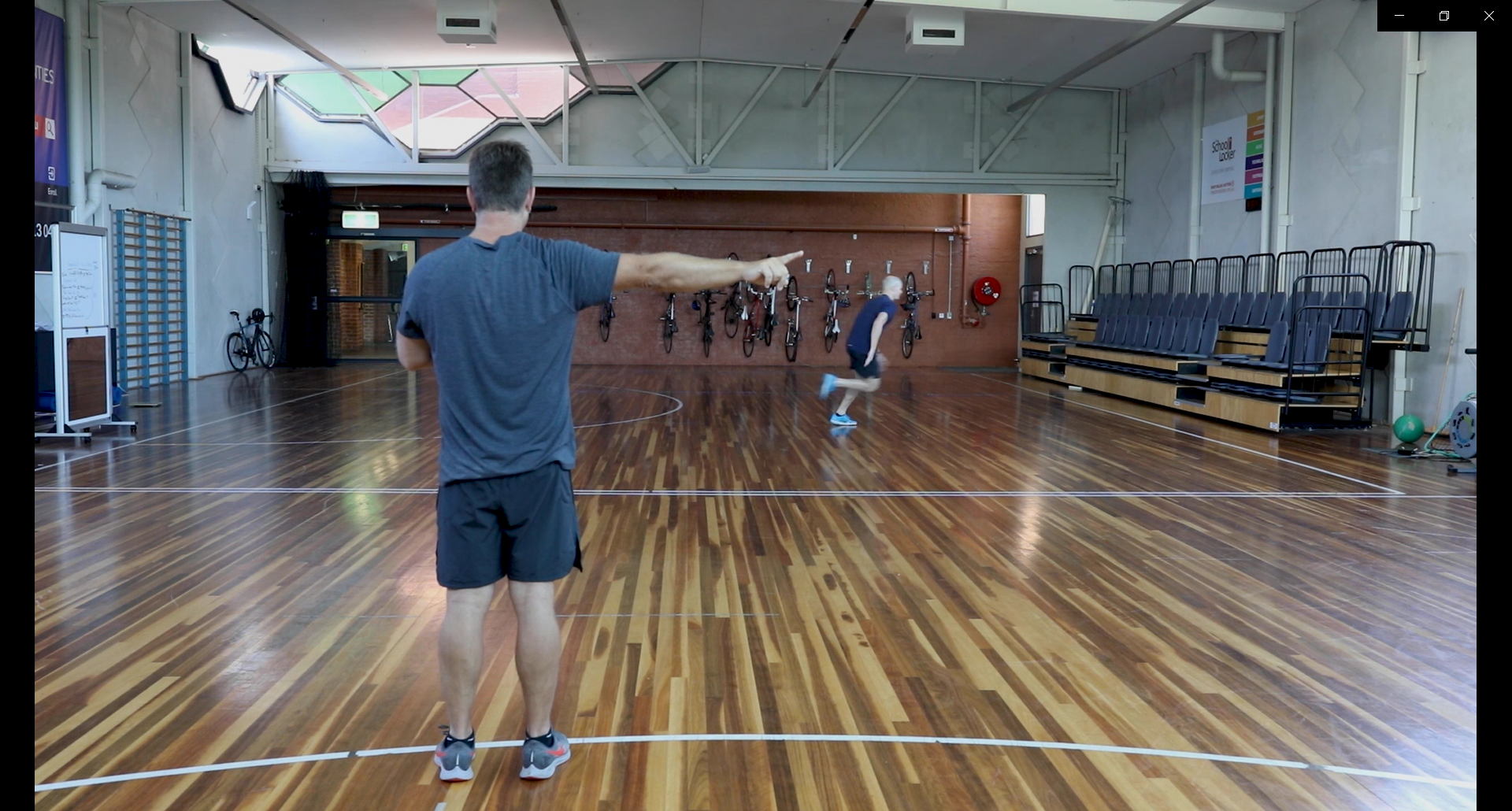 One of the hardest components in rehabilitation is bridging the gym to the field or courts. Learn how Mick and Randall perform their return to sport and the framework they use to clear those for training and games.