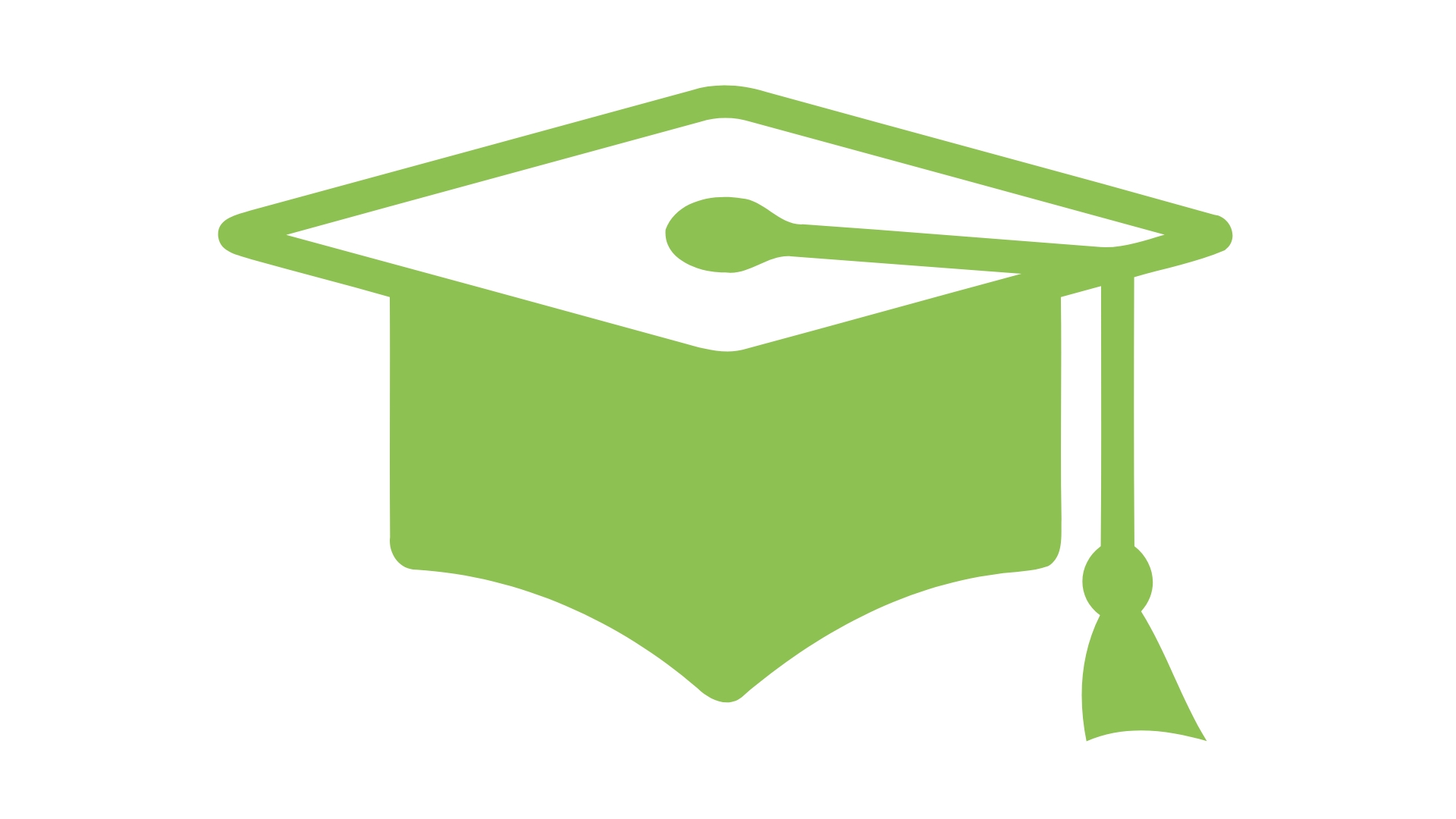 Flexible, cost-effective and convenient

An online Continuing Professional Development (CPD) program designed for physiotherapy clinics and their clinical staff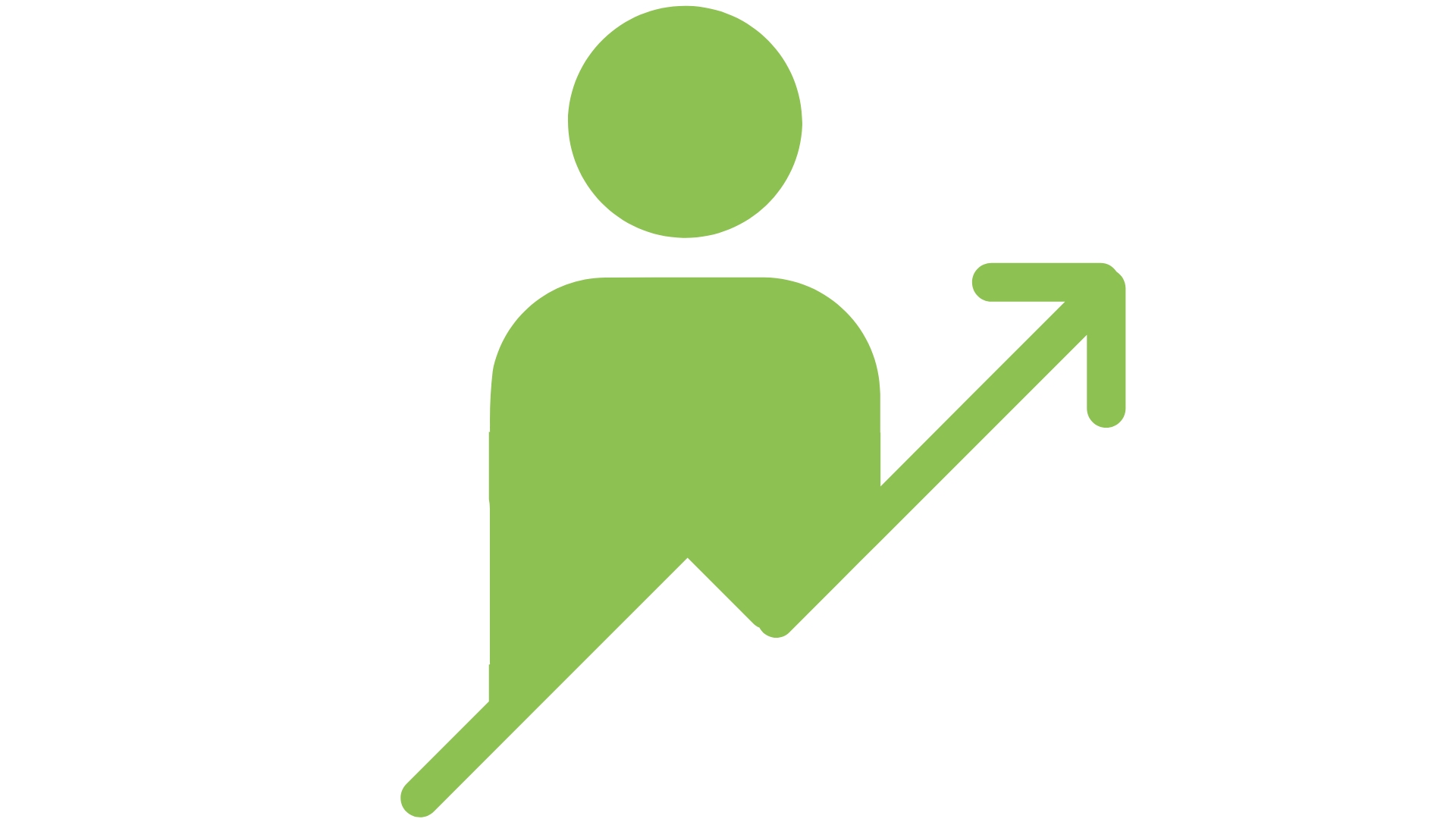 Learn from industry-leading experts and clinicians

Featuring some of the world's leading researchers and clinicians to enhance clinical skills and optimise patient outcomes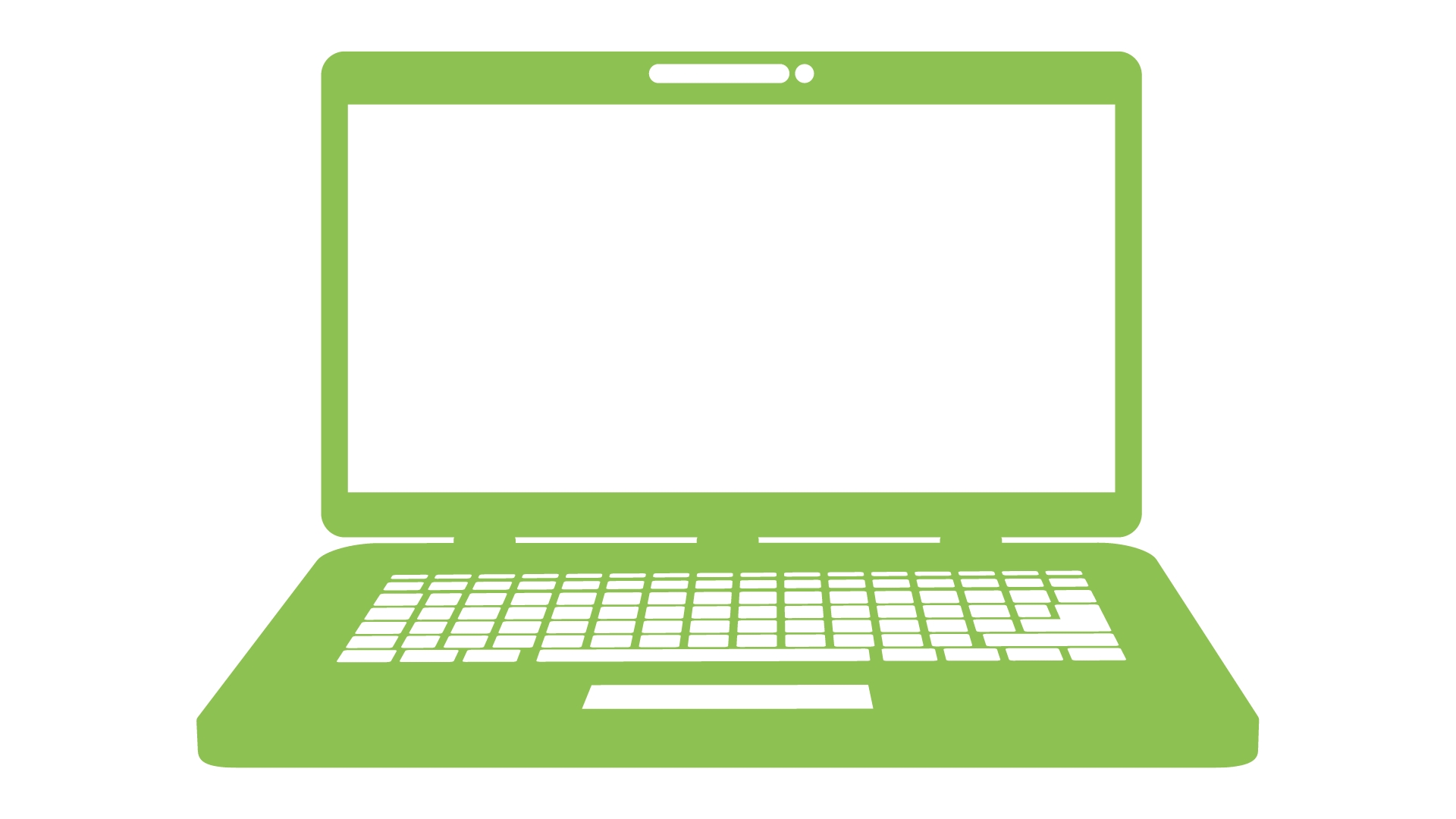 Designed to maximise engagement

Online masterclasses, practicals, live Q&A's, group discussion worksheets, and case studies with elite sport physiotherapists



How it works
Learn.Physio founders and physiotherapists Randall Cooper and Mick Hughes curate the ongoing TEAMS schedule designed to give clinicians a well rounded, comprehensive and engaging learning experience.
Every month, the Learn.Physio Teams program will deliver either a masterclass month format or case studies month format, allowing variation in content, presentation style, and time commitment.
The rolling schedule is posted on this page, and you can always see what's coming for the upcoming 6 months!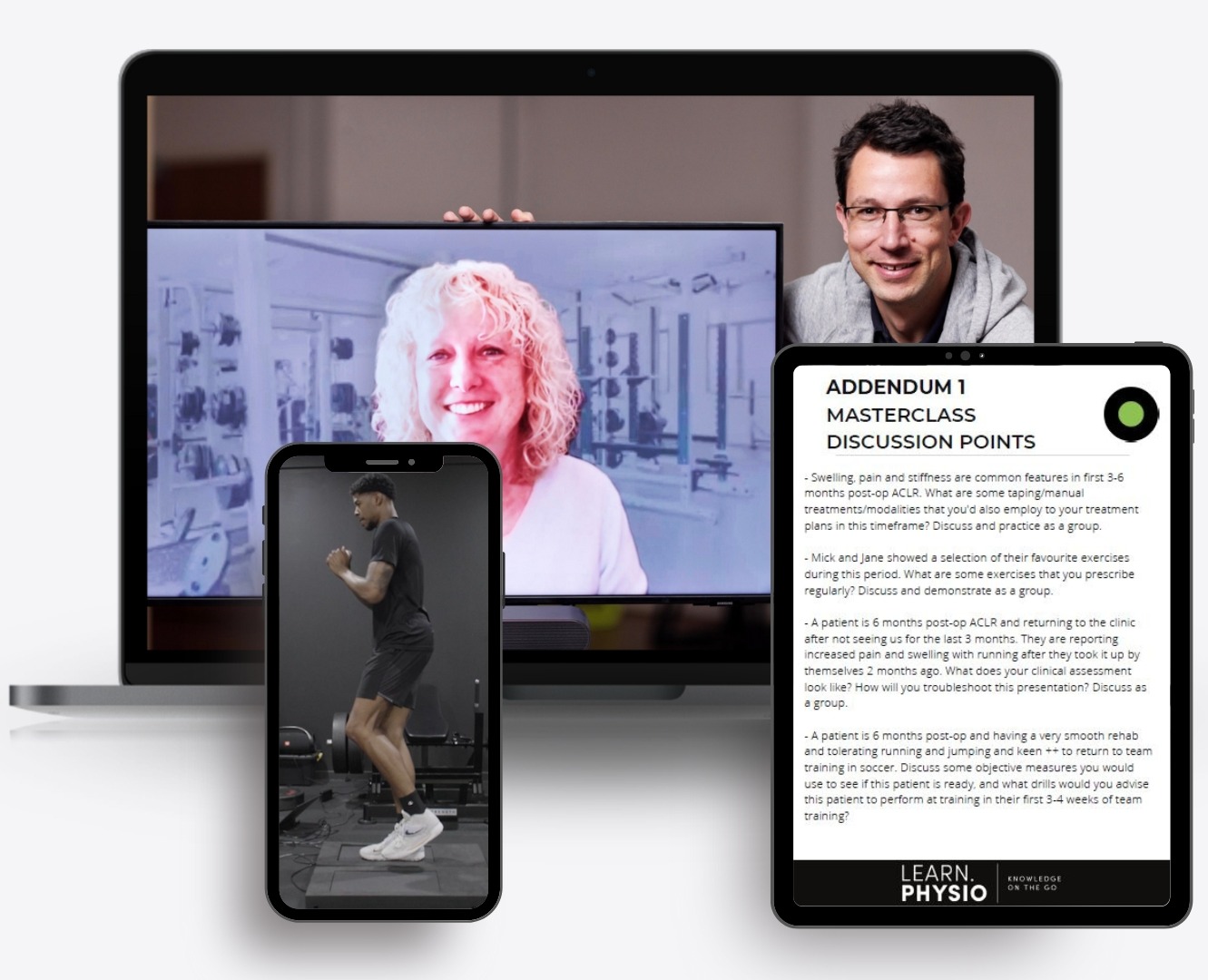 Masterclass Month
1 x Featured Masterclass (180 minutes)
Discussion point worksheet for featured Masterclass


1 x Featured Learn.Physio Practical (60 minutes)


1 x Live webinar Q&A with Masterclass presenters (60 minutes)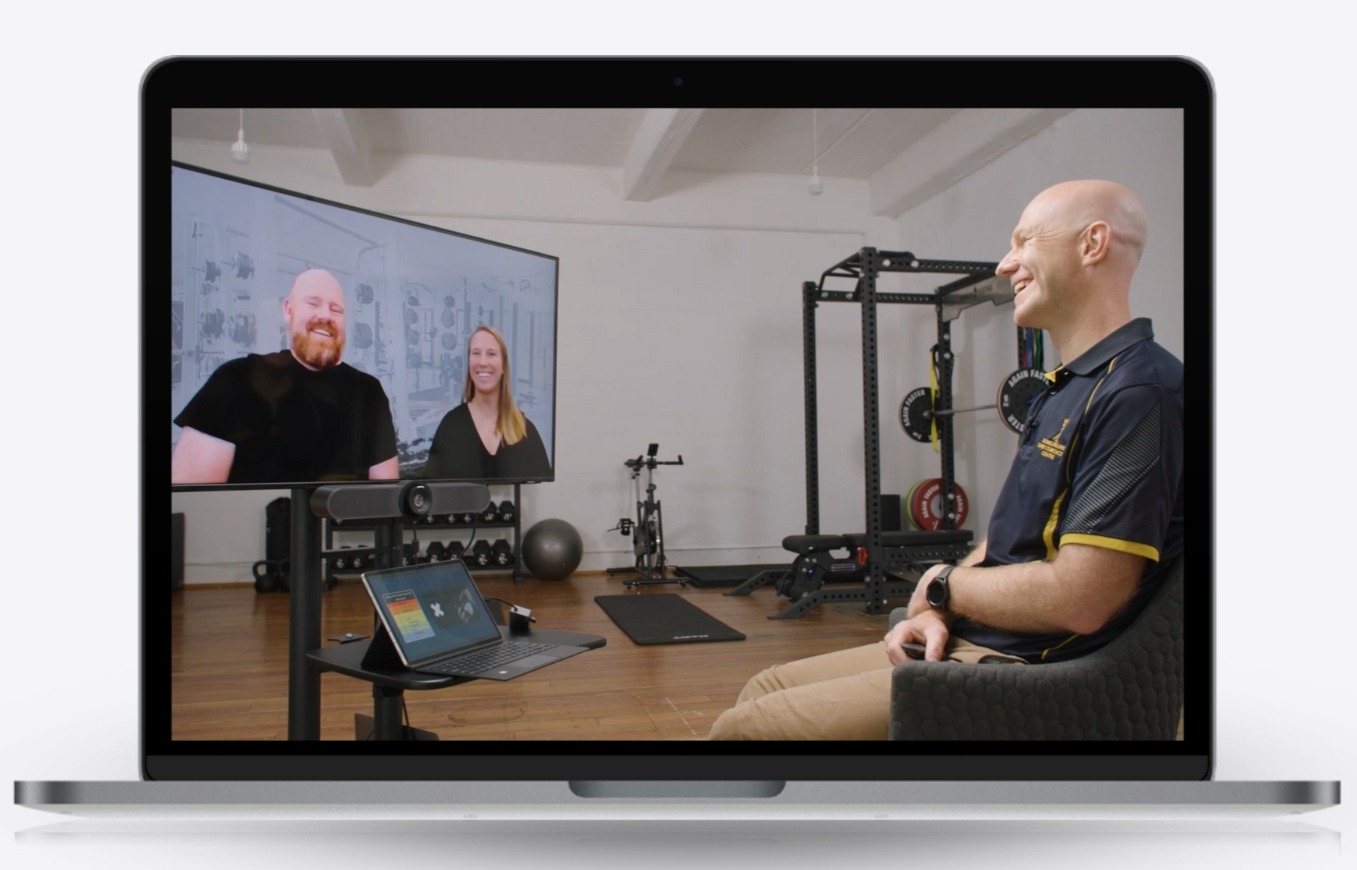 Case Studies Month

1 x Live Online webinar case study presentation and Q&A with elite sport clinicians (90 minutes)

3 clinicians working in Elite Sport environment each presenting a complex case with time reserved for audience questions
Rolling Schedule:
Updated Monthly!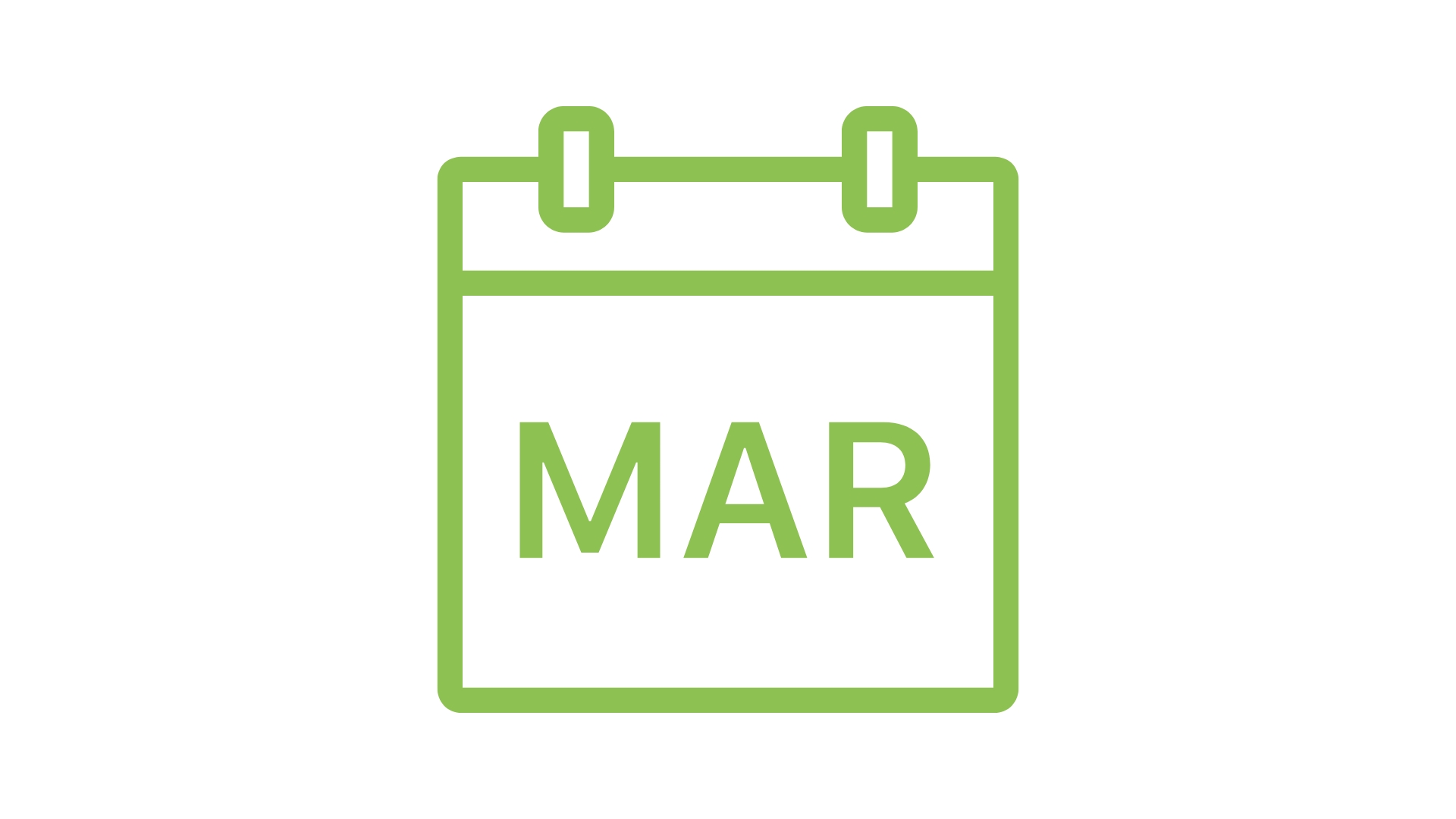 March - Masterclass Month
Masterclass - ACL surgery and early post-op rehabilitation with Julian Feller and Randall Cooper

Practical – Injury Prevention in Collision Sports with Brooke Patterson

Live Q&A – Julian Feller and Randall Cooper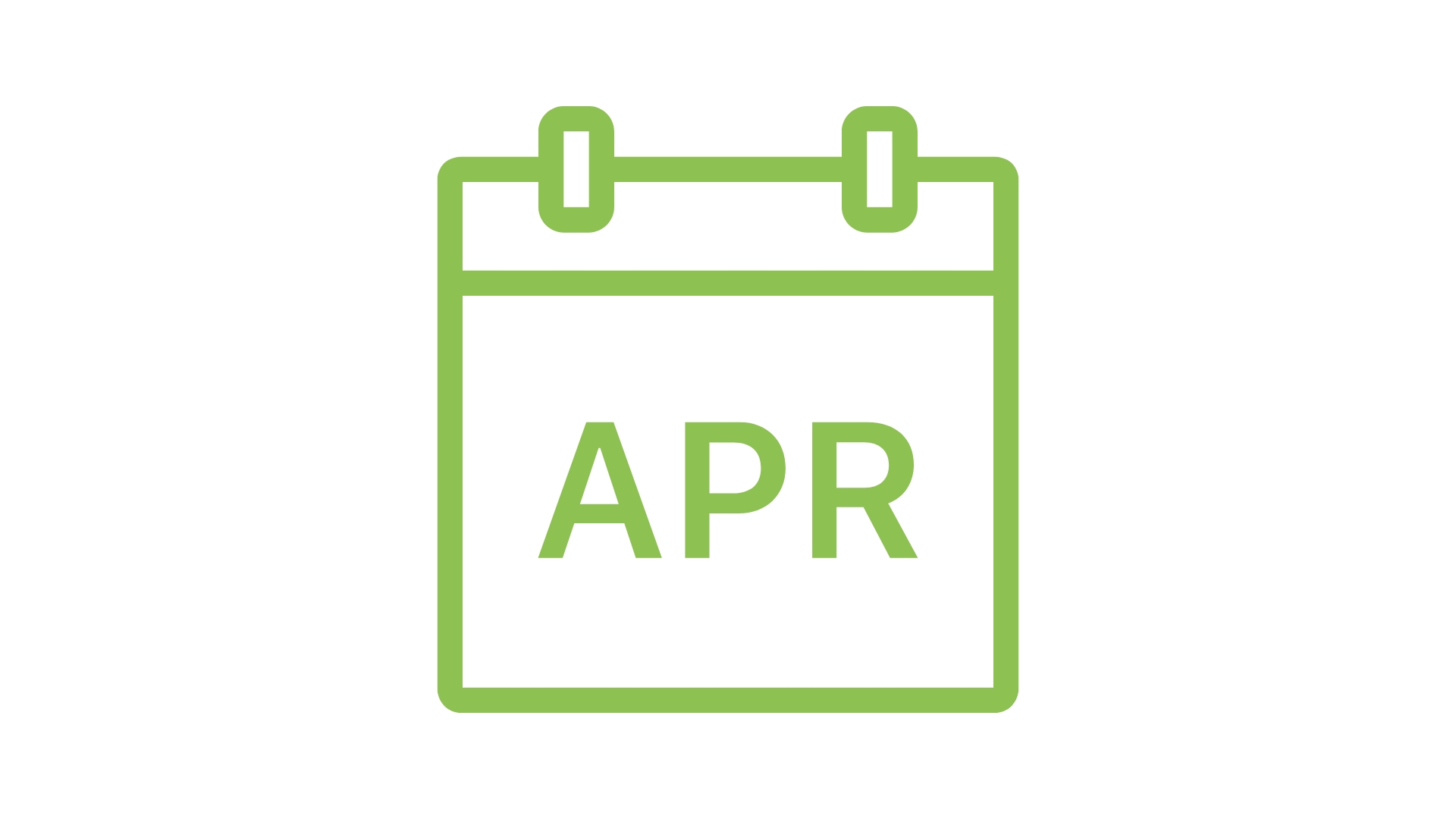 April - Masterclass Month
Masterclass: Hamstring Masterclass with Peter Brukner and Ryan Timmins

Practical – Taping for common Lower Limb pathologies with Mel Haberfield

Live Q&A – Peter Brukner and Ryan Timmins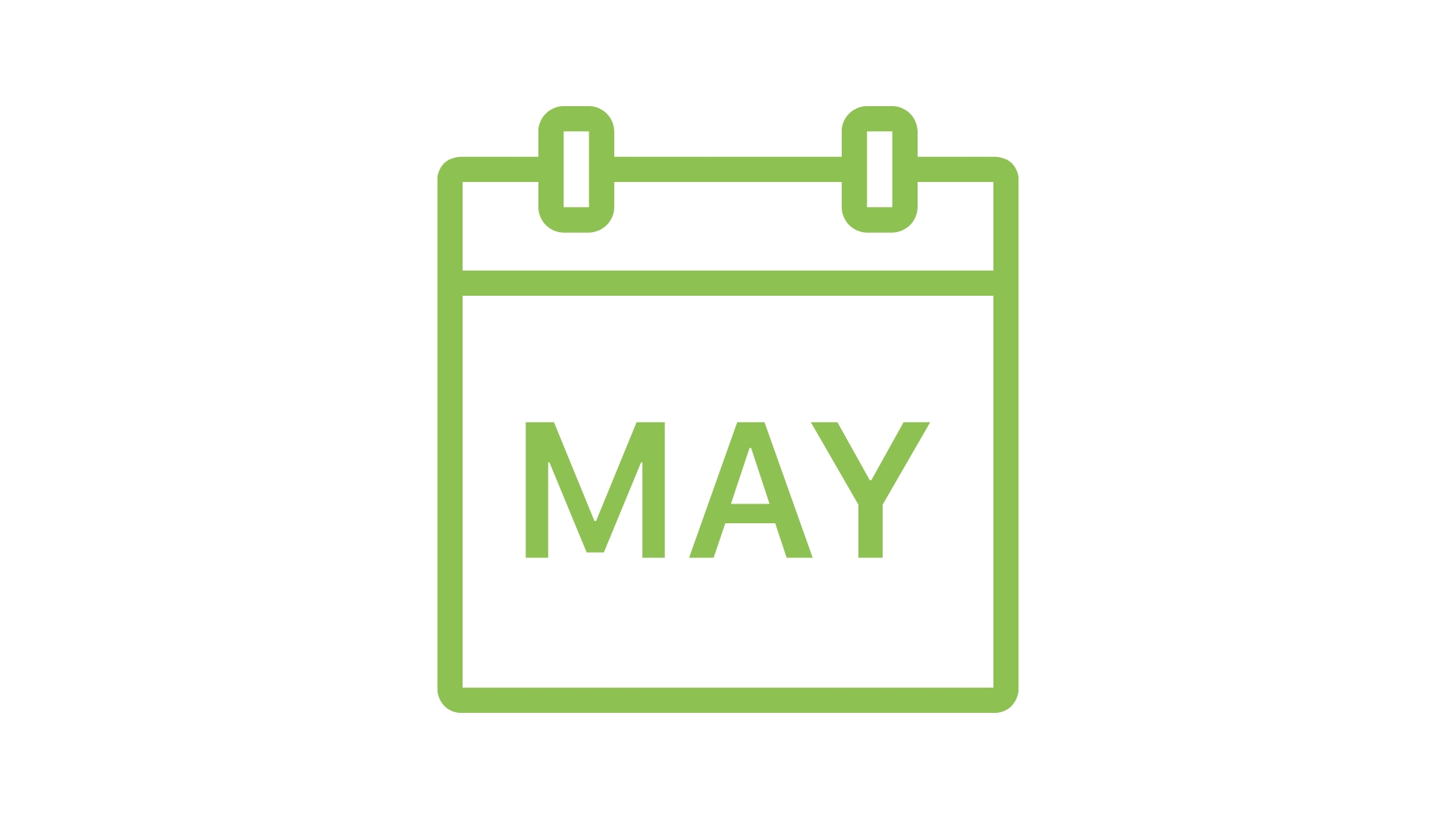 May - Case Studies Month

Presenters:
Rachel Lambert (All Black Sevens)
Ebonie Rio (

Australian Ballet

)
Steve McAdam (Melbourne United Basketball)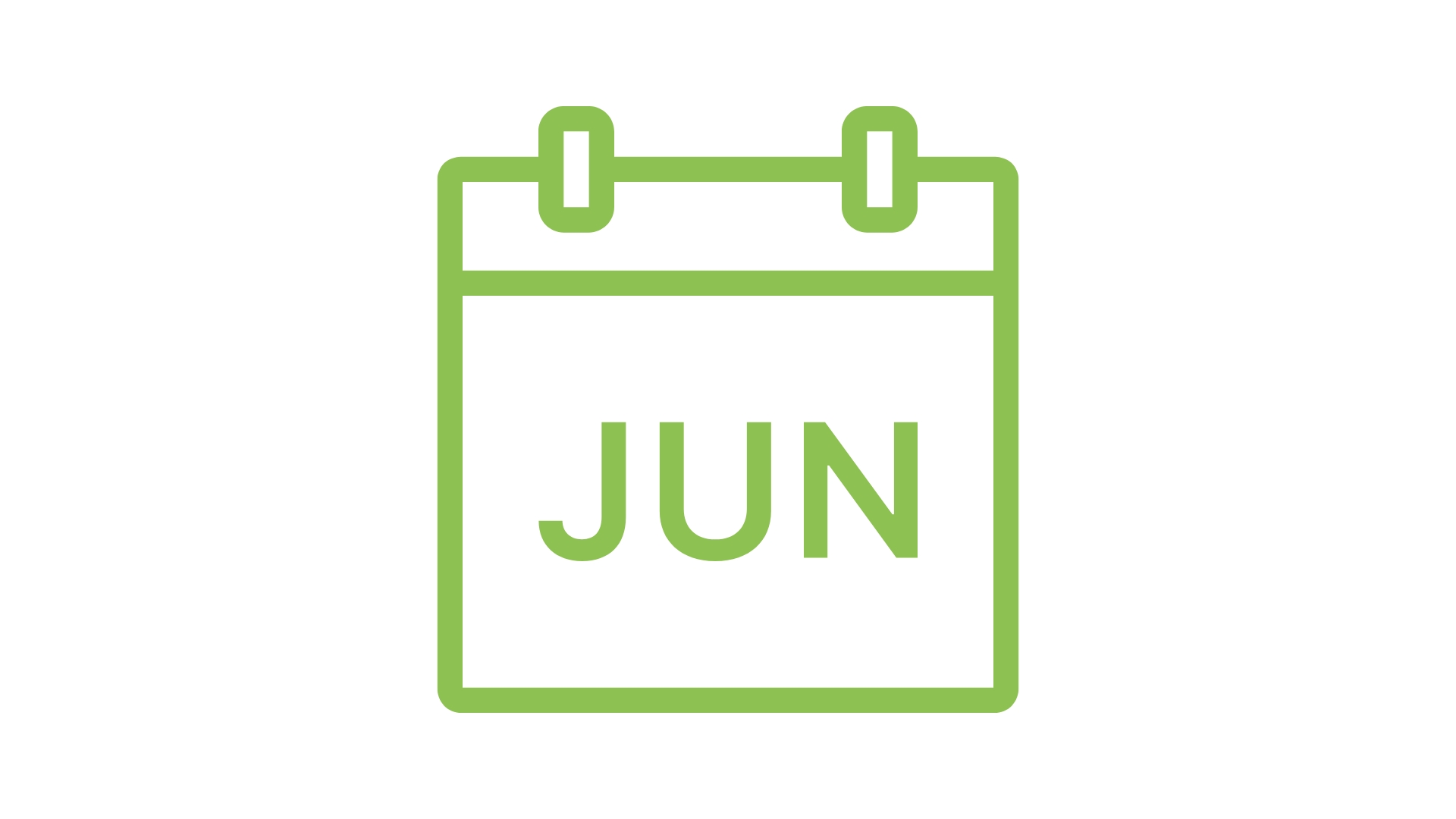 June - Masterclass Month

Masterclass - Athletic Ankle Masterclass with Ebonie Rio and Sue Mayes

Practical – ACL Exercise Progression with Mick Hughes

Live Q&A - Ebonie Rio and Sue Mays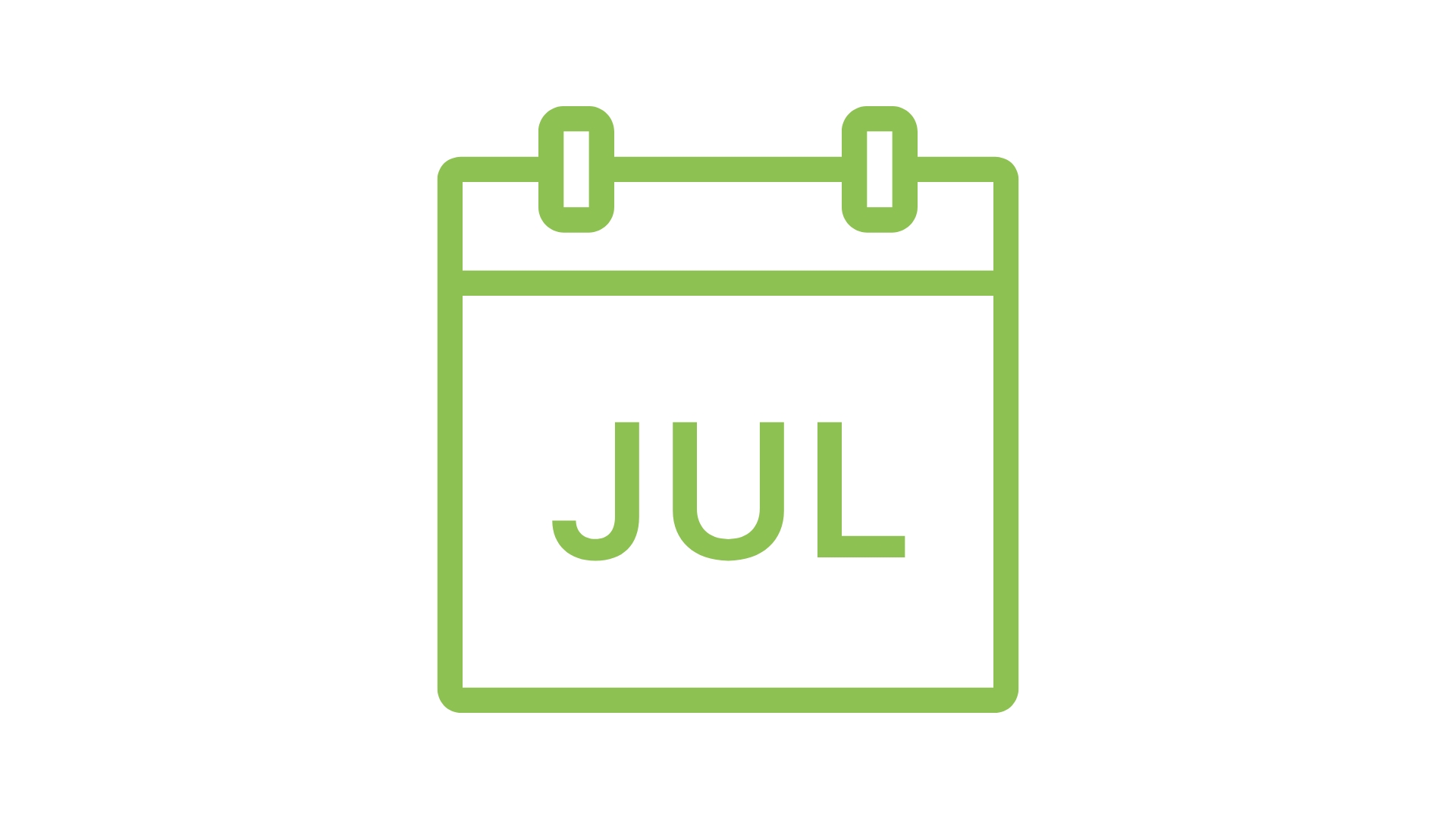 July - Masterclass Month
Masterclass – Shoulder OA with Jo Gibson and Adam Culvenor

Practical – Application of BFR in common upper limb pathologies with Claire Minshull

Live Q&A - Jo Gibson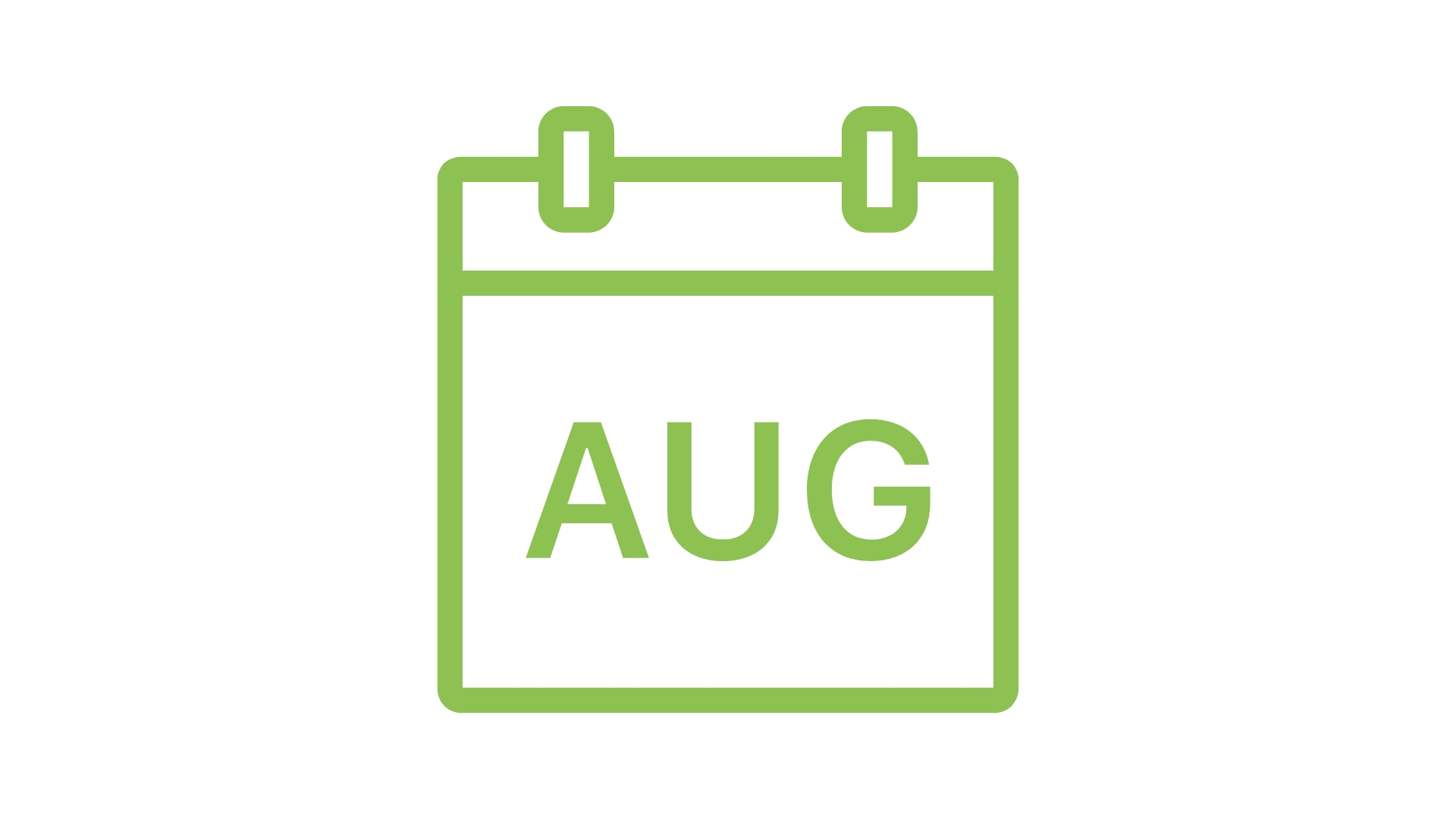 August - Case Studies Month
Presenters:
Kate Yung (Western United)
Shane Kelly (Royal Ballet)
Callum Repper (British institute of Sport)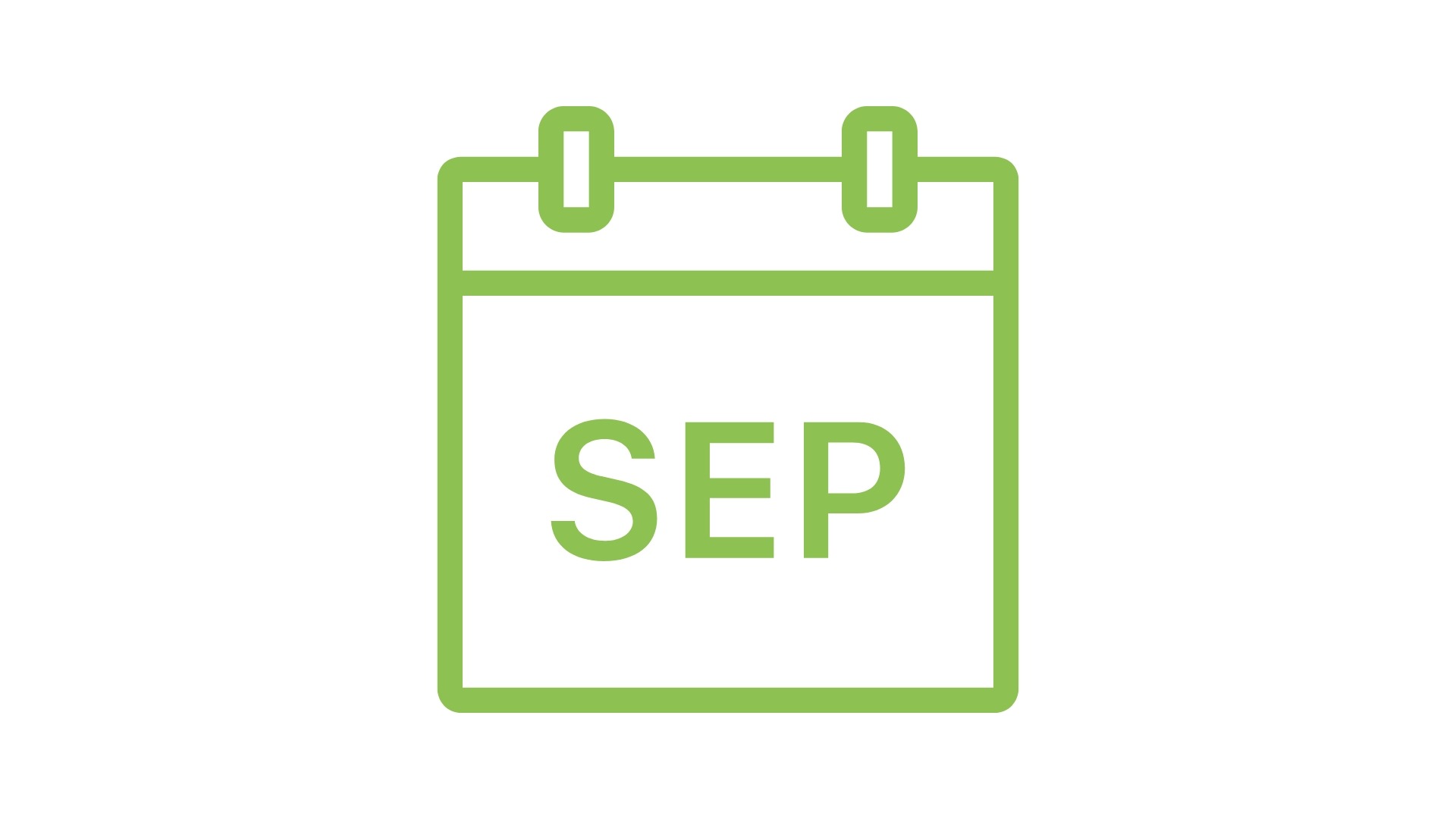 September - Masterclass Month
Masterclass - Tendon Loading with Prof Jill Cook

Practical - Achilles Tendon Rehabilitation with Brad Beer

Live Q&A - Jill Cook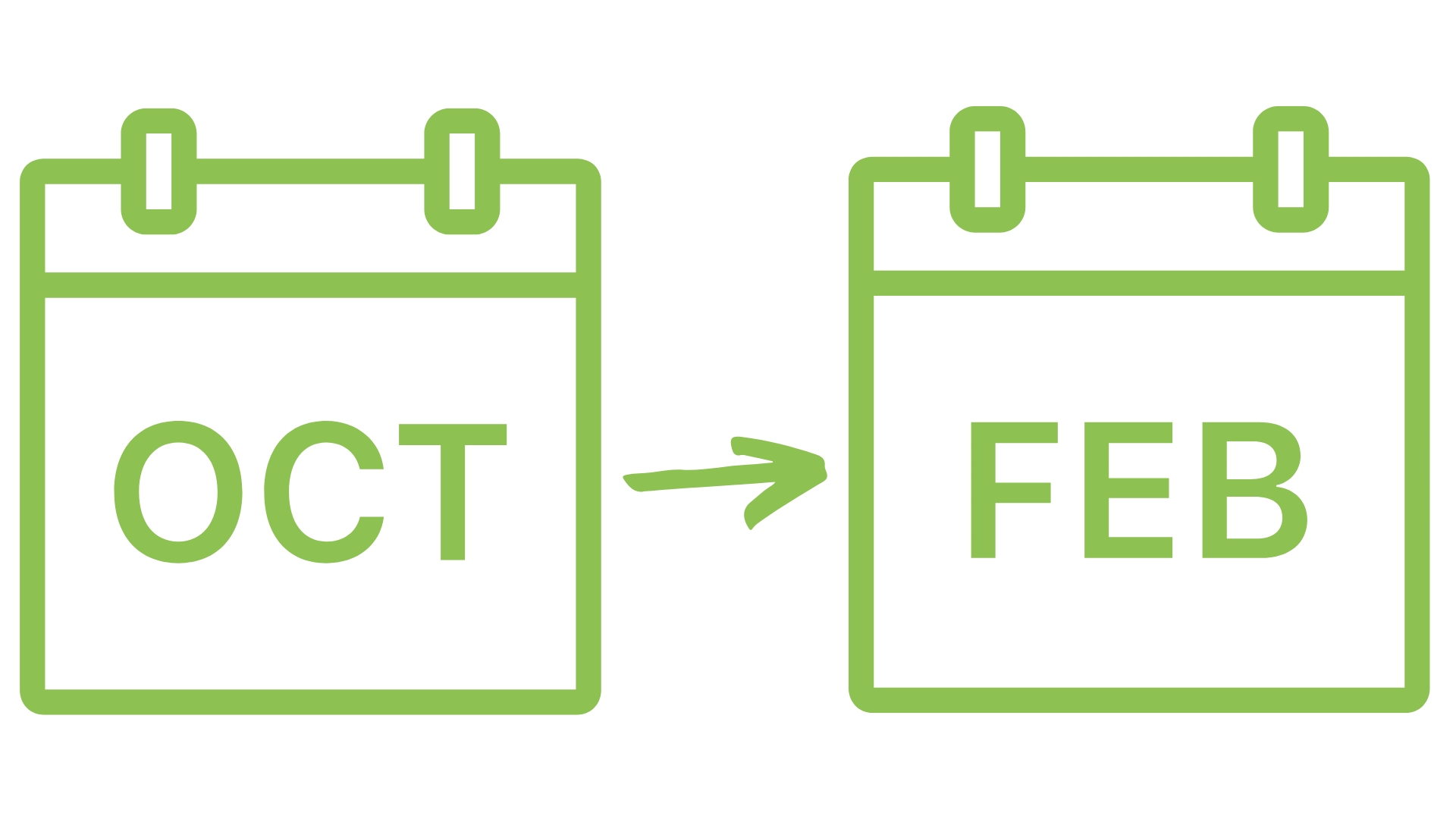 October 2023 - February 2024
Presenters and topics to be confirmed shortly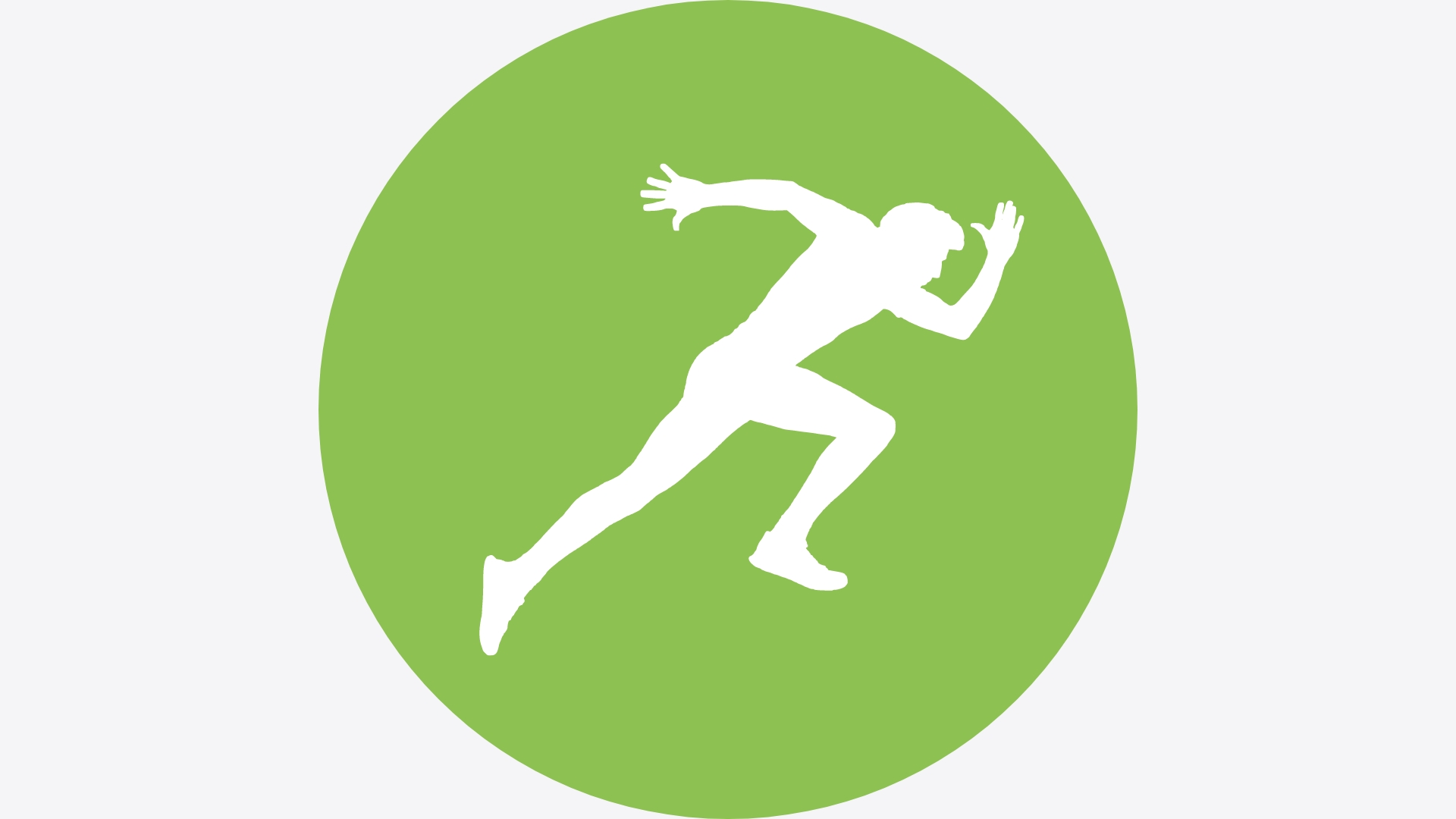 Improves patient outcomes and satisfaction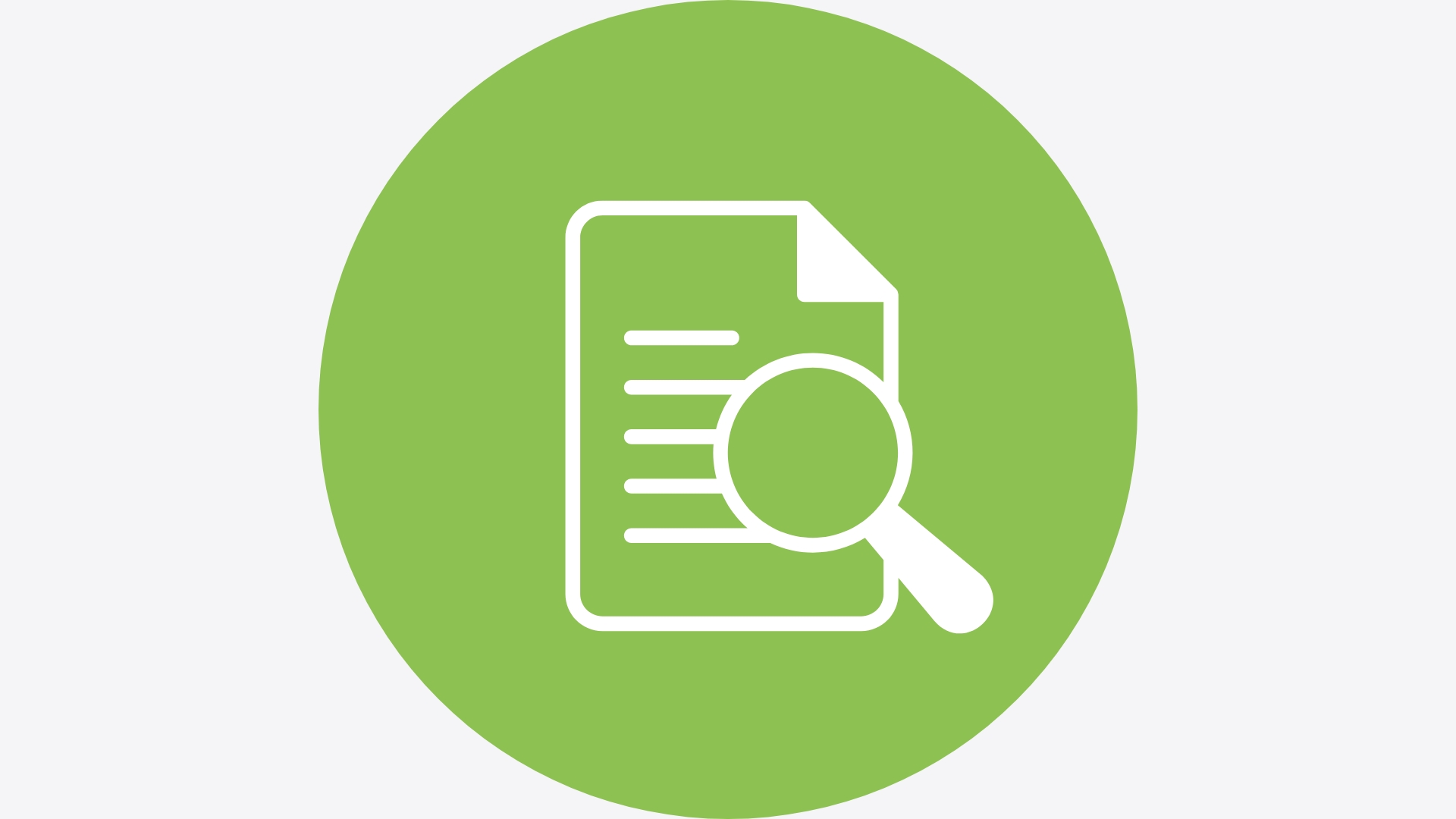 High quality, evidence-based learning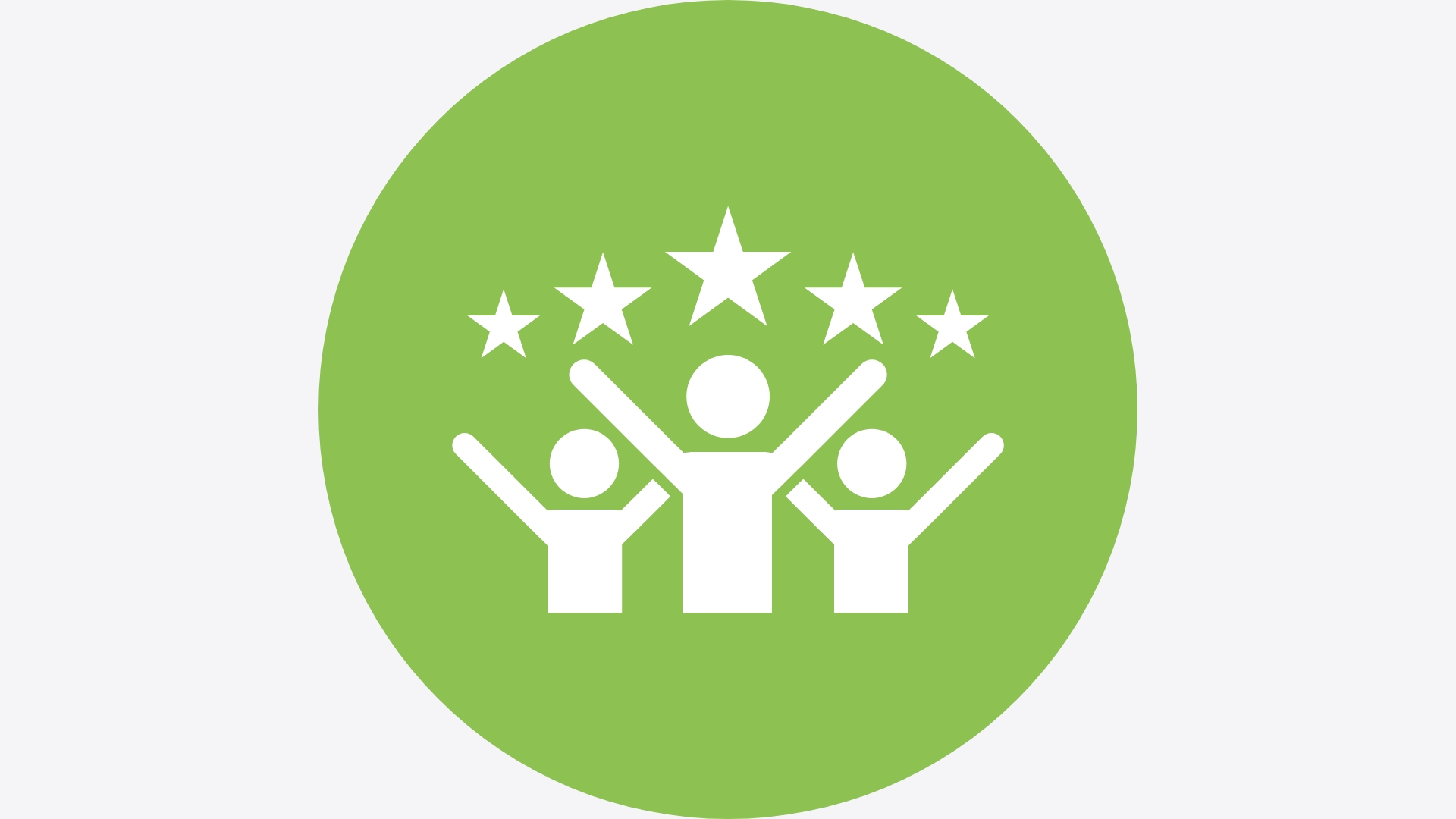 Improves staff retention and staff satisfaction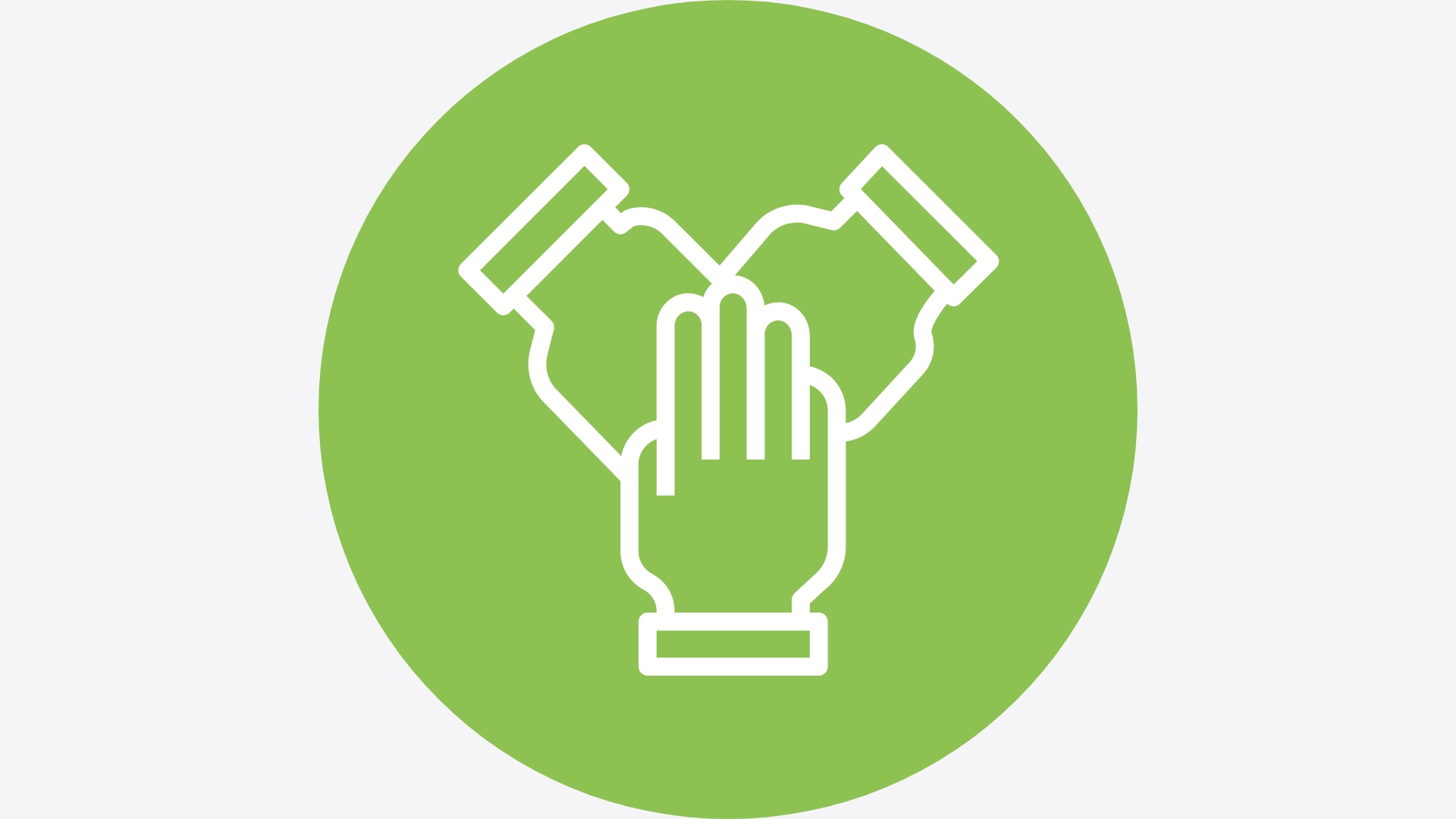 Facilitates team cohesion and collaboration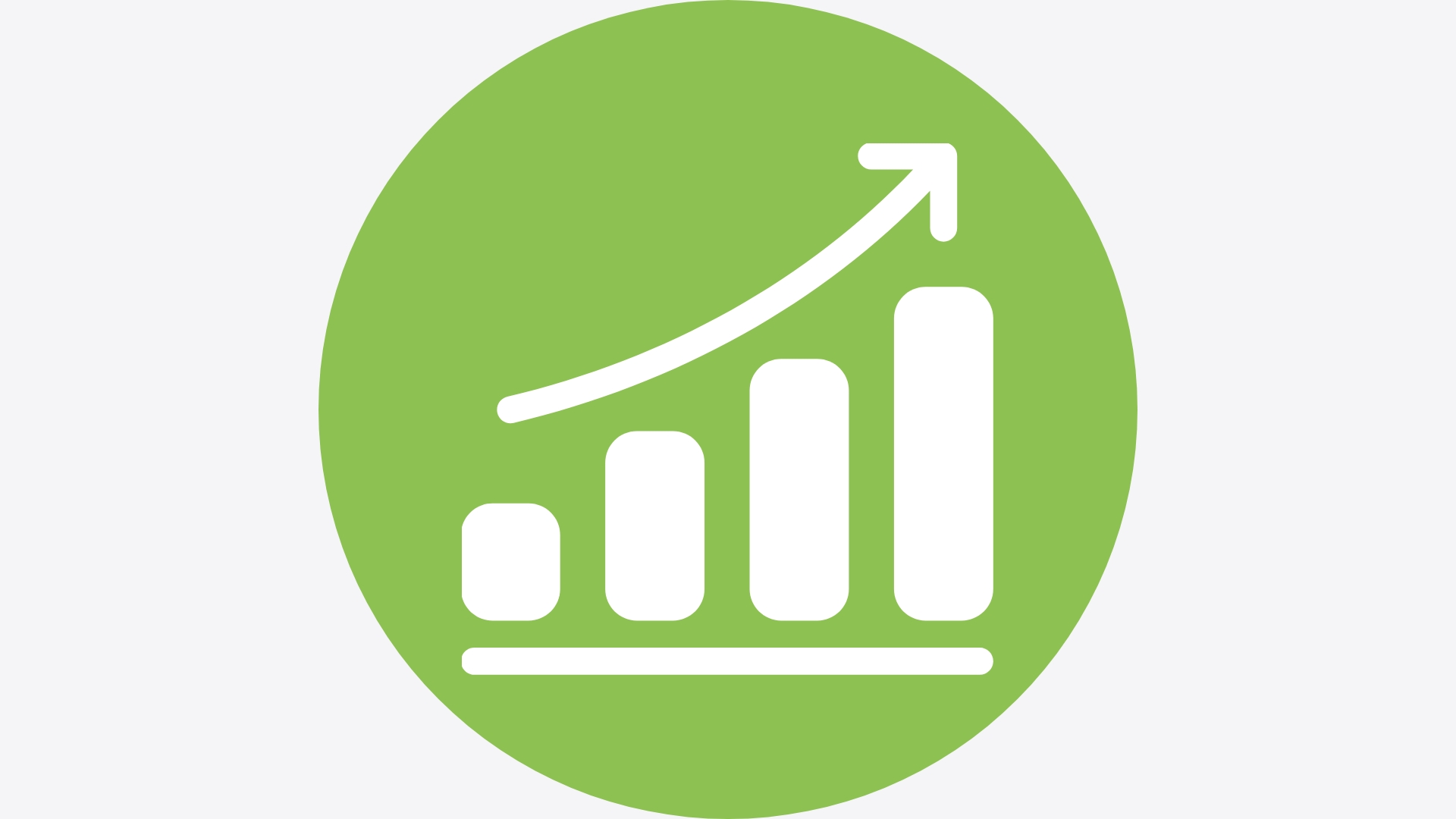 Cost and time efficient model for clinic principles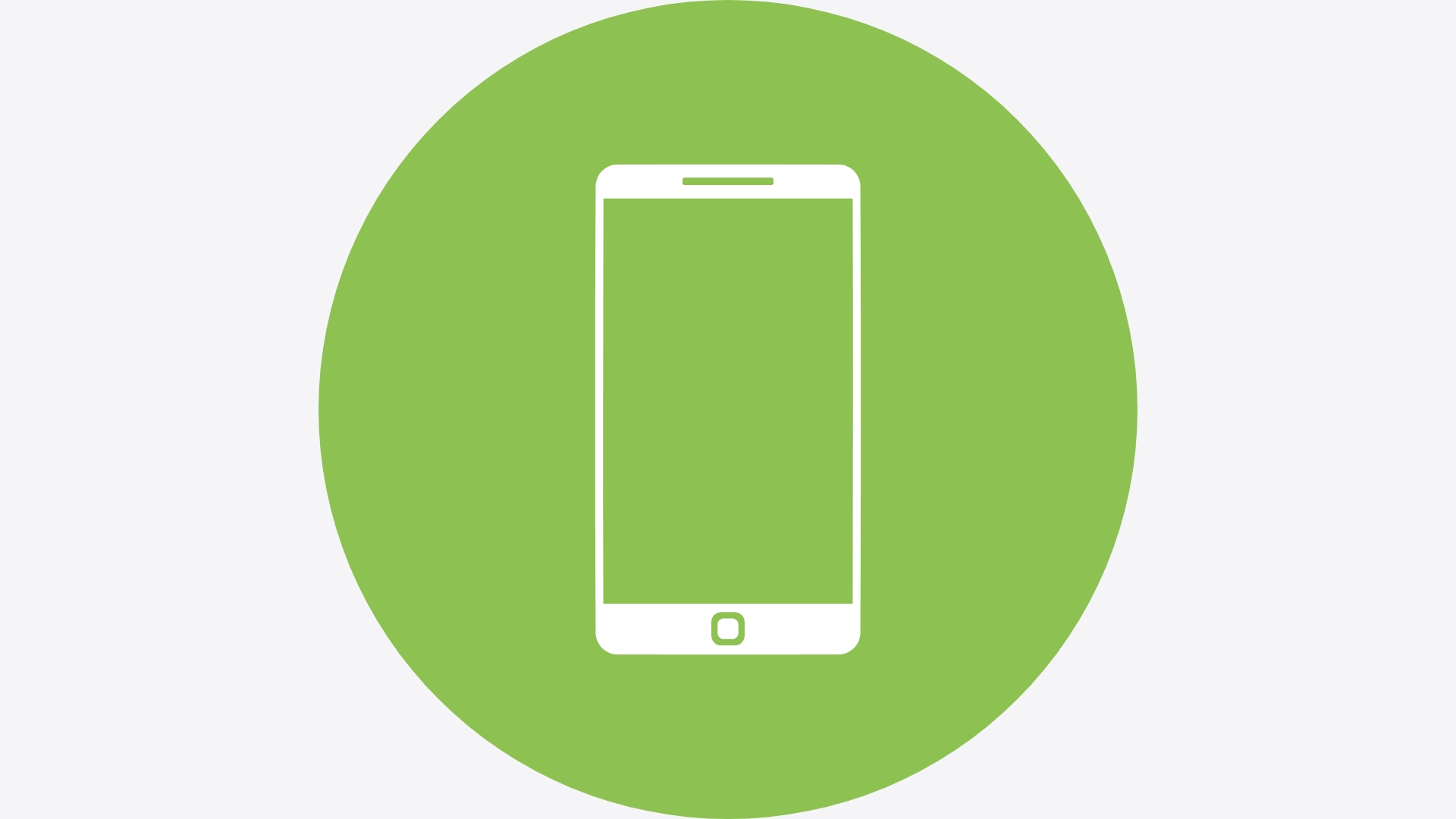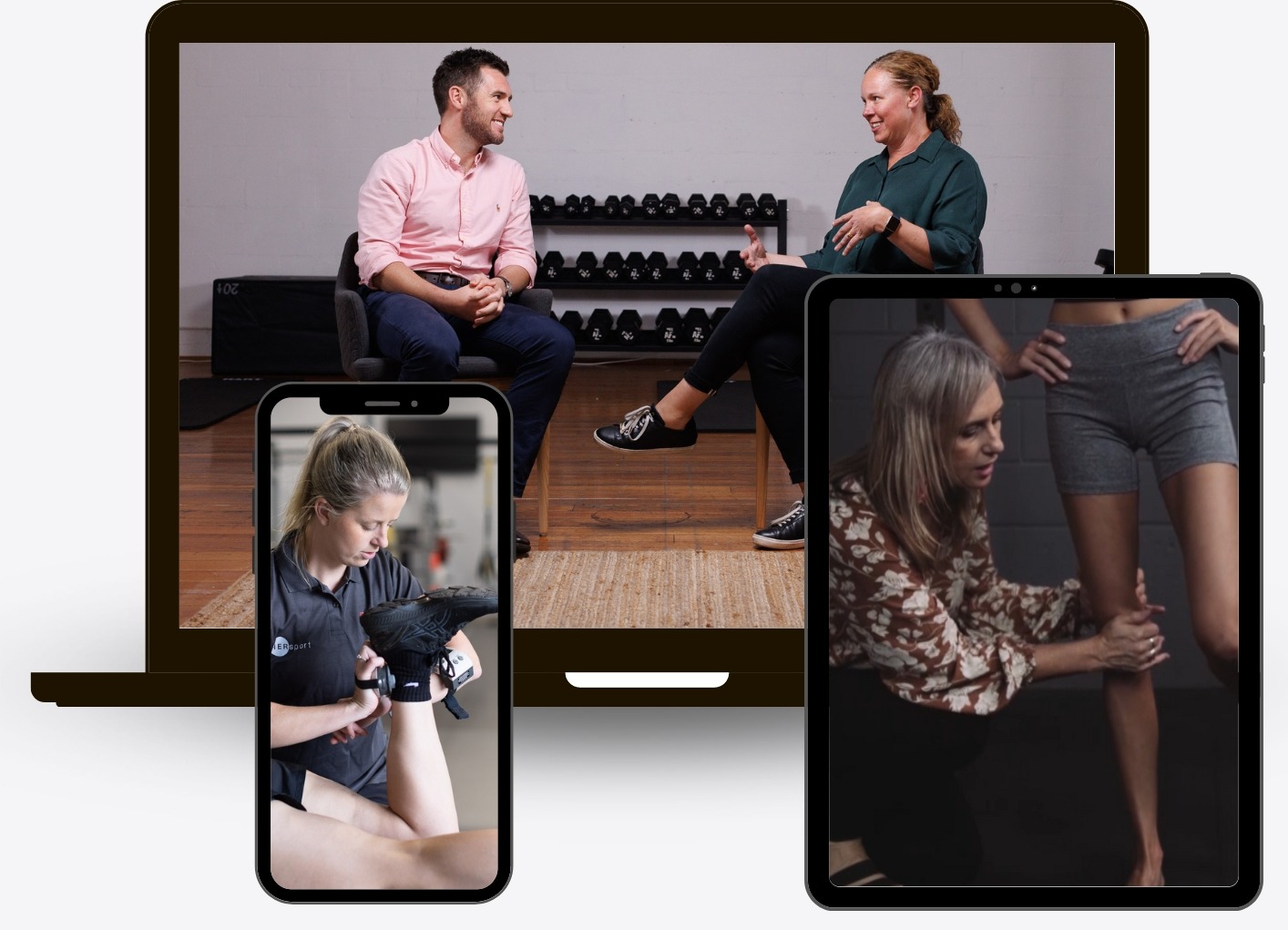 From just $89 USD per month you get
New topics every month

Masterclasses from expert clinicians and researchers

Discussion sheets to reinforce key learnings and increase team collaboration

Live Q&A's with your Masterclass experts to have all your questions answered

Practical sessions with hands-on demonstrations of assessment and treatment techniques, with key exercises for rehabilitation and performance

Case studies with clinicians working in elite sport

CPD hours with certificates of completion

Access to recordings of all previous content, so you can fit learning around your schedule

Investment

Learn.Physio bundles up all this amazing educational content into one easy subscription. Get the plan that's right for your clinic – no matter the size!

Frequently Asked Questions
Q: Who is Teams for?
A: Clinics and clinicians that want to learn from world leading experts anytime, anywhere on any device.
Q: What are the time committments of the program?
A: Masterclass months include 6 hours of CPD, while Case Study months include 2 hours of CPD.
Q: What happens if I cannot attend one of the live Q&A's or Case Study sessions?
A: All aspects of the Teams program is recorded for you to watch at your convenience.

You will also have the opportunity to submit your questions to our expert presenters prior to the event, so you never have to miss out, even if you have a busy schedule.
Q: How do I register my Continuing Professional Development (CPD) hours in Australia?
A: The Teams Program is designed to be an all inclusive program to meet all your CPD needs.

Upon completion of all Masterclass courses you will take a short multiple choice and true/false exam. After completion, a certificate of attendance will be emailed to you for your records.
Q: How long do I have access to the content?
A: You have access to the content for 90 days after the completion of the relevant month's content.
Q: Can I cancel anytime?
A: Yes. Your subscription can be cancelled at any time.

Please note, cancellation of your Teams Program subscription will take effect from the end of the relavant monthly subscription period.
Q: Is there a free trial?
A: Contact James at [email protected] to set up a free trial now!